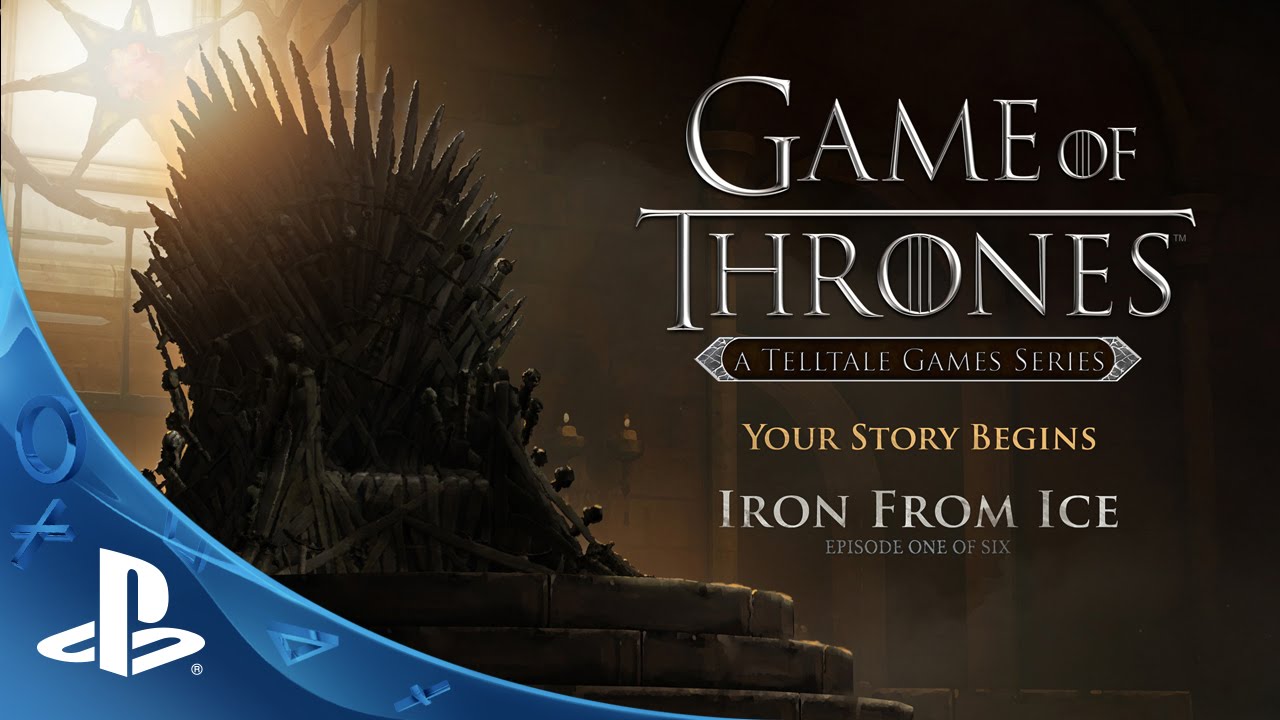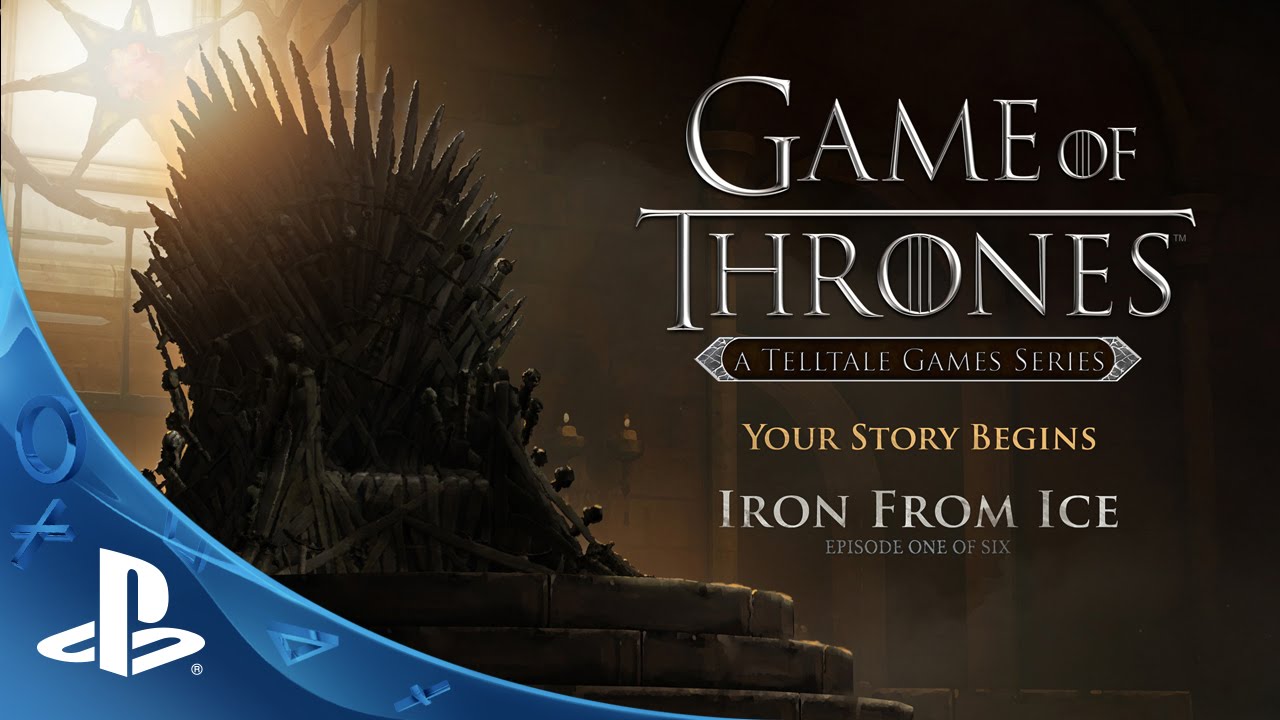 Hey PlayStation fans! Today we are delighted to share the season premiere launch trailer for Game of Thrones: A Telltale Games Series. The first of six episodes, 'Iron from Ice', debuts Tuesday, December 2nd (that's TOMORROW) for download on PS4! PS3 follows next week on Tuesday, December 9th.
This new story tells of House Forrester, a noble family from the north of Westeros, loyal to the Starks of Winterfell. Caught up in the events surrounding the War of the Five Kings, they are thrown into a maelstrom of bloody warfare, revenge, intrigue, and horror as they fight to survive while the seven kingdoms tear themselves apart.
So who can you expect to play as in this series? You'll actually experience five different points of view, each a member of House Forrester. Playing as five characters reflects the epic scope of Game of Thrones, but more than that, the actions of one character can ripple out to affect the rest of House Forrester — so you'll need to be mindful of how your actions as one character may affect the rest of your house. Multiply the actions of one character by five, and you're truly playing the Game of Thrones… where you win, or you die.
You'll meet and interact with several characters you already know and love (or hate) from the HBO TV series as well. We've already revealed Tyrion Lannister performed by Peter Dinklage, Cersei Lannister performed by Lena Heady, Margaery Tyrell performed by Natalie Dormer, and Ramsay Snow performed by Iwan Rheon. There will definitely be a couple more… but we'll leave you to discover those for yourself!
As ever, thanks for reading. Be sure to let us know your (spoiler-free) thoughts in the comments below! We hope you enjoy the premiere episode, and look forward to sharing the rest of the season with you.