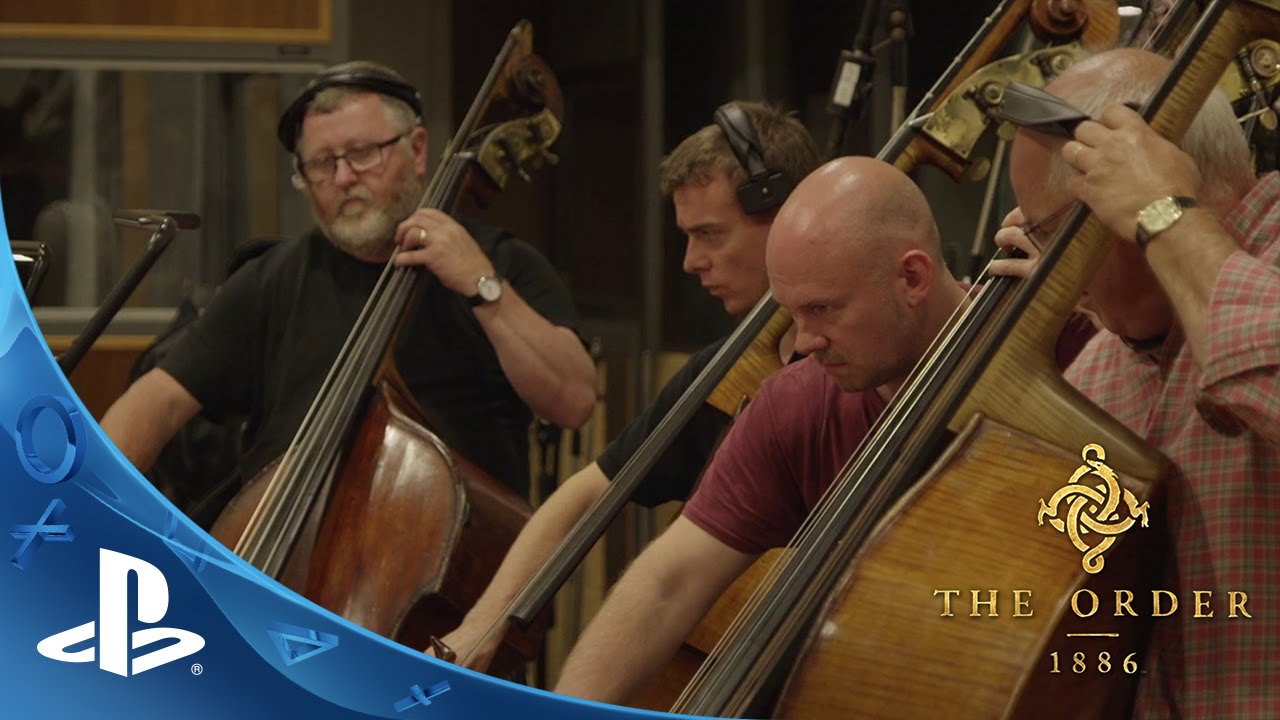 In the last few months, we've had the opportunity to show you some of the technology, the gameplay and the art behind our game. The team that came together to build The Order: 1886 was years in the making and we placed a tremendous amount of scrutiny to make sure we had the right people to bring our world to life.
One of the areas we hadn't quite explored at the onset of development was music. With all the effort we put into creating a compelling world, we knew we would be extremely demanding of how music would be composed for the game and especially who would be our partner in crime. We didn't just want a score; we were seeking a 'sound' that would define our world. We wanted to be inspired by whoever would join us to achieve this. The question was where to start.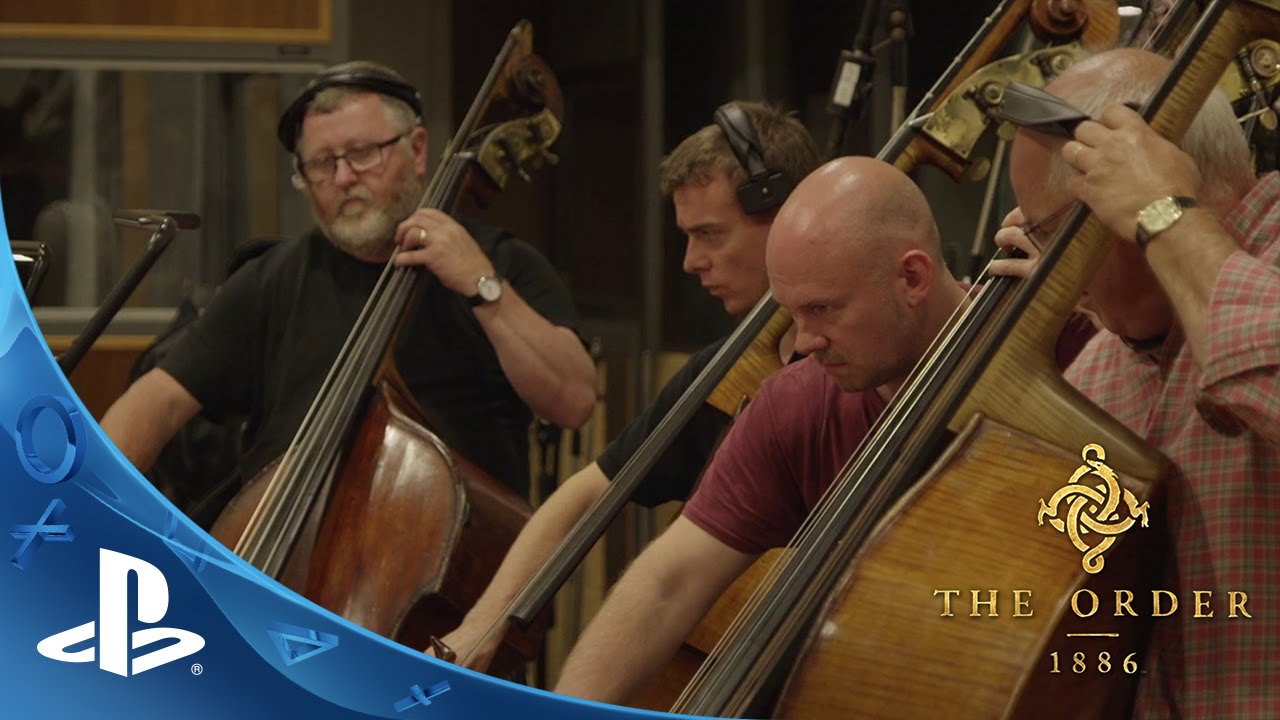 The initial foray into our musical exploration came in the form of an unlikely meeting between two of the most accomplished composers in the gaming industry; Jason Graves (Dead Space, Tomb Raider) and Austin Wintory (Journey). After a crash course on the IP and a heavy download of years of material, we waited with bated breath for the first signs of musical life. Though short, their collaboration spawned "The Knights' Theme" and was the spark that kindled the sound that would define our world.
Jason harnessed that initial sound to score the music of The Order: 1886. It became the platform that launched him on a journey to deliver what is now the soundtrack of our daily lives. That same journey took his composition to Abbey Road where a truly one of kind ensemble of musicians and vocalists brought his work to life. The music he has composed has now taken as important a role in our game as any of the disciplines that have contributed to it thus far. It has inspired ideas and has come to define many of the moments in our story.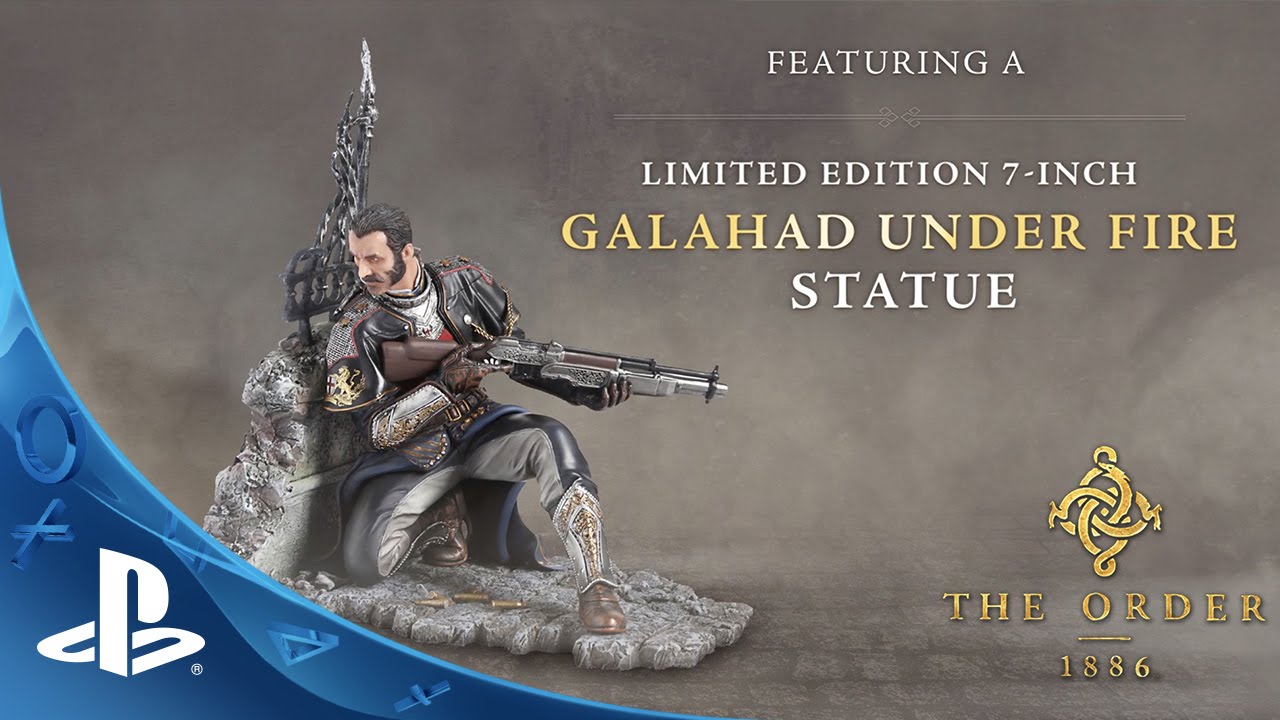 This post is not only an introduction to our composer but also an acknowledgement and a thank you from everyone at RAD to Jason. I am proud to see his work featured in both the Premium and Collector's Editions of the game. To give you more insight into the music process, it is my privilege to introduce our next video in our Behind-The-Scenes series, "Orchestrating The Order: 1886."