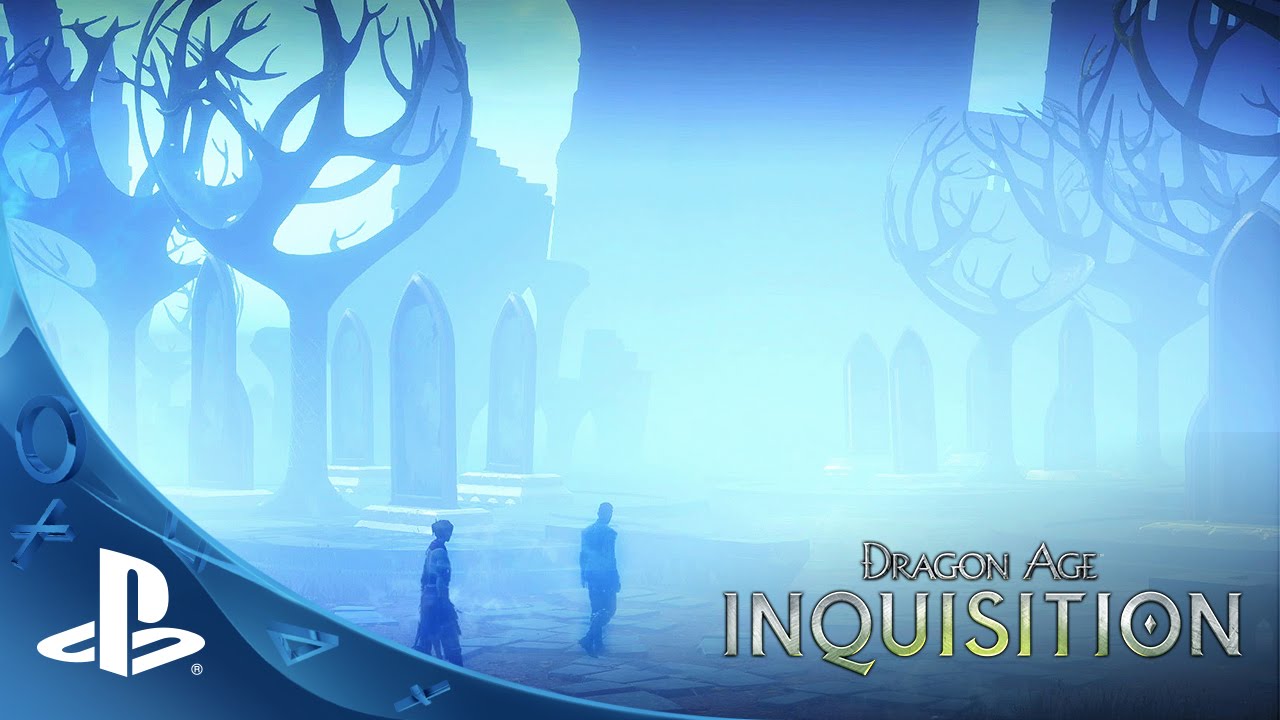 Dragon Age: Inquisition is finally here! *Deep breath* After working with this team for the last two-and-a-half years, I've been looking forward to this day as much as you have. I saw the game for the first time back in November of 2012, and I remember how impressive it looked. I thought to myself, "If it looks this good now, what's it going to look like when it launches?" Well, that time has arrived, and I couldn't be more proud of what this team has accomplished.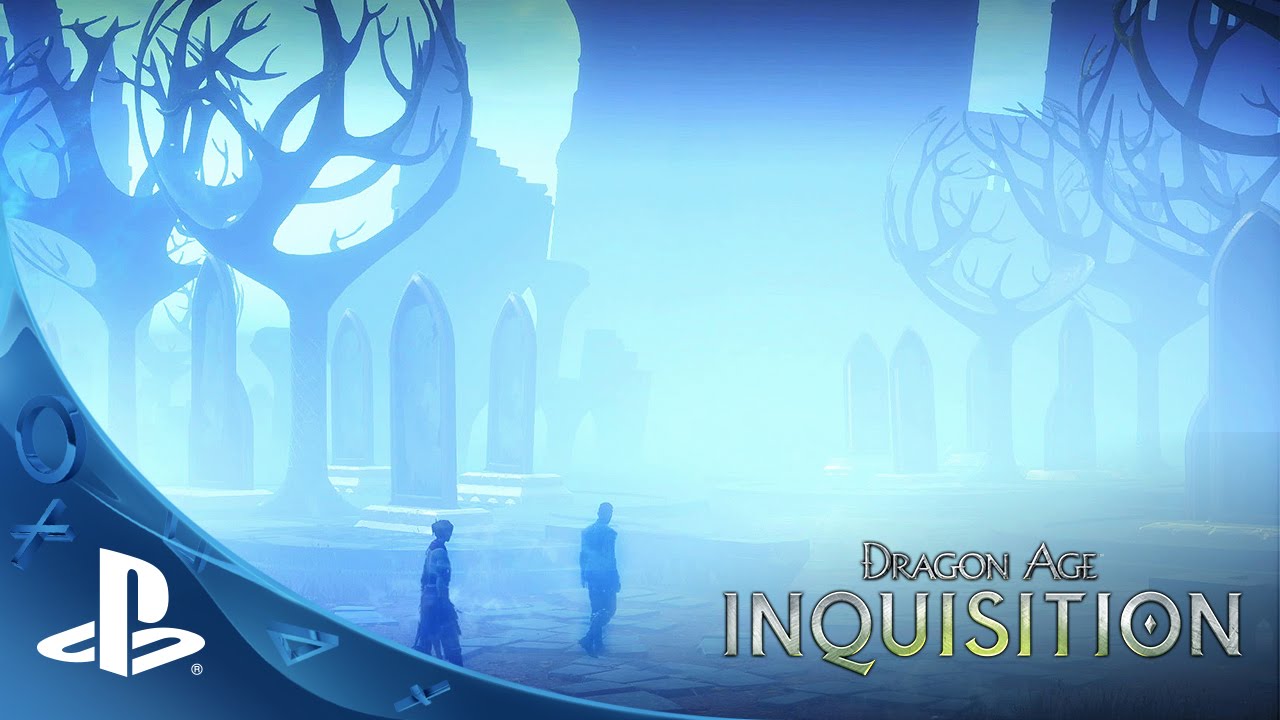 Enough about me, let's talk about you! Inquisition is a game completely shaped by the decisions you make. The world of Thedas has been plunged into darkness, and as leader of the Inquisition, putting an end to the chaos rests on your shoulders. Sounds like a heap of responsibility, right? Don't worry, there is no "wrong" way to deal with the threat. However, your choices will have an impact on your path to restore order, so just a little something to keep in mind.
At the heart of Inquisition is a rich story, and along the way you'll meet a cast of memorable characters. Will you choose to recruit all of them? Spend some quality time with your followers on the battlefield, and you'll see how skilled they are in combat. Try different combinations of your followers to find a party that fits your play style.
TIP: If you love classic BioWare party banter, putting Sera and Vivienne together can often produce hilarious results. Just saying.
The world of Thedas is massive, which I can't emphasize enough. Pause for a moment to admire that stunning view overlooking the Storm Coast, and something in the distance is bound to catch your eye. That's the beauty of the game, really. There's no shortage of areas to explore, and quests to complete.
TIP: Thedas can be a dangerous place, and you're not alone out there. If you happen to see nugs fleeing from the mouth of a cave, there's a strong chance something big and ugly is the reason why.
Enjoy, and see you in Thedas, Inquisitors.