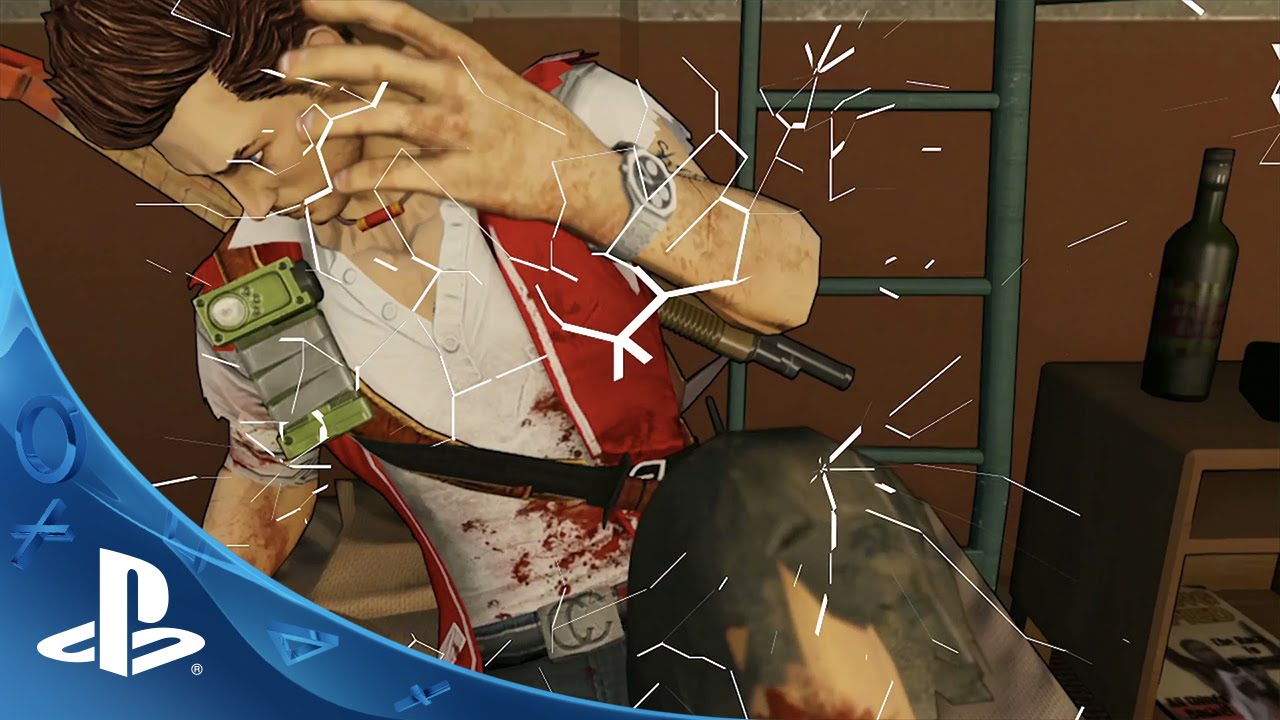 We're thrilled to announce that, in just a few short days, Escape Dead Island will make landfall on PS3! Escape Dead Island is a single-player, survival-mystery game set in the blockbuster Dead Island universe.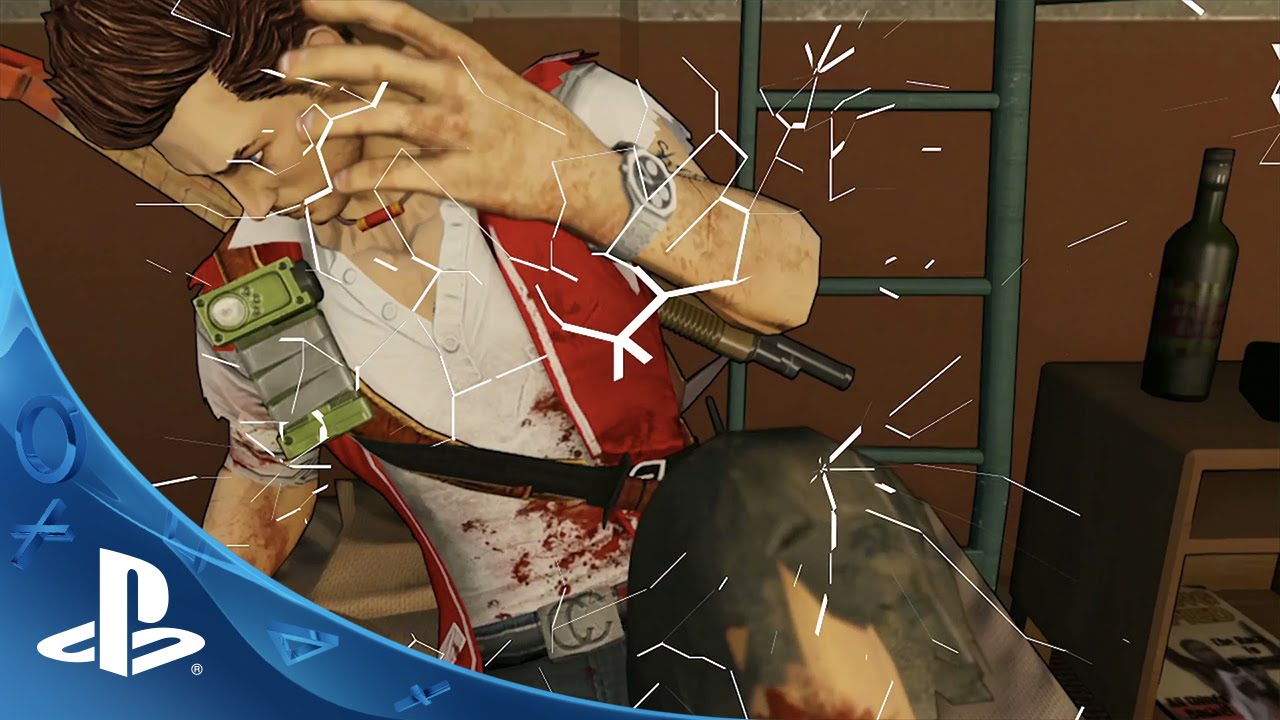 Escape turns the world upside-down, exposing an underbelly of mysteries and secrecy around the undead virus. What caused the Banoi outbreak? How is the world reacting? Who really has the most to lose… or win… as it spreads? These questions have been burning in both the Dead Island community and in the mind of Escape's protagonist Cliff Calo. Now it's time for some answers.
Cliff, a slacking journalism student out to prove himself to his executive father, sets sail with a few friends to cut through a naval quarantine and find out what really happened on Banoi. If they can get the truth out to the world, they'll be heroes. But nothing in Escape Dead Island is quite what it seems, and Cliff's team ends up on an island with far more to hide than they expected.
While exploring and dealing with the island's threats, you'll be photographing evidence and gathering clues to unravel what's been going on in this increasingly strange place. As the pieces begin coming together, the world starts shifting under Cliff's feet. Even time itself may work differently here.
What is real on this island? It'll be up to you, the player, to ultimately decide. But regardless of which truths you choose to believe, Escape will offer up tantalizing glimpses of Dead Island's origins and foreshadow the future of Dead Island 2.
You can pre-order at GameStop today to get guaranteed access to the Dead Island 2 beta next year. You can start uncovering the truth in Escape Dead Island on November 18th! We can't wait to hear what you discover.