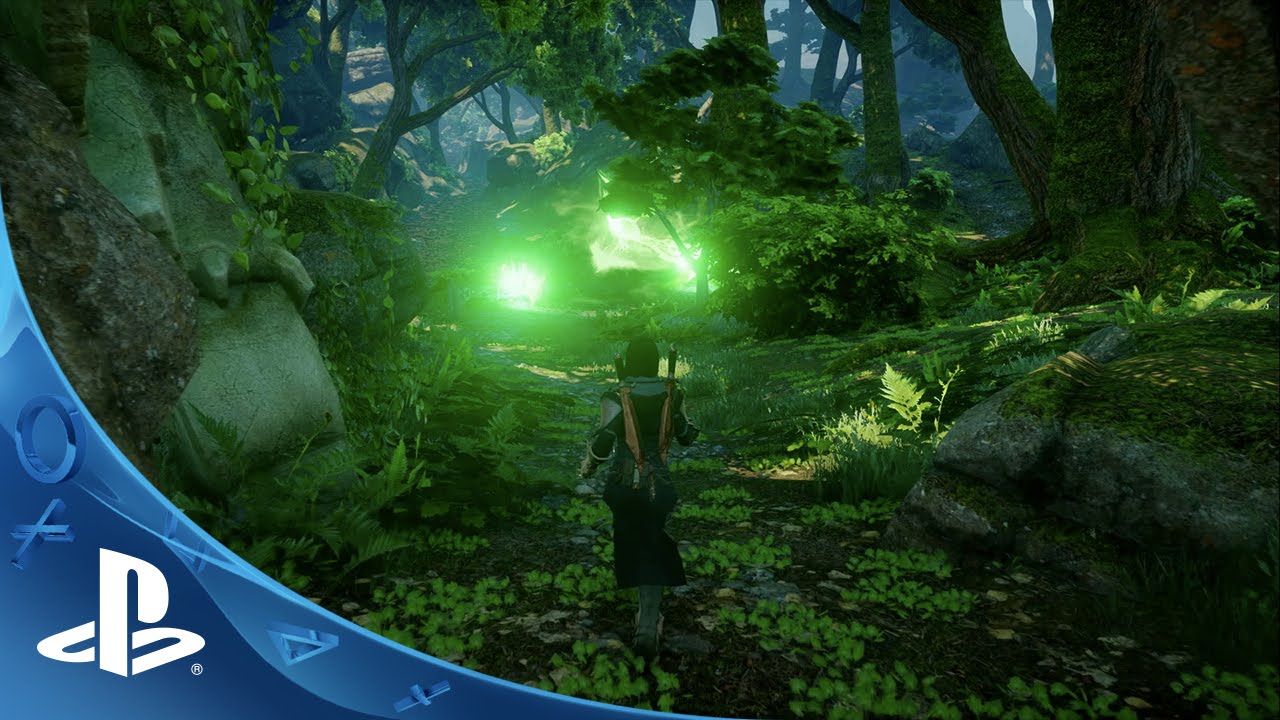 Dragon Age: Inquisition is a huge game with vast lands to explore and many things to do. In fact, on my personal completionist playthrough, I logged 20 hours of game time discovering the world of Thedas before even completing the first major quest in the game! Yes, Inquisition is indeed massive.
It is also a game about choice, where the decisions you make will shape the world. As the Inquisitor, you lead the most influential force in all of Thedas. People will place their hope in you and turn to you to do what's best to stop the threat that is destroying the world.
Of course, perhaps the most important decision you'll make is determining what type of Inquisitor you will create. Will you be male or female? Will you be human, elf, dwarf, or Qunari? Which class will you play as?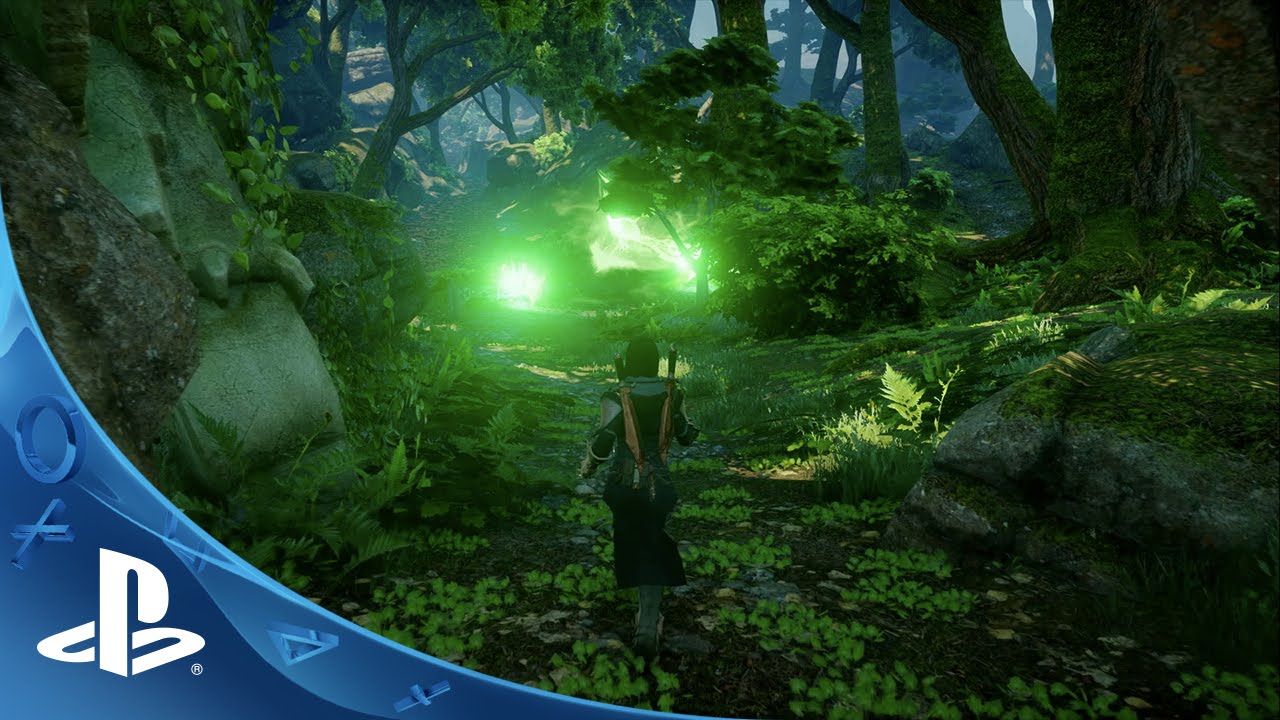 Once you've created your Inquisitor and are ready to begin the adventure, you're going to encounter some nasty enemies. As a matter of fact, you'll be facing off against your first demon in the opening moments of the game. This is another opportunity to showcase how choice shapes your experience with the game.
Inquisition offers two different modes of combat: real-time and tactical. If you're the type of player who likes to get up close and personal with your enemies, real-time combat allows you to run in with swords a-blazin' (literally, if you're using the Flames of the Inquisition weapons pack!).
If you prefer to go the more strategic route and survey the battlefield before engaging, tactical mode is sure to be of interest. In this mode, you can pause the game and use the Tactical Camera view to scout your enemies and issue commands to your party. You can stop and start time at your leisure, so if one strategy didn't work, you can regroup and try something else.
The Inquisition is nearly upon us. Lead them or fall.