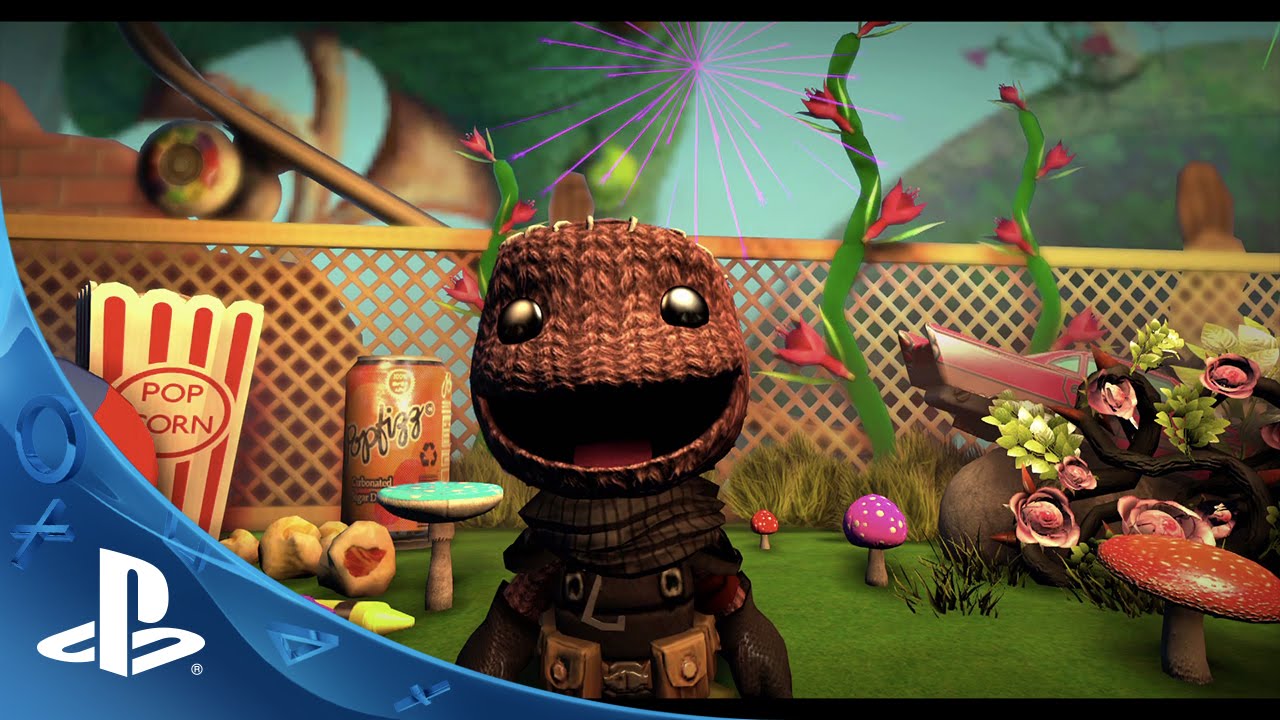 Over the years, I've had the privilege of working with the brightest minds in the industry to help launch some truly remarkable games — emotional adventures (Shadow of the Colossus), memorable characters (Parappa the Rapper), technological wonders (The Eye of Judgment), thrilling online action (Warhawk) and blockbuster shooters (Killzone). But one title stands out from all the rest.
Rewind to 2007, when a small tech demo captured the gaming industry's imagination with a crafty new character called Sackboy and a genius, passionate development team called MediaMolecule who asked everyone to Play, Create, and Share.
Soon, the world of LittleBigPlanet was in the hands of millions of fans – and thanks to industry praise, "Game of the Year" accolades and a thriving community we knew — fun mattered.
A few years later, LittleBigPlanet 2 debuted with new tools that unlocked whole new genres to play – from top-down adventures to first-person shooters. Again, our community responded by sharing a wealth of ingenious new creations.
Later, fun went portable with LittleBigPlanet PS Vita, and more recently Run Sackboy! Run! (PS Vita and Android versions coming soon).
Fast forward to next week, when LittleBigPlanet 3 hits stores with a new cast of characters, new layers of depth, and new bells and whistles revolving around PS4's Share functionality. Heck, we even threw in a free Sackboy for the first batch of games on shelf.
This holiday, we're asking you to join us once more and be a part of a community where it's okay to be different, enjoy playing games, express your creativity, and celebrate the uniqueness in all of us.