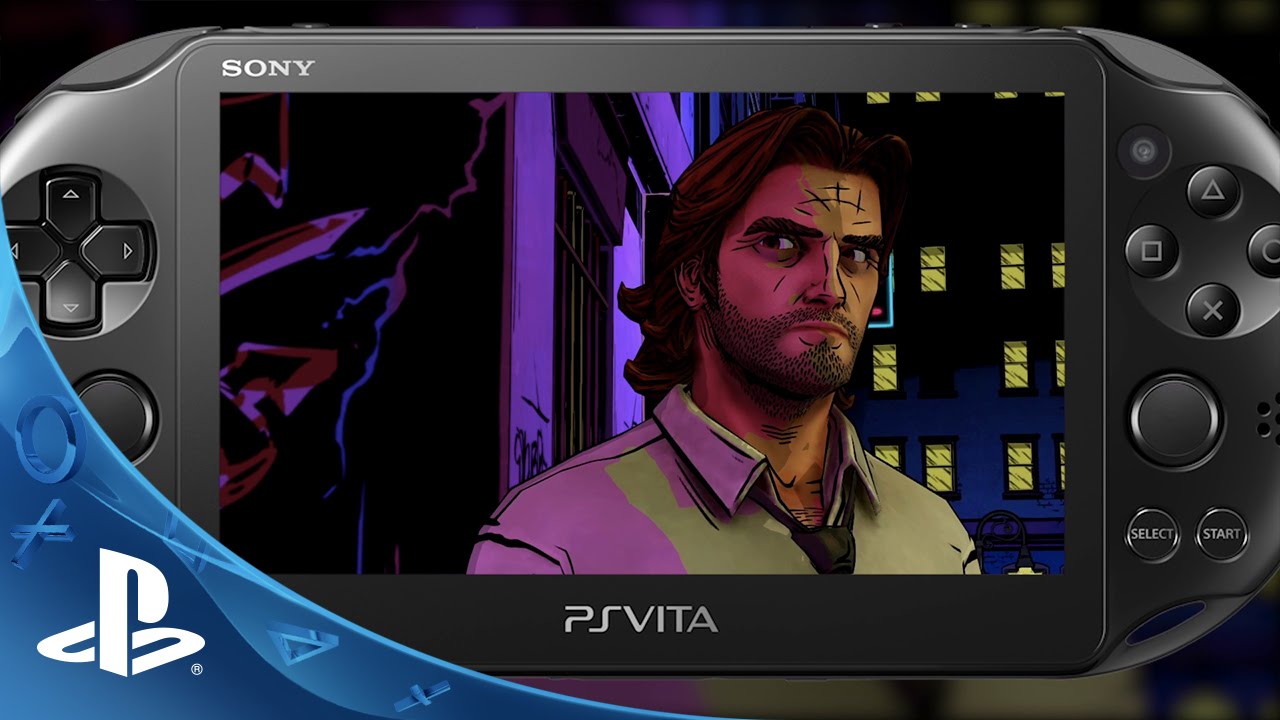 For fans who've been waiting to play The Wolf Among Us on PS4 or PS Vita, the wait is over! All 5 episodes in the season are now available in stores and via download, and the whole season is also available on PS3 at retail for the first time today.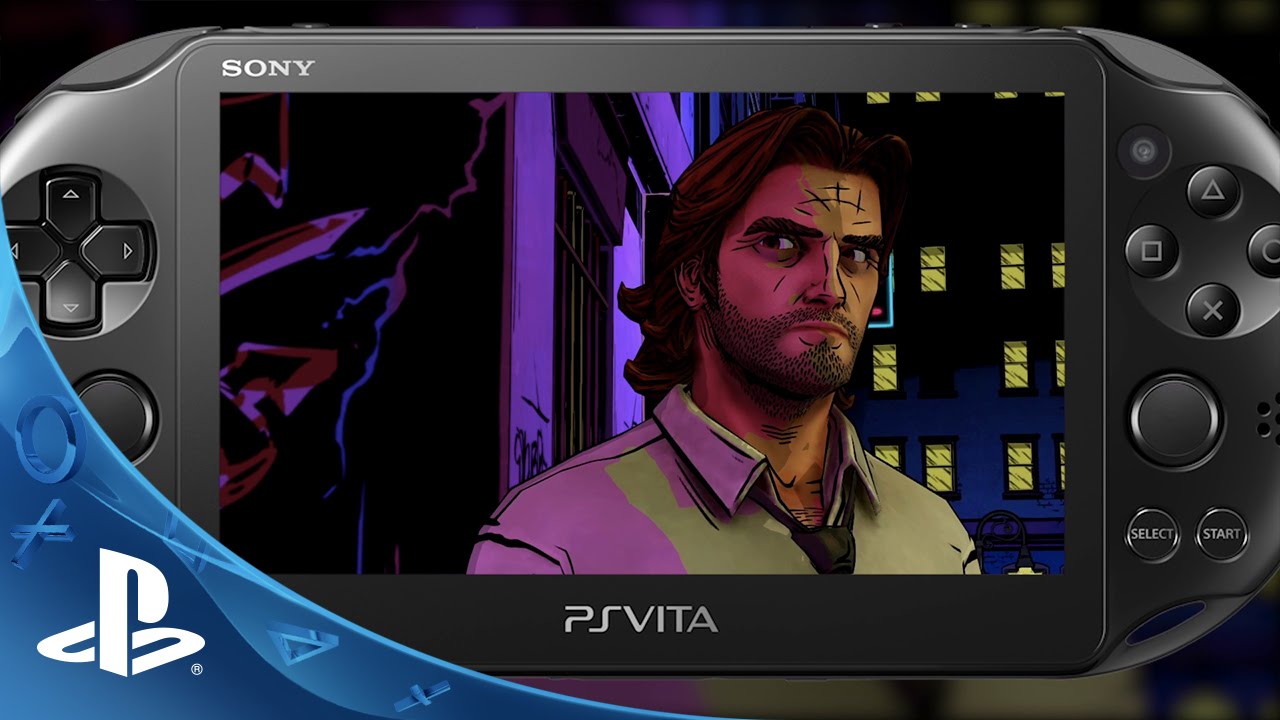 And in case you missed it earlier, The Walking Dead: Season Two is now available on PS4 and Vita as well!
The Wolf Among Us looks just as gorgeous on Vita as it does on a bigger screen with the PS4. When we first started working on the series, we implemented some new stuff in our engine to make the visuals look as much as possible like a moving comic book, and both the Vita and PS4 do a fantastic job of showing that off.
Not sure what The Wolf Among Us is all about? It's a Telltale episodic series based on the award-winning Fables comics by Bill Willingham, where fairytale characters are real and live in exile in New York City. Don't be fooled by its fairytale origins though; this is definitely a mature title. As Sheriff Bigby Wolf (THE Big Bad Wolf), you'll find the story is kicked off by a brutal, bloody murder, but that's really just the beginning of what turns out to be a very deep, dark, and dangerous rabbit hole…
As ever, thanks for reading — and if you've already played Wolf, thanks for sharing this season with us! Be sure to let us know your thoughts in the comments below.