Just a year ago, How to Survive made its way into the now-popular crafting survival genre. It reached top positions worldwide and even became a favorite in countries like Japan, where it can be spotted regularly among PlayStation Store's top sellers (Last week it was top 3!).
We felt we had to take advantage of the new generation of gaming, and we needed to make the experience even more fun and challenging, so next Tuesday we're releasing How to Survive: Storm Warning Edition on PS4!
As familiar as you might be with your old zombie-infested archipelago, there's a ton of new content waiting for you in this fresh new complete edition, which includes the original crafting survival zombie nightmare along with six additional thrilling DLC packs. How to Survive: Storm Warning Edition is more fun and tougher than ever.
In How to Survive, your worst enemy… is yourself! You will have to fulfill your basic needs of food, water and shelter while facing all sorts of natural and unnatural threats. So be prepared to find zombies, armored zombies, electric zombies, giants… but also piranha, crocodiles, bears, iguanas… and many more surprises.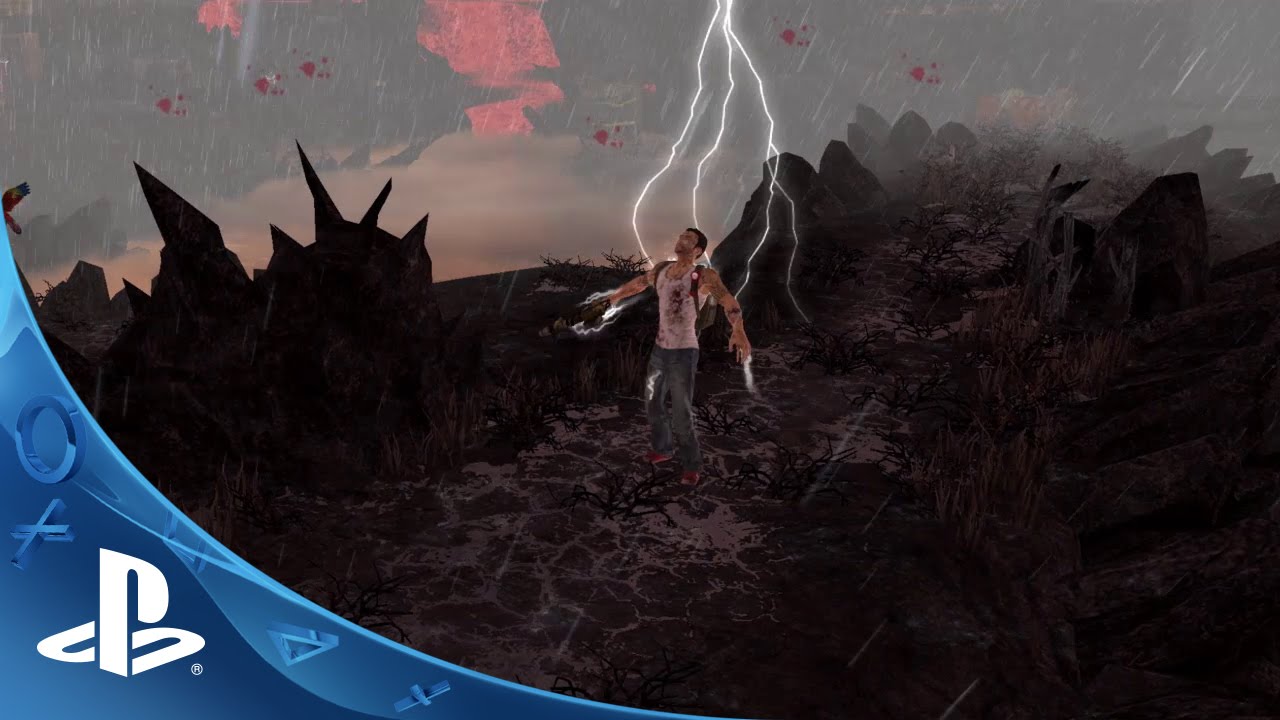 Brains are pretty hot items around here, so we encourage you to use them. Scattered around the islands you will find pages of an eccentric survival guide that can teach you how to handcraft dozens of weapons and tools: from fishing rods or crossbows, to chainsaws or Molotov cocktails. The choices you make will determine if you end up dead, alive… or undead! Watch the launch trailer above to see if you have what it takes to survive!
Storm Warning Edition features more exuberant islands to explore and more survivors to play with. You'll go up against a wide range of natural conditions that affect your gameplay, such as rain that will put your fires out and leave you in the dark, making cooking an impossible task and rendering your incendiary arrows useless, storms that can strike you with lightning but will also recharge generators, and that's not mentioning the blinding fog, lava pits, toxic clouds…
We've even introduced new game modes following community feedback, where you can join a friend and try to fix an escape vehicle, or fortify your camp with traps and barricades to see how long you can last.
Good luck out there, Survivor!