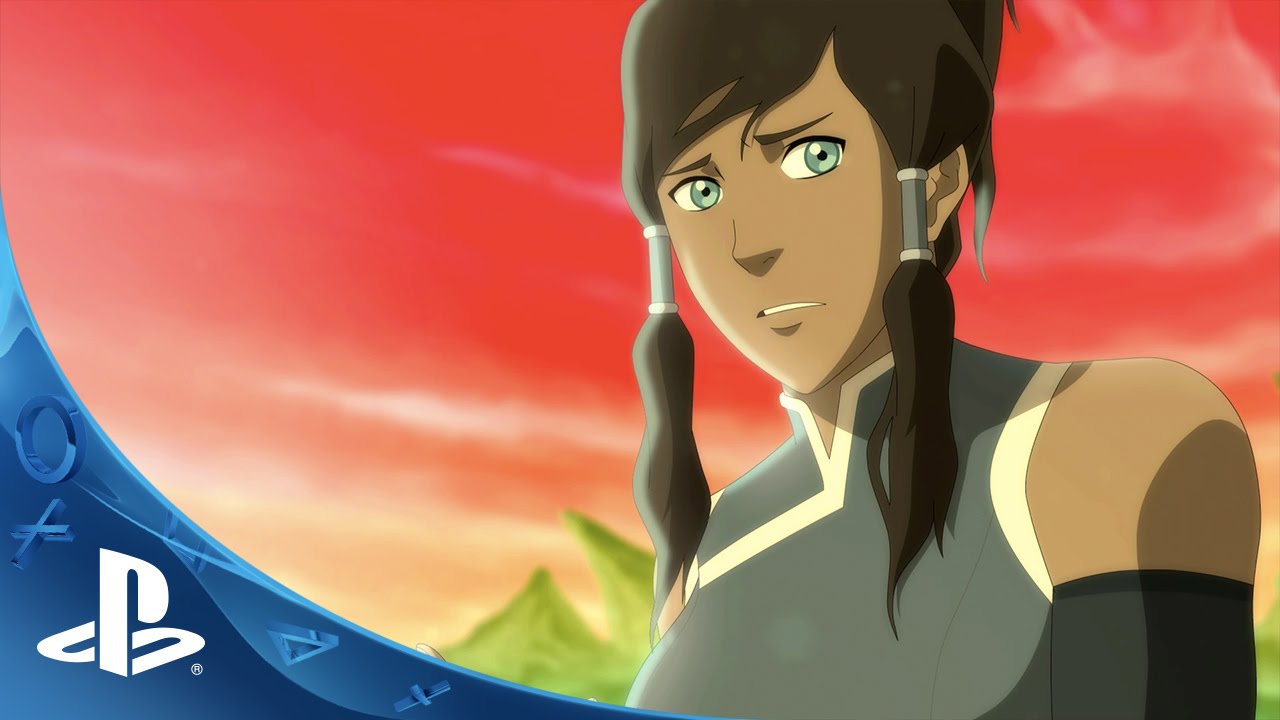 We're back with the second and final installment in our behind the scenes video diary for The Legend of Korra — produced in partnership with Nickelodeon and developer PlatinumGames.
Part two takes us deeper into this incredible world of elements and spirits, beginning with a more personal look at the Avatar herself, Korra, who struggles with her own powers and the weight of the decisions she's made between Books 2 and 3 of Nickelodeon's animated TV series. We also get to see PlatinumGames' new combat and progression systems in action, which faithfully recreate Korra's unique mastery of nature and the martial arts for some potentially devastating combos and finishers.
The full adventure includes opportunities to ride Korra's polar bear dog companion, Naga, in high-speed gameplay scenes through Republic City and beyond, as well as a separate game mode in which Korra and her allies take on the competitive challenges of the pro-bending league arena.
And if you missed it, be sure to check out part one of our series, which looks at how Nickelodeon, Activision Publishing, and PlatinumGames found themselves working on this one-of-a-kind project.
Legend of Korra is available for pre-order now on PlayStation Store.