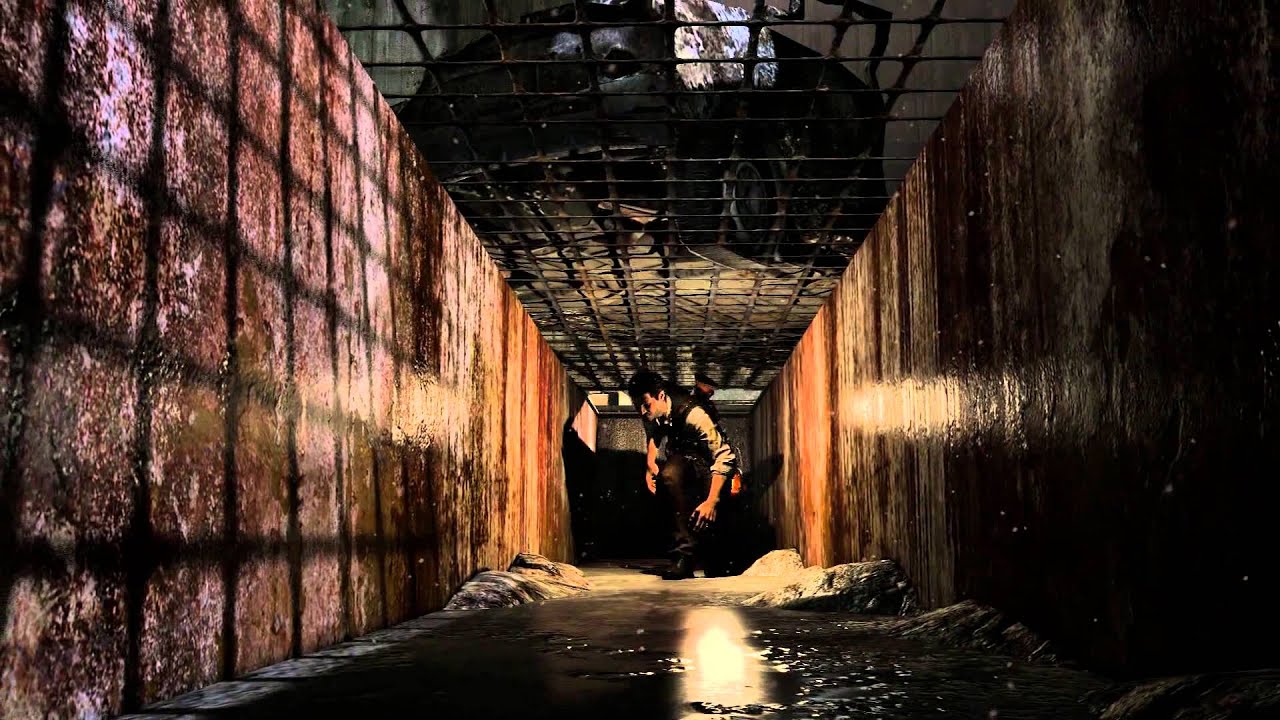 Back in 1996, legendary Game Director Shinji Mikami delivered an all-new way to experience suspense, horror, and action all together with Resident Evil. The game remains one of the most heralded games of its generation, and with it, Mikami-san became the creator of a new genre: survival horror.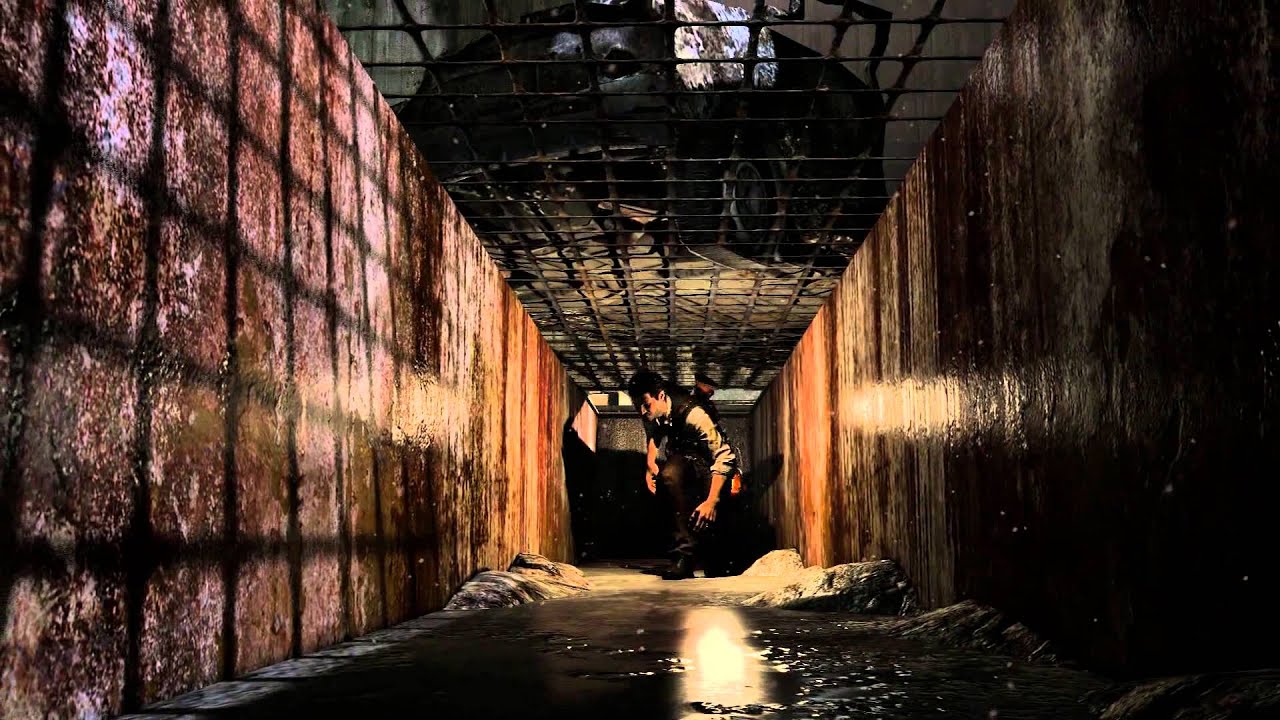 Eight years later, Mikami raised the bar for the genre with Resident Evil 4. Now 10 years later, with the support of his talented team at Tango Gameworks, the mind of Mikami is going back down a dark and twisted road… this time with The Evil Within. A game filled with terrifying and tense moments, it's the perfect game for the month of October.
In The Evil Within, you play as Detective Sebastian Castellanos, who after investigating a horrendous massacre at Krimson City's Mental Hospital, is thrust into a bizarre world filled with menacing creatures and a mysterious evil stemming from the mind of a mad man, Ruvik. Spanning 15 challenging chapters, expect plenty of twists, unbelievable challenges, and memorable moments throughout.
In our launch trailer above, get a tease of what to expect in the game – available today for PS3 and PS4.