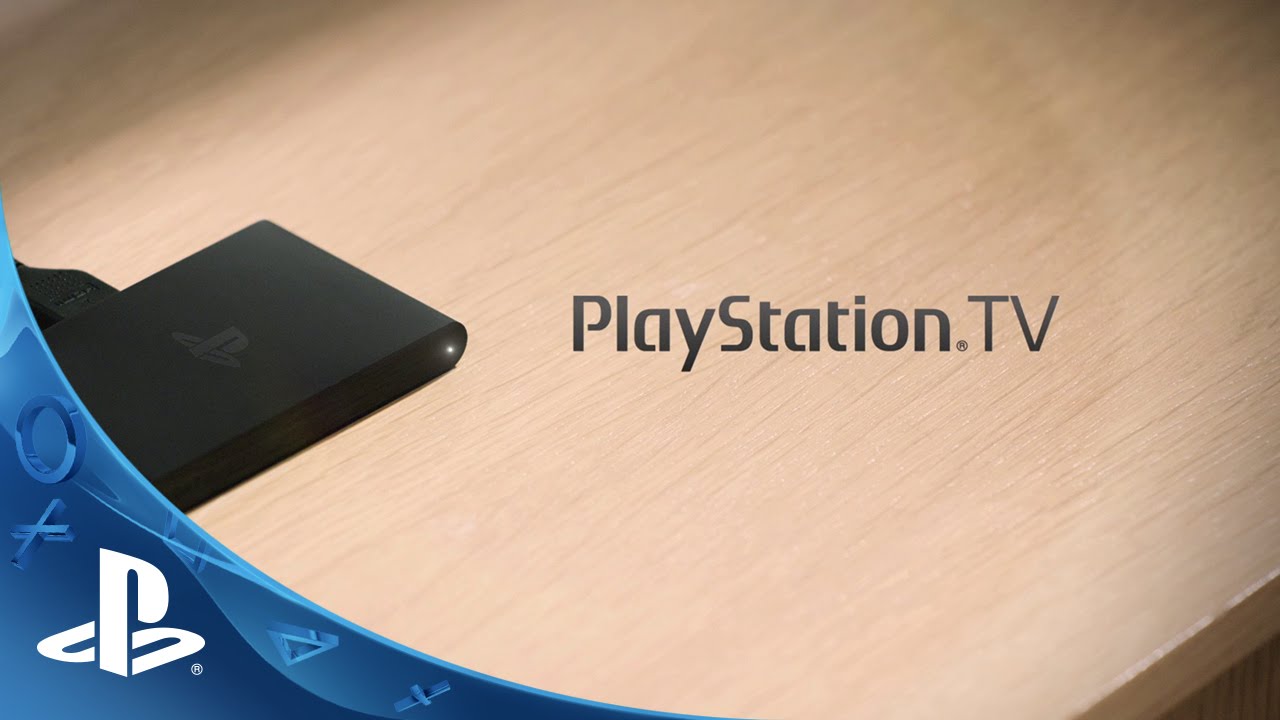 PlayStation TV makes its debut today in North America with hundreds of games available to play. Whether you're using PS TV to play PS4 games in another room of your house through Remote Play, or playing PS Vita hits like Killzone: Mercenary on the big screen, the system has something for everyone. Starting at $99.99 (MSRP) for the standalone system, it's one of the best deals in gaming. It's easy to set up, yet offers amazingly deep gameplay. It sits in a special place in the PlayStation platform ecosystem – as it can play titles from PS Vita, PSone , PSP, PS3 (through PS Now), and PS4 (through Remote Play).
Of course PS TV plays entertainment content, including popular movies and TV shows that can be downloaded from PlayStation Store. PS TV will also launch with video streaming apps Crackle, Crunchyroll and Qello, and stay tuned for additional entertainment content we'll be adding soon to the PS TV lineup.
In addition, PlayStation Now is available on PS TV in much of the mainland U.S. and Canada* and will launch with games for the whole family like Ratchet & Clank: Into the Nexus, Ratchet & Clank: Full Frontal Assault, Sly Cooper: HD Collection, and Sly Cooper: Thieves in Time.
You can also pick up the PS TV bundle we're offering this holiday, which includes a PS TV unit, DualShock 3 controller, 8GB memory card, and a voucher for The Lego Movie Videogame – all for $139.99 (MSRP).
I hope you'll get as much enjoyment out of this small, simply amazing platform as I have. Let us know below which PS TV games you're looking forward to!
*Service not available in all areas. A steady broadband connection greater than 5Mbps is highly recommended. See us.playstation.com/playstationnow for details.