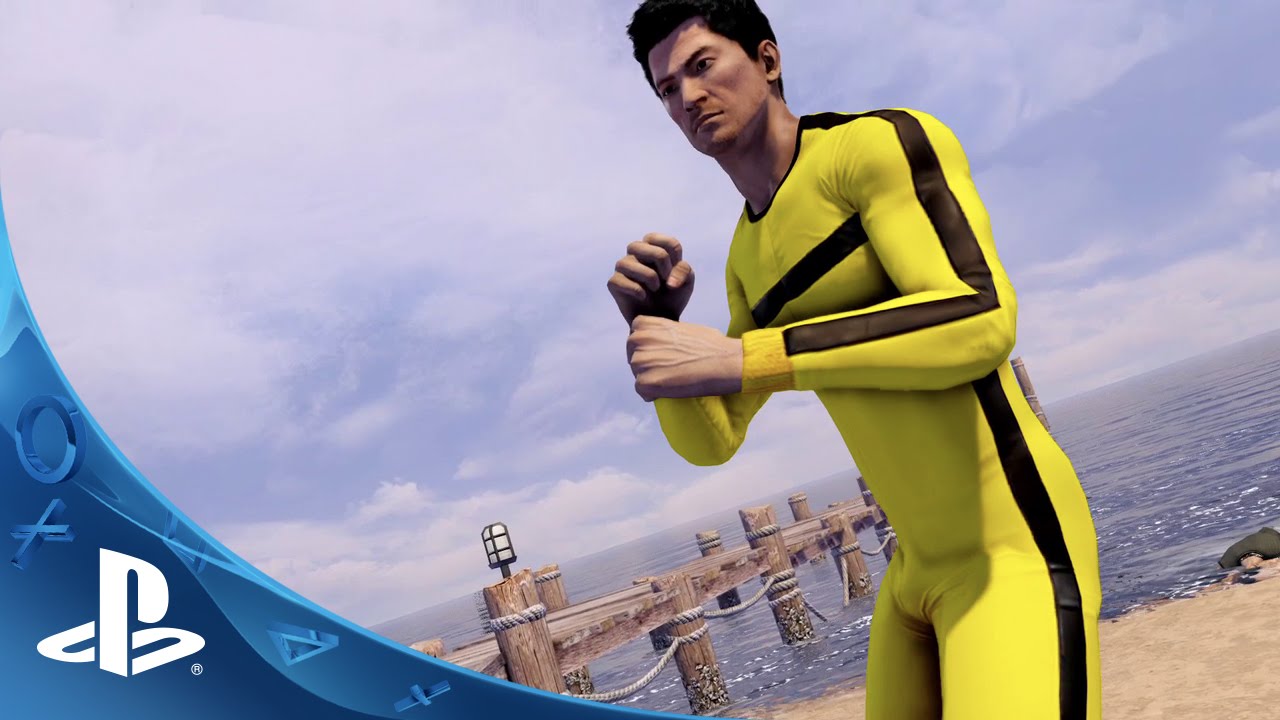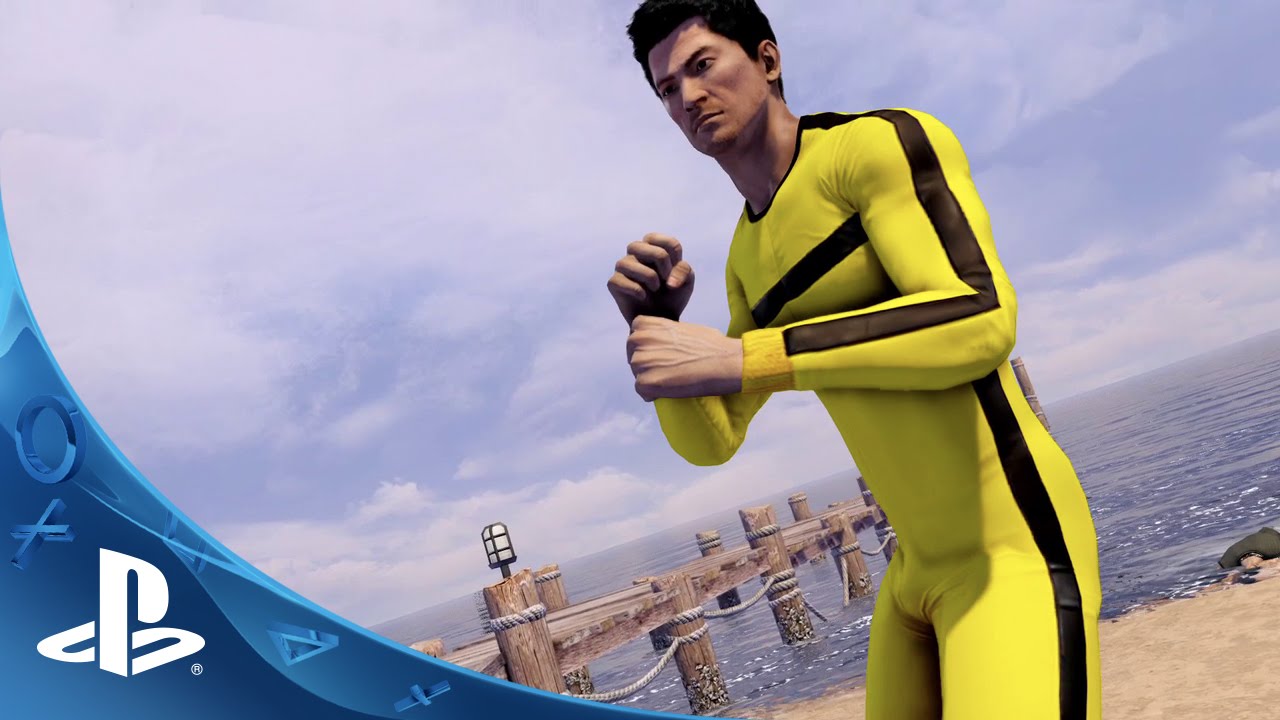 Hi PlayStation.Blog readers! The all-encompassing Sleeping Dogs: Definitive Edition will be ready for you to play on PS4 starting tomorrow. The amazing team at United Front Games has worked really hard to make this an even better experience on PS4.
For those unfamiliar with what this comes with… well, it comes with everything! All the Sleeping Dogs DLC ever released, including skins and vehicles, and fan favorite levels: Nightmare in North Point, The Zodiac Tournament, and Year of the Snake. And, of course, the game itself has been remastered to take advantage of what PS4 has to offer.
We're all really excited to bring Sleeping Dogs to PS4, and we hope you guys have as much fun playing it as we had making it. Feel free to post below about anything and everything Sleeping Dogs related. Favorite mission? Costume? Other big Square Enix titles you're looking forward to? We'd love to hear from you!