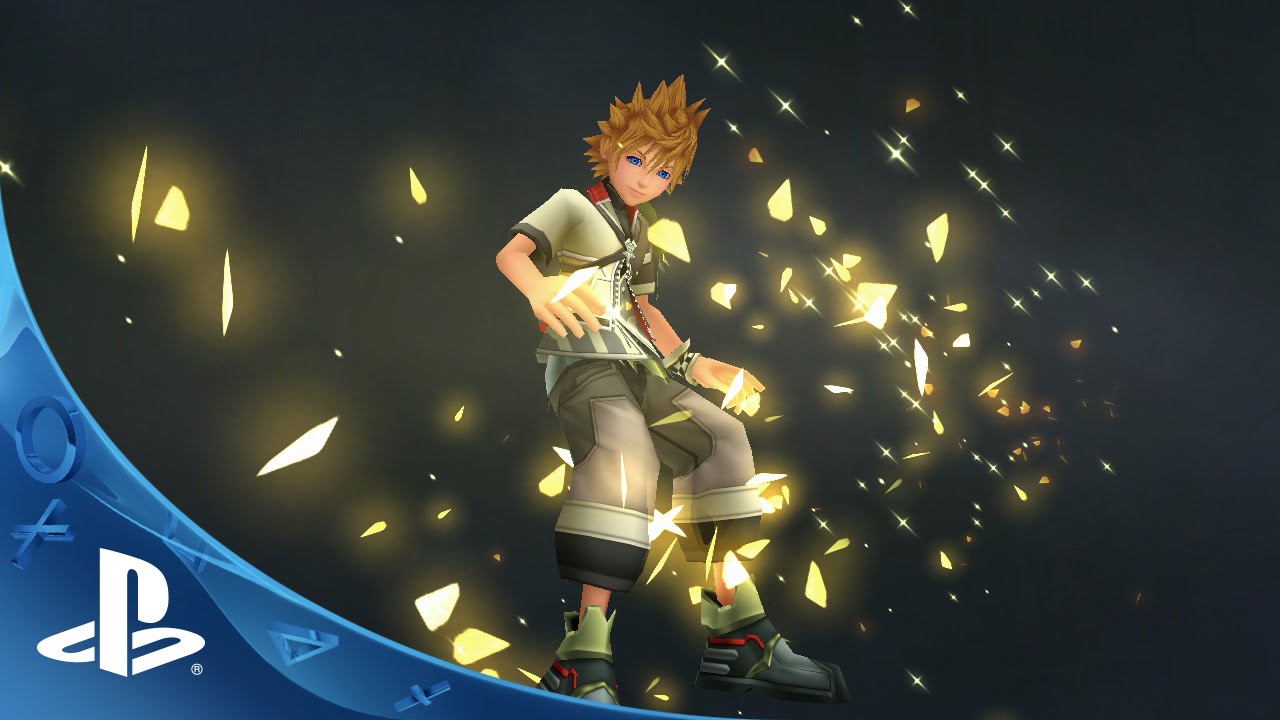 Hello all! Have you ever had that feeling of wanting to share a game that's really special to you with a best friend, and you can't quite find the right words to communicate what's so great about it, or why it has that certain charm? I know that I have friends who aren't familiar with Kingdom Hearts just yet, and I'm always thinking about how I can make them see how magical the franchise is through the trailers we make and to help them get familiar with the deep, multi-game story behind Kingdom Hearts.
The "Introducing the Magic Trailer" is something we've put together to help. It perfectly describes how everything that happens in Kingdom Hearts is connected.
Or, if you've yet to play a Kingdom Hearts game or have no idea what it's all about, then this is the perfect trailer for you too! This will help you get up to speed on the story, the characters, and the fun of Kingdom Hearts. Or if you haven't played a Kingdom Hearts game in a while and need a quick refresher, we hope you enjoy.
No matter where you are with Kingdom Hearts, this trailer will take you on a journey through the stories included in Kingdom Hearts HD 1.5 ReMIX, and gets you reacquainted with your favorite friends and foes just in time for the release of Kingdom Hearts HD 2.5 ReMIX on December 2nd, 2014, exclusively on PS3.
The legacy of Kingdom Hearts continues with three magical journeys in one package in Kingdom Hearts HD 2.5 ReMIX:
Kingdom Hearts II FINAL MIX
Kingdom Hearts Birth by Sleep FINAL MIX
Kingdom Hearts Re:coded (HD remastered cinematic)
For more information about Kingdom Hearts HD 2.5 ReMIX, please visit www.kingdomhearts.com.