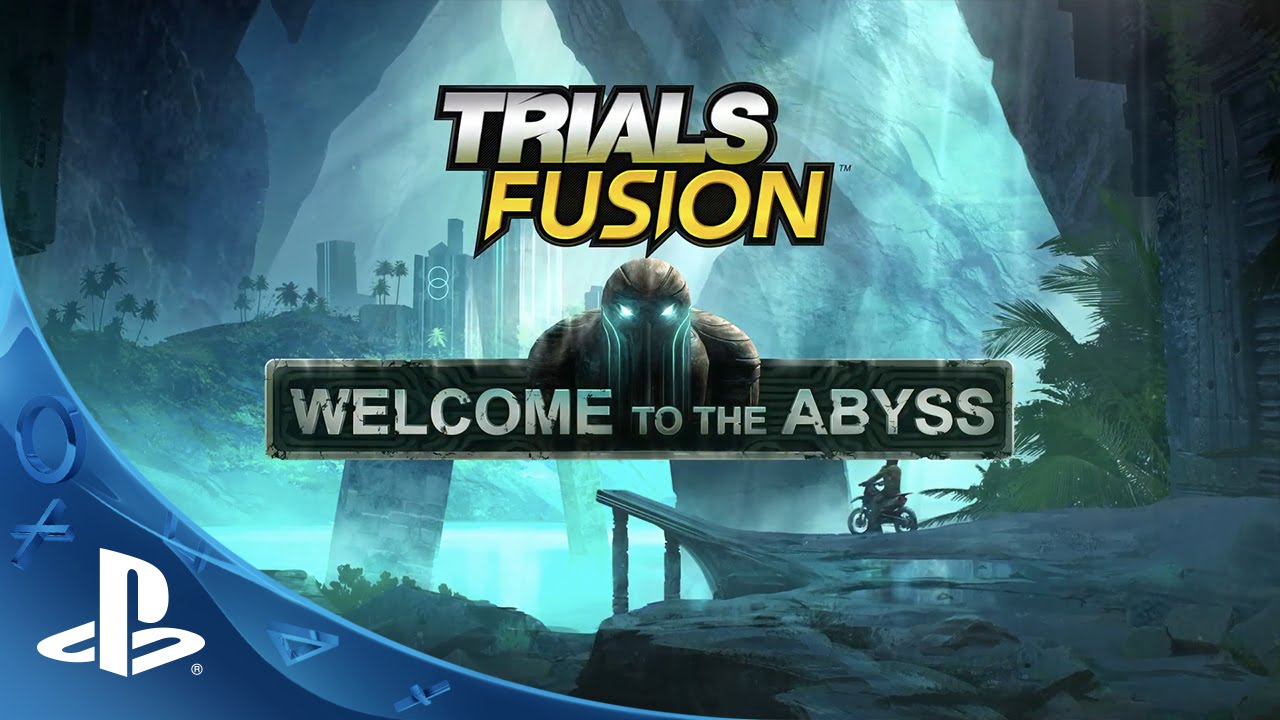 PS4 Trials riders, you've trekked through the Rustlands. You've blasted through the Empire of the Sky. The time has come to further expand upon your Trials world. It's time to dive deep into mysterious, underwater realms.
The ruins of a forgotten civilization await riders in the Abyss. Can you piece together the mysteries of this underwater realm? Explore the depths, uncover stone relics that continue to glow with strange energies from unknown power sources. But be wary, not everything is what it appears to be.
Eight tracks, one Skill Game, and an FMX tracks bring 24 new challenges and 5 Trophies into the challenging world of Trials Fusion. Track builders will find over 100 new editor items, including 15 new effects, which expand upon the boundless possibilities in bringing their creations from imagination to reality in Track Central.
Welcome to the Abyss is available today and can be purchased for $4.99, while Season Pass holders can dive right into the Trials action. A Trials Fusion Season Pass costs $19.99 and includes Empire of the Sky, Riders of the Rustlands, Welcome to the Abyss, and 3 more DLCs to be released by May 2015.
Welcome to the Abyss.