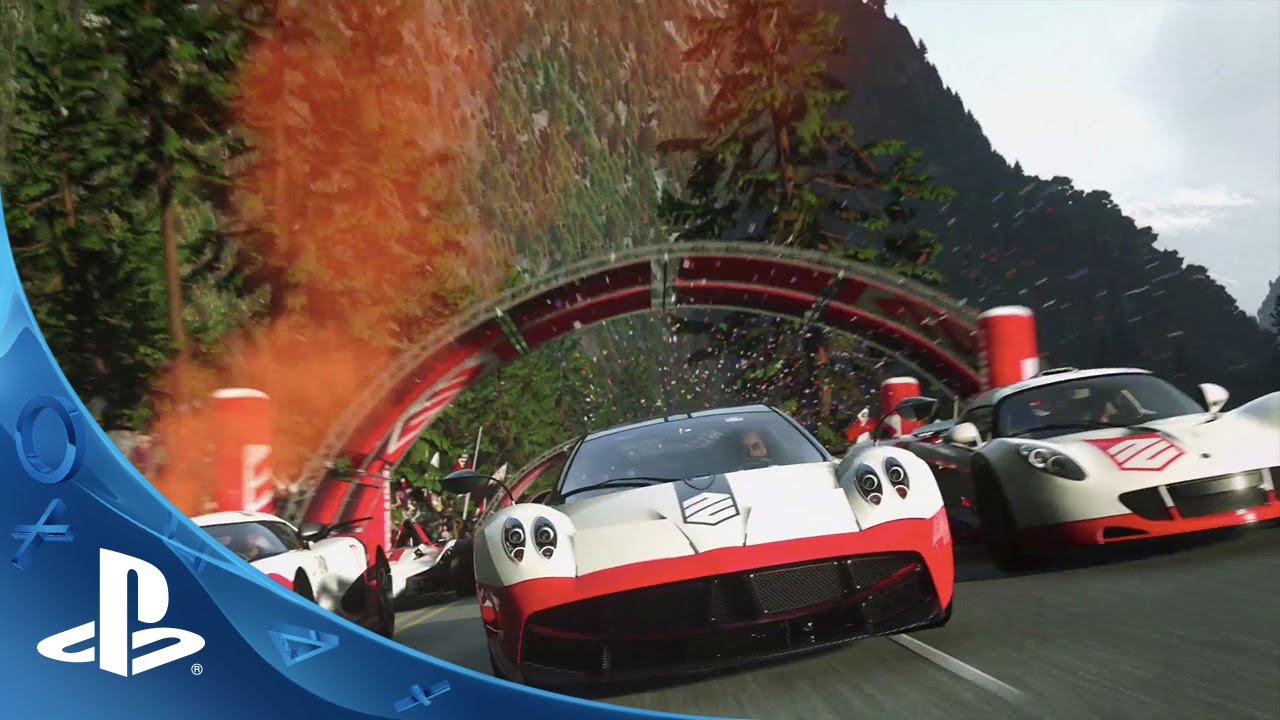 Update: We know many of you were looking forward to playing the promised PS Plus Edition and we are truly sorry for the delay. Our first priority is to provide you with the best possible experience while playing DRIVECLUB. With the high volume of new players and additional server load the PS Plus Edition is anticipated to bring, we are currently not confident that we can guarantee the best online experience. Until we can ensure that everyone can enjoy the full social connected online experience, we will be postponing the release of the PS Plus Edition until further notice.
Can you believe that you'll be able to get your hands on DRIVECLUB next week!?
Let's celebrate with a brand new video showing some of the crazy action and racing you'll get to experience at launch.
Besides sharing a new video with you, I'd also like to take this time to thank you for your amazing support and patience this year.
The Evo team has done everything possible to make your wait for DRIVECLUB worth it, and it's the support we get from players that really spurs us on. Keep being awesome and enjoy the game!
Don't forget, DRIVECLUB is eligible for automatic pre-load so if you've pre-ordered the game through PlayStation Store, you'll be able to jump right in and start racing as soon as DRIVECLUB launches at Midnight Pacific.
PlayStation Plus members can pre-order the game now through PlayStation Store, or if you'd prefer a Blu-ray copy, we have lots of pre-order offers at participating retailers that will give you immediate access to supercars, exclusive livery designs, and a big Fame Point boost to get you ahead of the pack right off the line.
We'd love to keep hearing from you while we continue to bring updates to DRIVECLUB, so get in touch on Twitter and Facebook.