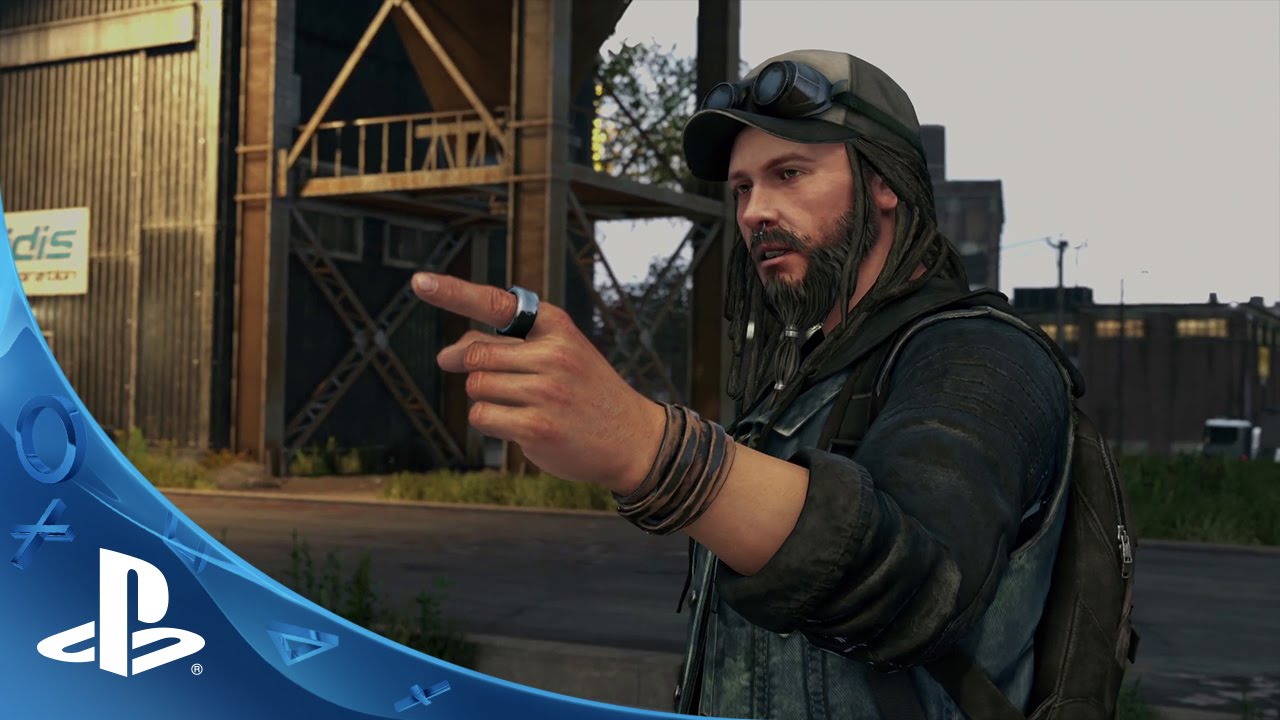 The streets of Chicago haven't been the same since Aiden Pearce left the Blume-corporation reeling, unable to recover from his private cyber-war waged across the city. In today's Watch_Dogs DLC Bad Blood, players will take control of another hacker fighting to escape Chicago amidst the chaos, T-Bone.
Formerly known as Raymond Kenney, the infamous hacker and designer of the ctOS system, players will guide T-Bone through an all new story campaign. The Bad Blood story picks up directly after the end of Watch_Dogs, as T-Bone attempts to tie up loose ends in the city of Chicago, to prevent his past from following him out of the city.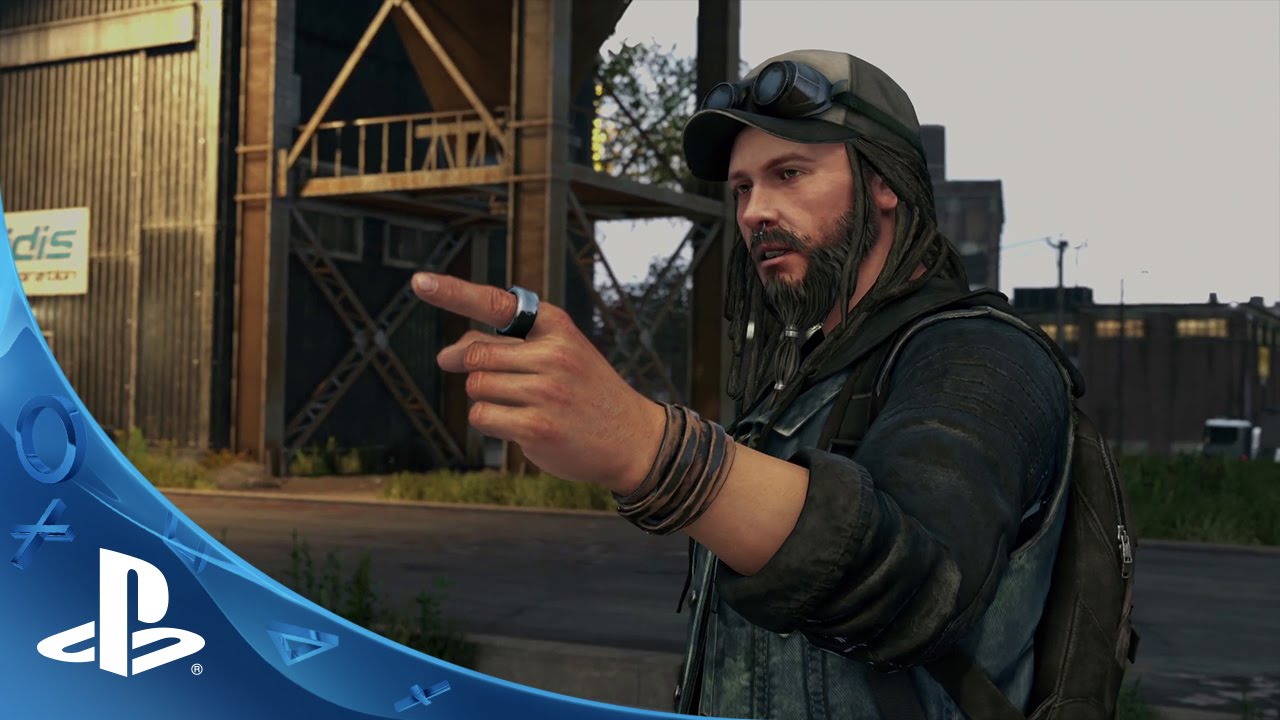 In this new adventure players will dominate the city by utilizing new weapons and perks, including the use of T-Bone's latest creation, Eugene, a drone-car capable of wreaking havoc on the city of Chicago.
In addition to new gadgets, perks, costumes and story missions, the Bad Blood DLC introduces new "Street Sweep" side-contracts. With the exit of Aiden Pearce from Chicago, various gangs have begun to reclaim territory and it's up to T-Bone to make things right. These new side-missions will offer an almost unlimited amount of content for players to approach in single player and co-op.
You can purchase the new Bad Blood DLC today.