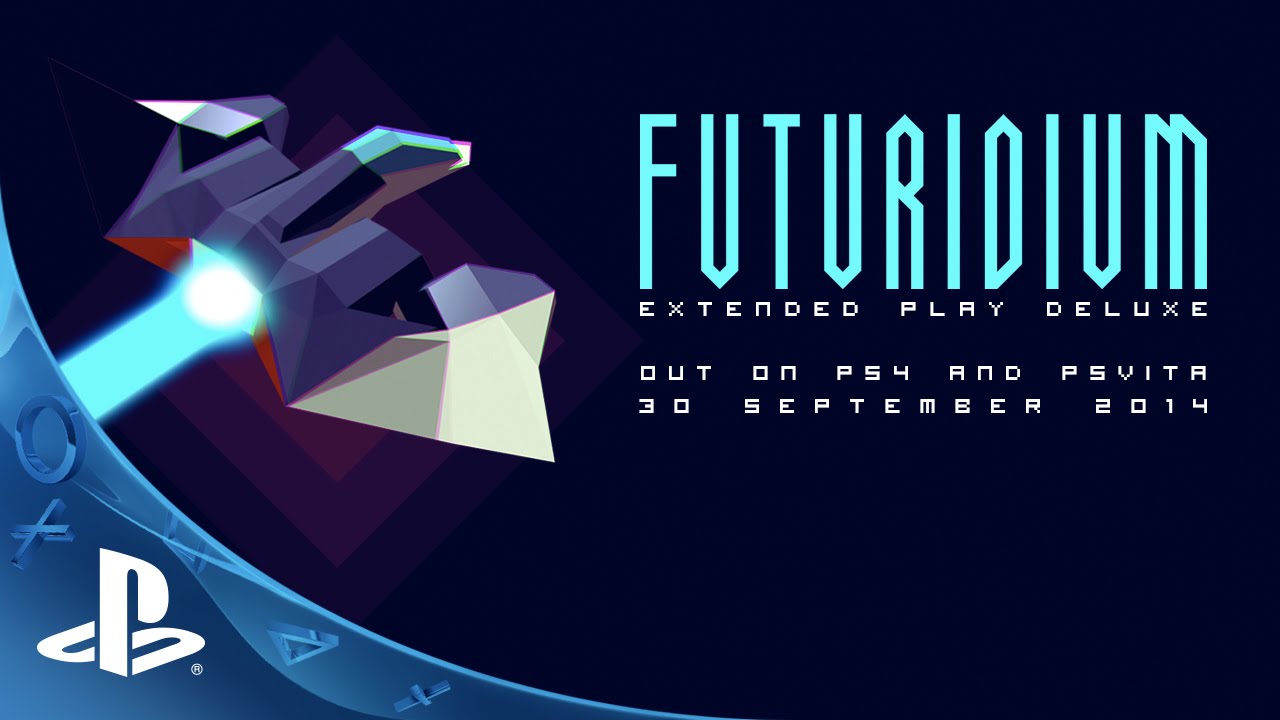 Hello PlayStation fans, it's Mauro from MixedBag again. Finally, we can announce the release date of Futuridium EP Deluxe for PS4 and PS Vita — how's next week sound? Yep! Futuridium EP Deluxe is blasting onto PlayStation Store on September 30th, with a release price of $12.49 and a 20% launch discount for PlayStation Plus members, which brings the price down to $9.99.
The game is Cross Buy, so pay once and get your Futuridium fix at home on PS4 and on the go on PS Vita, with shared leaderboards so you can always compete for the highest score possible. We're also proud to announce that Futuridium EP Deluxe is fully compatible with PlayStation TV, and will be available as soon as the console launches.
Futuridium EP Deluxe offers a huge new campaign featuring 50 levels, five bosses, crazy bonus levels, new gameplay mechanics, well-hidden super secret stuff and a slew of unlockable extra modes. And while the continue unlock system will help you reach the end of the game, good luck snagging all of Futuridium's 150 medals and its Trophies, and competing to reach the top of the leaderboards. Yes, it's crazy difficult.
Got any questions? Fire away — I'm lurking in the comments section below.