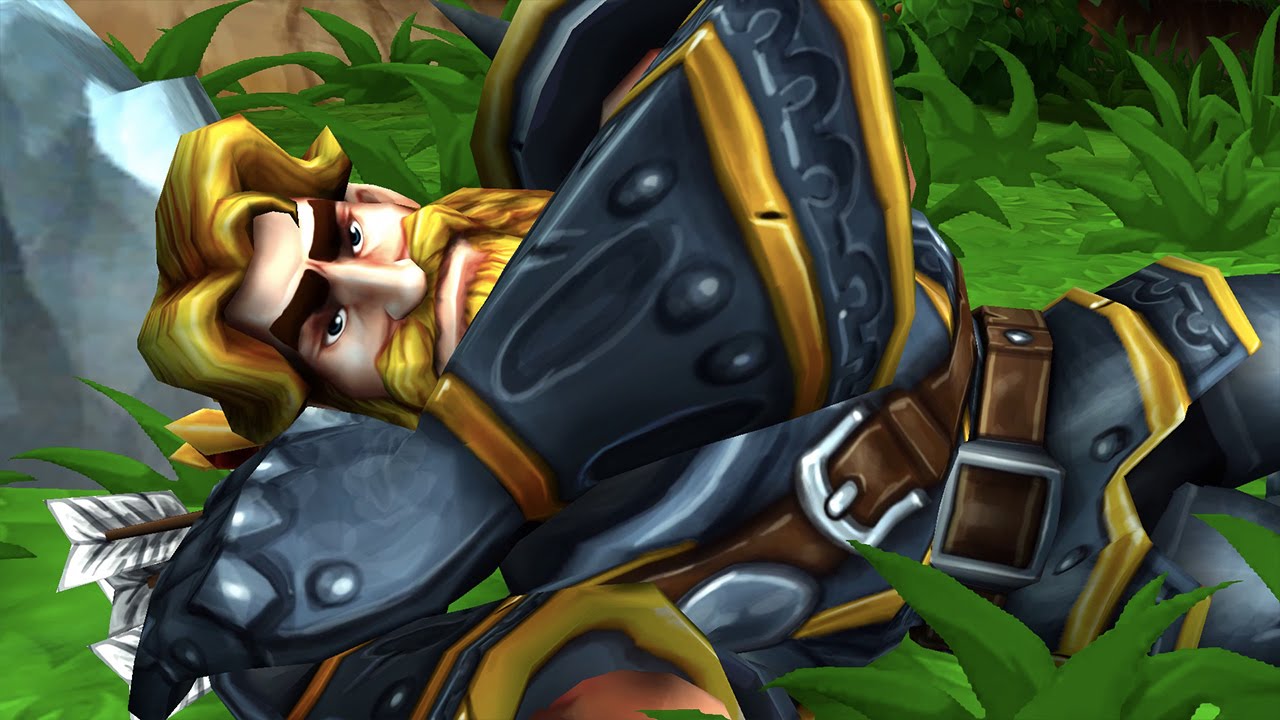 Update: This post previously listed the price of CastleStorm: Definitive Edition on PS4 as $9.99. This pricing was listed in error, and the game is priced at $14.99. Zen Studios would like to apologize for the mistake and any confusion this may have caused.
CastleStorm: Definitive Edition launches today on PS4! This new version of our hit action-strategy-tower defense game brings some new features to the fold, as well as both DLC packs, "From Outcast to Savior" and "Warrior Queen." It also includes 1080p resolution, improved textures and character models, and voice support (requires PlayStation Camera).
If you haven't played CastleStorm yet, then you are in for a treat! CastleStorm: Definitive Edition serves up a hilarious mix of medieval warfare, 2D physics-based destruction, and tower defense, with some melee brawler action thrown in! It also features a story-driven solo campaign, a custom castle editor, online multiplayer, co-op modes, and more. This version of the game will feature the entire original campaign and expansions, plus new content including new battles, modes, and spells and features.
CastleStorm: Definitive Edition launches today on PlayStation Store for $9.99 $14.99. See you on the battlefield!