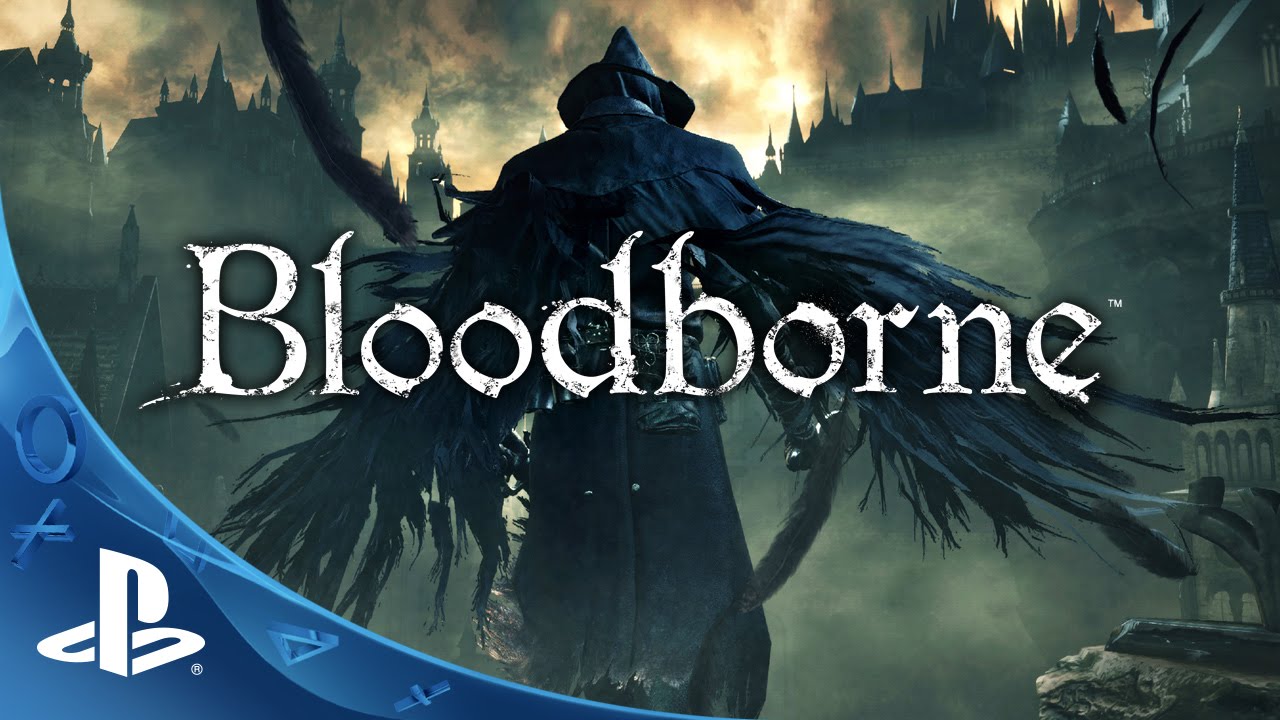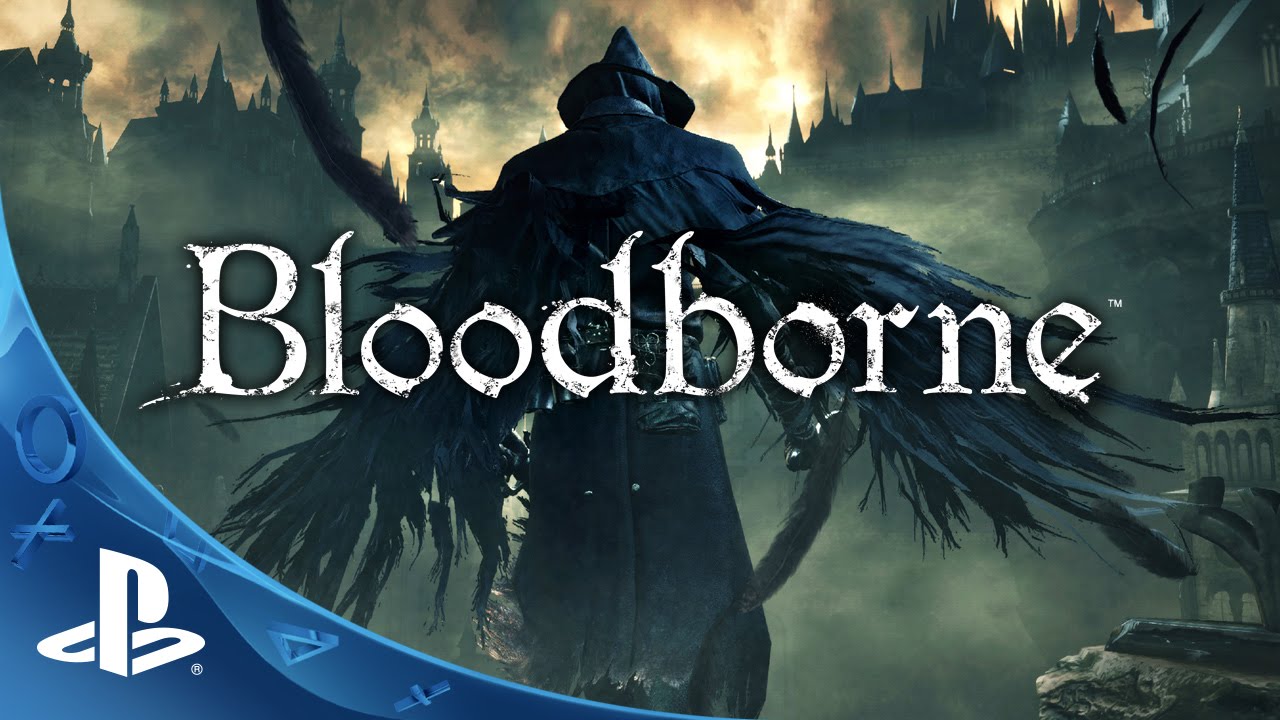 This past E3, PlayStation unveiled Bloodborne, the product of a close collaboration between famed Japanese developer FromSoftware and Sony Computer Entertainment's own Japan Studio. At gamescom in Cologne, we revealed the first public gameplay with a hands-on demo and 6-minute gameplay video (catch it here if you missed it).
Everyone involved with Bloodborne has been overwhelmed by the public response to the project, but the question we've received most of all, actually, is "when?"
Today, we're happy to announce that fans will be able to experience Bloodborne's unique blend of gothic horror, terrifying enemy designs, fast-paced offensive combat (complete with brutal transforming weapons), RPG character customization and progression, and unique online features on Friday, February 6th, 2015, exclusively on PS4.
We're also happy to reveal the Collector's Edition for Bloodborne, also available on February 6th, 2015, which will include a special Steelbook collector's case, an exclusive premium art book featuring stunning concept art from the game, as well as the complete soundtrack featuring all of the haunting music from the game's score. The Collector's Edition will be available for $79.99 at participating retailers, and will only be available in limited quantities, so pre-order before it's too late.
To help celebrate this announcement, watch the brand new trailer for the game above that showcases all new content, including chilling environments, gruesome enemies, devastating transforming weapons, and even a sneak peek at some of Bloodborne's online functionality including cooperative and asynchronous play.
Now, for those of you who pre-order the game, either at your favorite participating retailer or through our digital PlayStation Store, we've got an exciting pre-order DLC for you. In Bloodborne, hunters have special companions called Messengers that have creeped up out of the nightmare world and facilitate some of the asynchronous online gameplay features. If you pre-order Bloodborne, you will be treated to an exclusive alternate skin for your Messengers.
Stay tuned to PlayStation.Blog for more information about Bloodborne in the coming weeks and months.