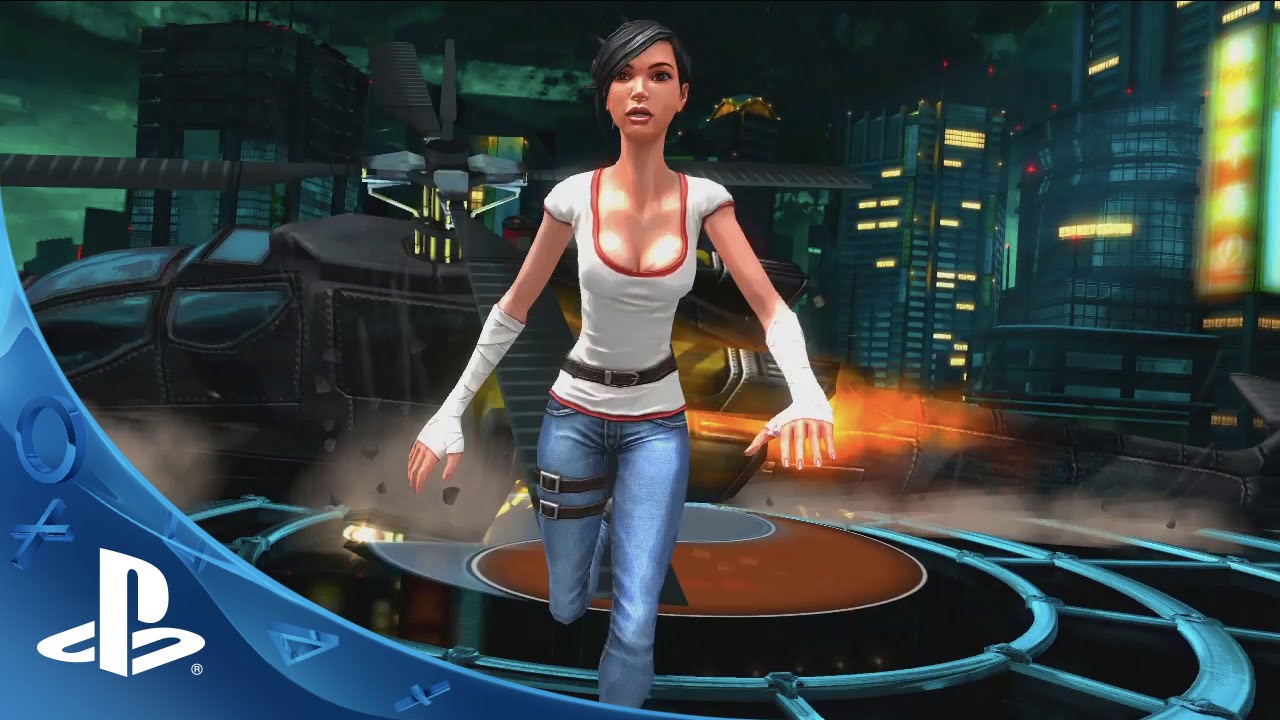 Put on your kung-fu fighting shoes, because KickBeat Special Edition is available today on PS4! The latest version of our kung-fu/rhythm hybrid is available today on PlayStation Store. KickBeat combines kung-fu action, intuitive rhythm-based gameplay, and a pounding soundtrack for a rockin' experience.
Check out the KickBeat Special Edition launch trailer below to see the game in action.
The soundtrack features tracks from a diverse lineup of artists:
Pendulum — Self vs. Self, Propane Nightmares (Celldweller Remix)
Celldweller — Switchback, I Can't Wait
Marilyn Manson — The Beautiful People
Shen Yi — War Dance
POD — Boom
Papa Roach — Last Resort
Blue Stahli — Takedown, Scrape, Ultranumb
Southpaw Swagger — It's Showtime
Pre-Fight Hype — It's Goin Down
Voicians — Fighters, The Construct
Rob Zombie — Scum of the Earth
Styles Beyond — Nine Thou
Pre-Fight Hype & Southpaw Swagger — Tug-O-War
enV — Destination, RPM, Vee, Shakestopper, OCP, Bloom
KickBeat Special Edition offers up a full-length single-player campaign, beautiful animations, and a strikingly unique art style for just $9.99. Bust a move and bust some heads by downloading KickBeat Special Edition today.