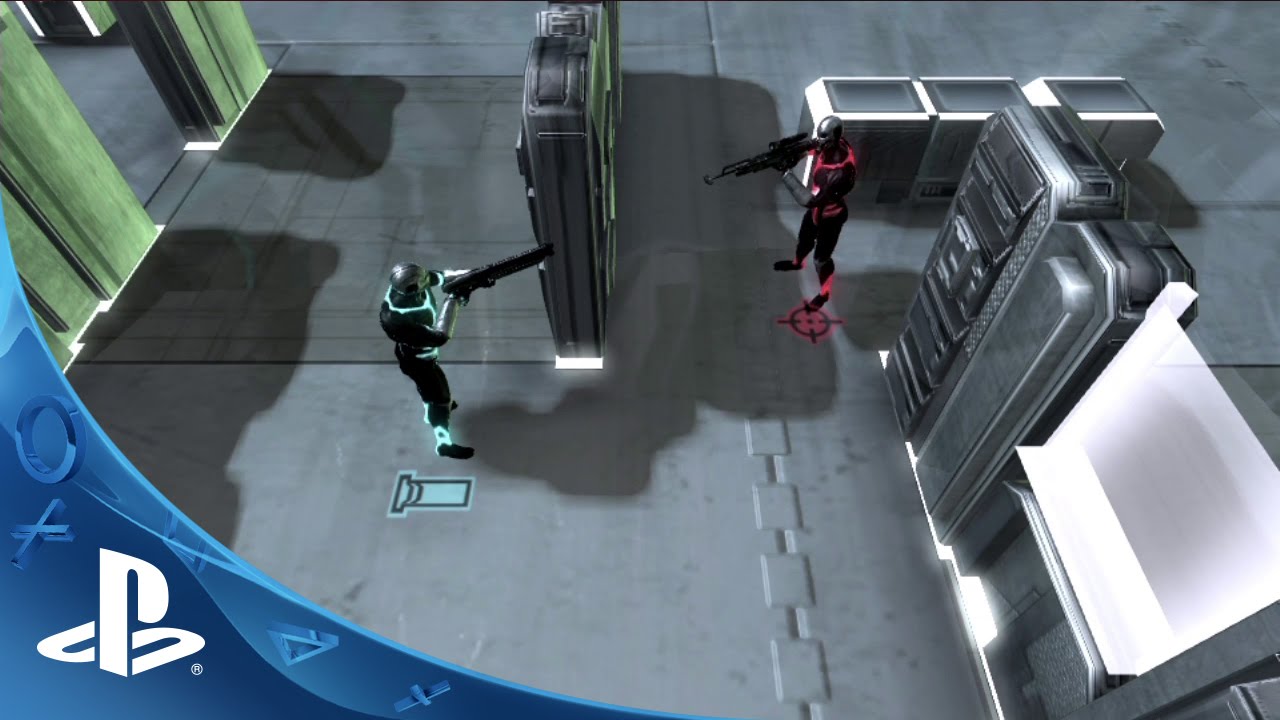 Hey folks. To better help you understand what Frozen Synapse Prime is all about, we've created a video that runs through the basics of combat.
Here's a quick look at how the simultaneous-turn-based combat system works in Prime:
1.) Players on two separate teams plot paths and issue orders to their squad members, creating a plan on a turn-by-turn basis. You have the option of simulating the plan before you commit to it.
2.) Both teams then commit their plans for each turn; we call this "Priming" a turn.
3.) Once both players have primed their turns the outcome of both teams' plans is played out and the resulting combat ensues.
Once you wrap your head around that, you'll need to try and predict your opponent's strategies, wipe them out, or complete a set of match objectives — depending on the match type. Reading the environment and working with the strengths and positioning of your squad is key to victory.
You will learn and develop your own strategies. The mind games between players, and inspiring players to anticipate and deceive their opponent is a huge factor in Prime. Combined with randomly generated maps, distinct match types, and a very open combat system means no match is ever the same.
In our first video we'll take you through the basics of:
Creating and adapting your tactics: The basics of laying down waypoints for movement through the terrain through simple and more military style maneuvers.
Targeting and Terrain: Reading and using the environment; including cover, windows, and the basics of adding and adjusting aim commands to cover your troops, pin enemies down, or sweep through rooms. In short, a quick look at how to use the map to your advantage.
Stealth and cover within combat: Further utilization of the environment by ducking or dashing to run between cover to draw fire as a distraction; get safe behind cover or just avoid unnecessary fire fights.
Team tactics: All units have unique characteristics (that we will discuss in a future video). You can cleverly combine their skills for an advantage, by employing strategies such as using a sniper to provide cover for close quarter combat shotgunners.
For the master tactician, Prime is about reading and utilizing the terrain, combining the strengths of your units, and considering the enemy before committing your plan.
Thanks for reading!