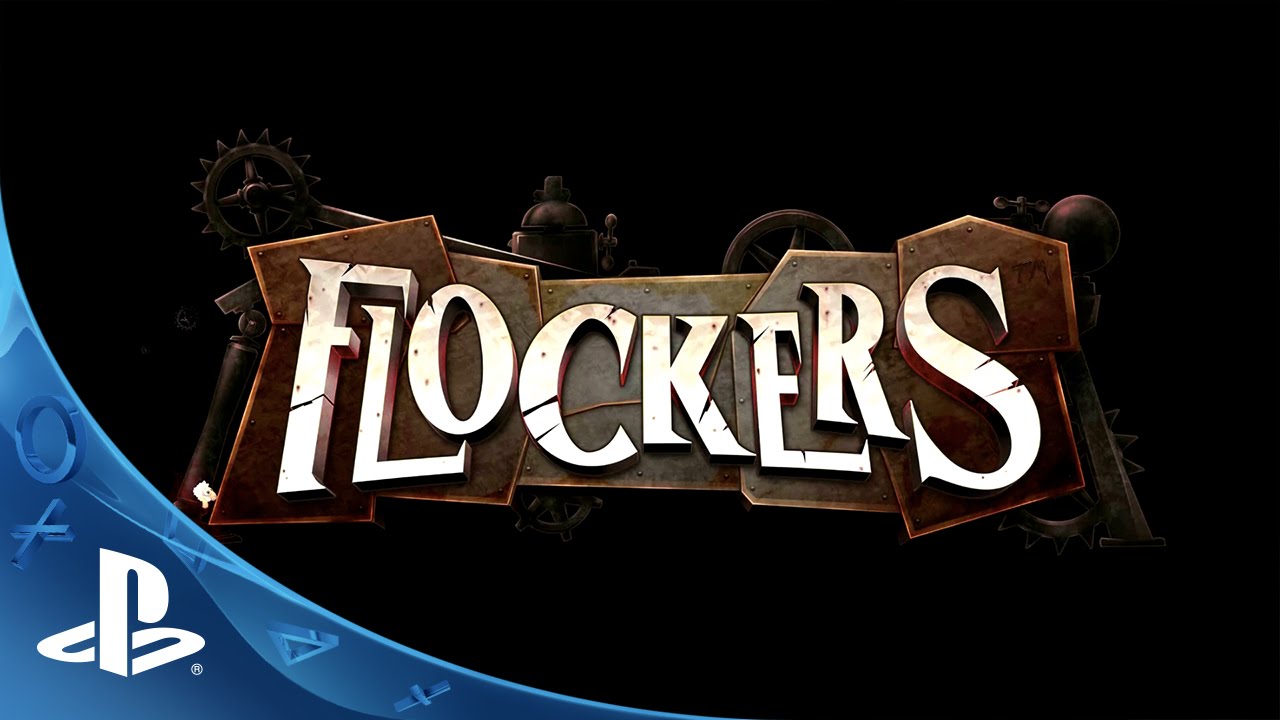 Hi PlayStation.Blog readers! We're thrilled to share with you that Flockers is coming to PlayStation Store on September 23rd for PS4.
New from the creators of Worms, Flockers is a modern day take on the classic A to B puzzle genre with a generous helping of dark humor for good measure. Sick of being turned into arsenal for the worms, the sheep are finally making a dash for freedom! But without your guidance they are destined to die in the most horrific ways as they follow each other into diabolical traps, giant meat cleavers, spikes, and other deadly obstacles.
You'll have 60 puzzling levels to conquer with an additional 6 hidden bonus levels to find. To help the sheep overcome the hazardous scenery, you'll have to collect crates that contain special abilities for your fluffy friends. Turn them into "Woolly jumpers" with the stylish purple beanie hat, or equip that iconic red cape to turn them into super sheep and enable them to fly up any pesky heights.

For each of the 60 levels you only need to get one sheep to safety. However, your score will be increased for each you rescue. There's even a special collectable Golden Fleece in each level, can you collect them all?
There are plenty of customisation rewards for your sheep, including 17 crazy sheep skins; will you pick the Zombie Sheep, 8-Bit sheep, Pirate sheep or Punk Rocker? There are even 6 different types of colored blood to apply to your chops.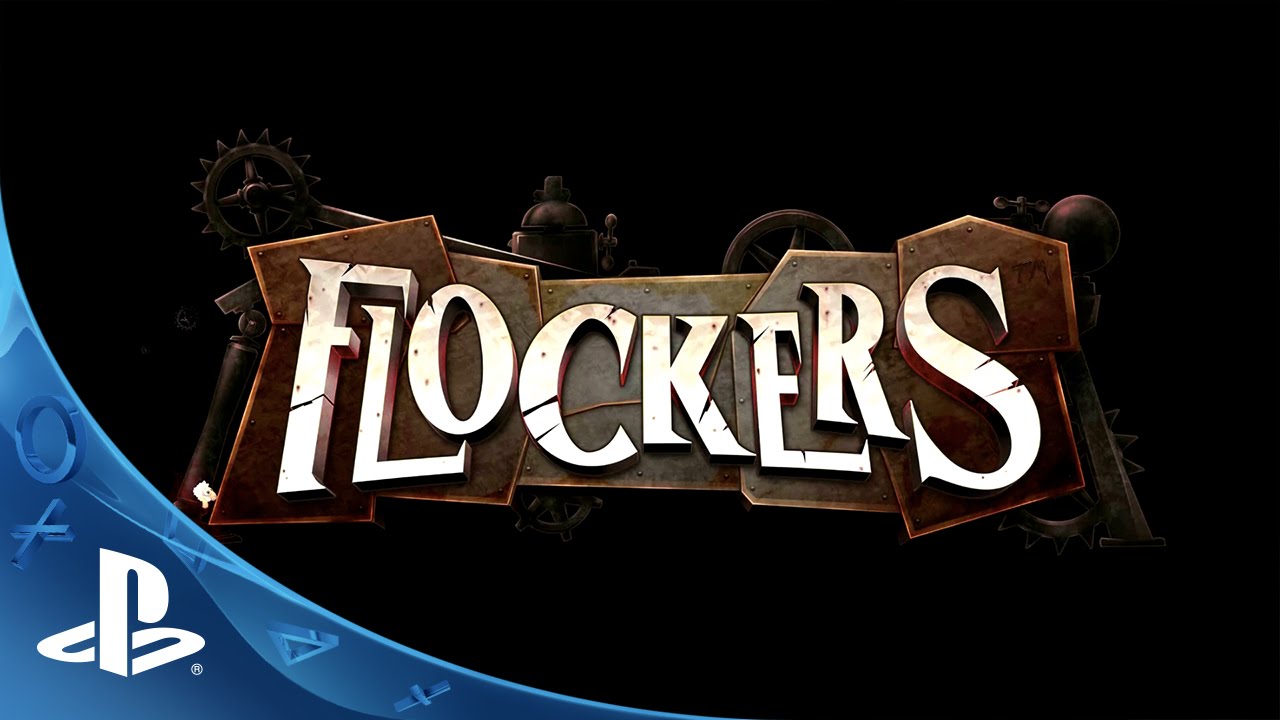 Thanks for reading, and we hope you'll have fun conquering all the deadly puzzles on the 23rd!