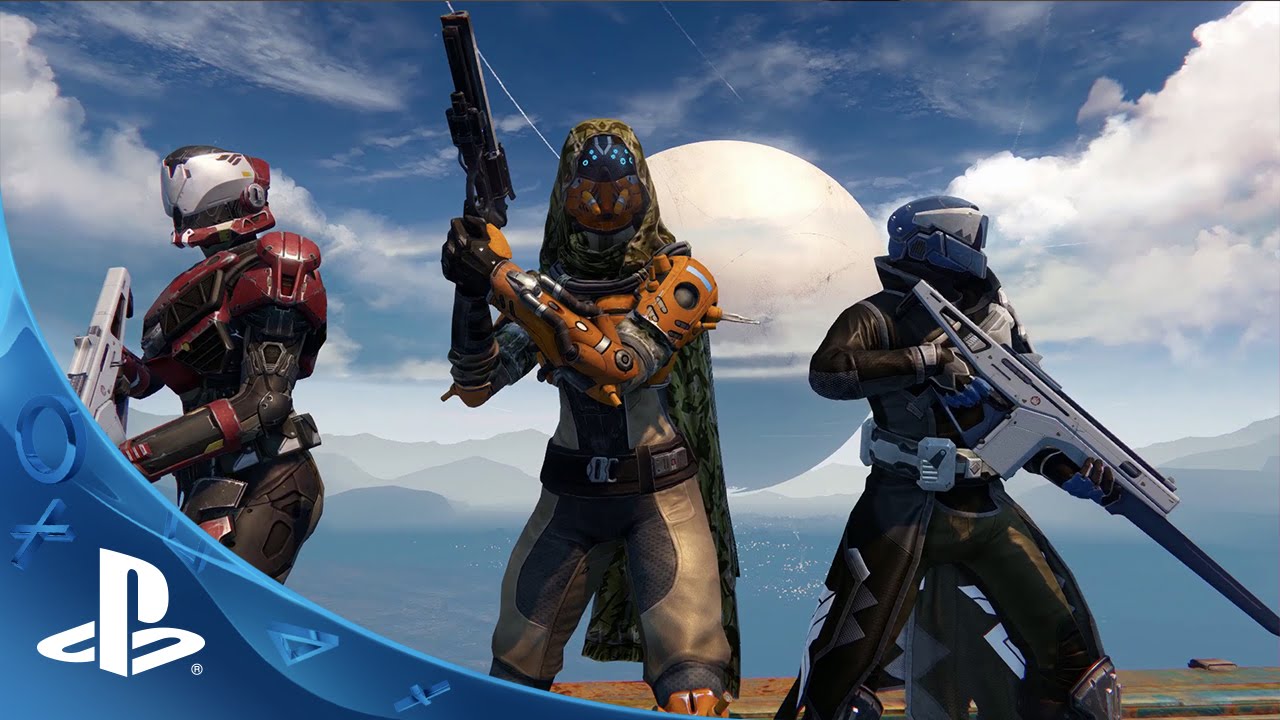 The buried Martian city of Freehold, long abandoned, is home to a decaying artificial intelligence of immeasurable value. This lost power has drawn the interest of the militaristic Cabal, and their brutal forces. That means the Guardians have some work to do in this white-knuckle, cooperative mission set within the Dust Palace.
The Dust Palace Strike is exclusive to PlayStation until Fall 2015. And seeing as how Destiny is just a few short days away, we braved the sand-encrusted facility to give you future Guardians an inside look at the secrets and strategies of this dangerous mission.
We showcase the type of resistance Guardians will face, including the Cabal's elite troops that harness psionic waves to dispatch any who oppose them.
Destiny launches next week on September 9th for PS4 and PS3.