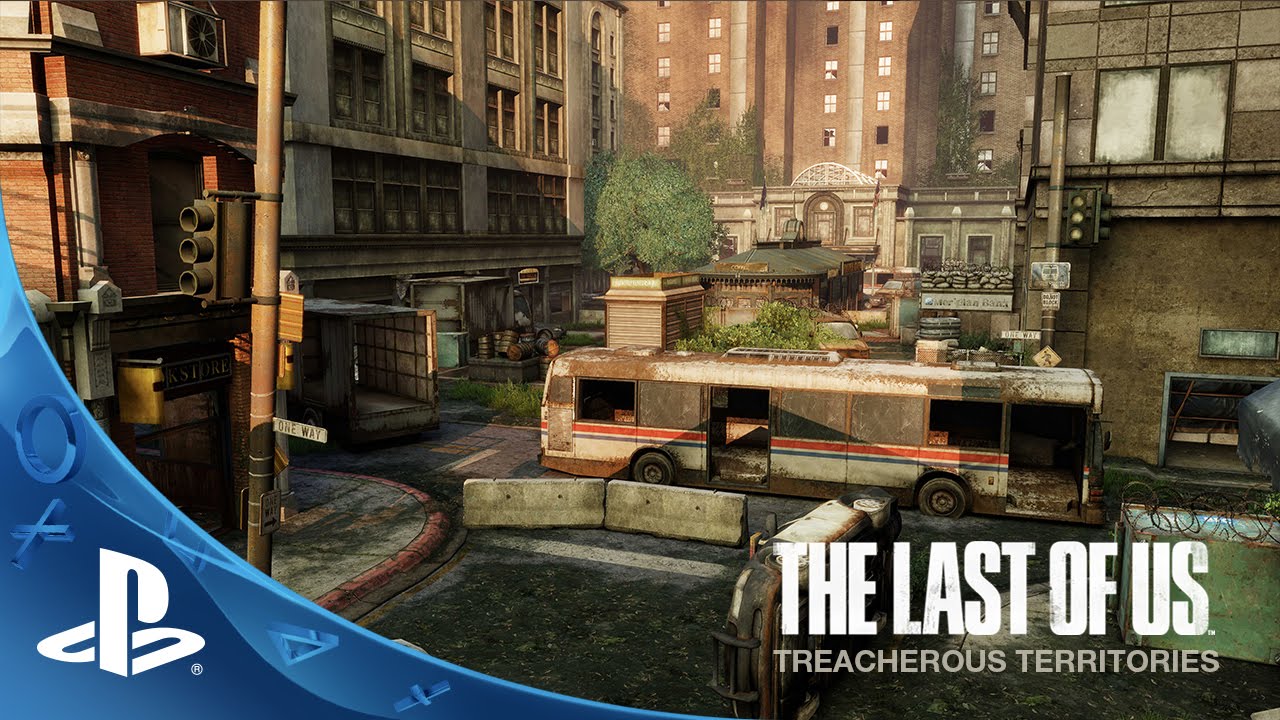 Happy Friday! We're pushing a patch today (view full notes here) that addresses many of the matchmaking issues taking place in Factions mode for The Last of Us Remastered. You should see improved matchmaking all around. It will be rolling out over the next twenty-four hours globally. Look for the update when you turn on your system today.
With that patch, as promised, we're giving away two, brand new multiplayer maps for FREE. The first map is the Beach, an excellent map for long-range experts. The second map is Financial Plaza, which is ideal for both sniping and close quarters combat. The maps will be free for both PS4 and PS3 players. Check out these maps in our latest trailer: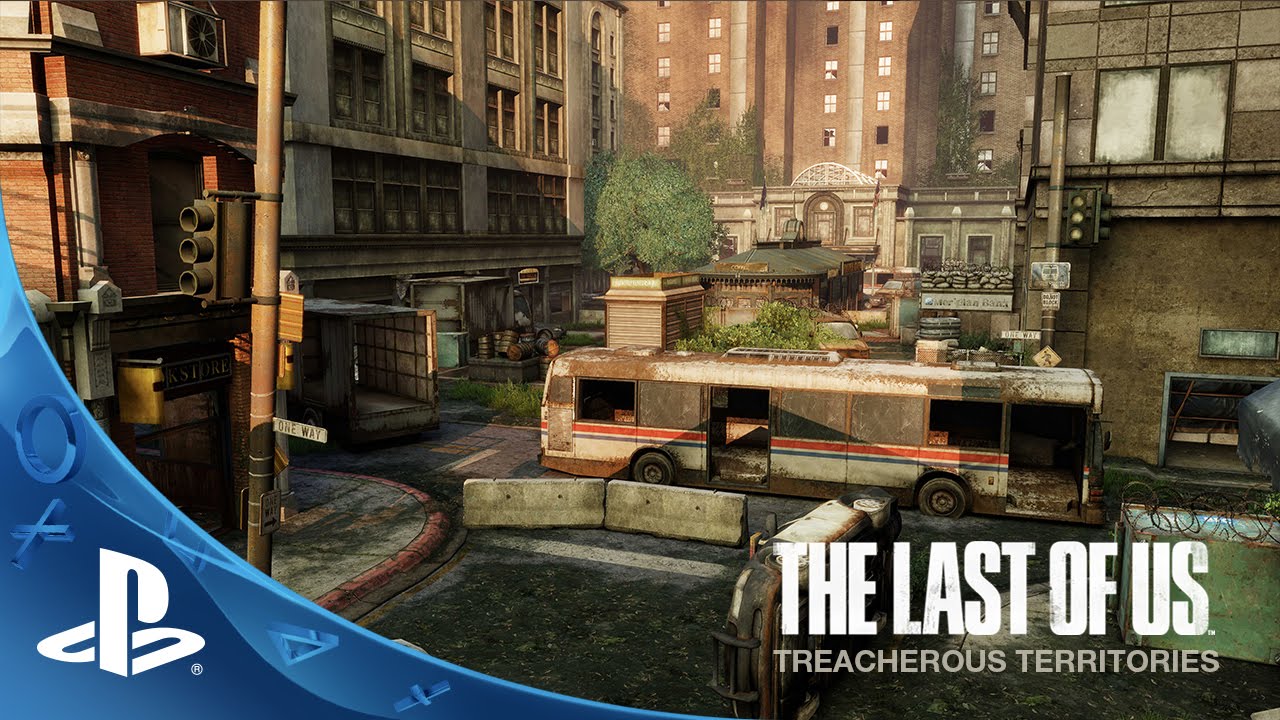 Once we've deployed the maps, upon signing into Factions multiplayer, the store will pop up and you'll be asked to download them for free. Here are the screens you should see.
If you're super excited and want to see how quickly you can get back to playing Factions, the Maps for PS4 are roughly 291 MB, and the patch is about 137 MB. For PS3, patch 1.09 will be approximately 170 MB and the same maps are about 143 MB.
Also newly available is our Scoped Weapons Bundle which can be purchased on PlayStation Store for $2.99 right now. The four new weapons in the bundle are sold individually for $0.99 if you're more selective about your guns. All weapons are available for The Last of Us on BOTH PS3 and PS4.
Enjoy the free maps and get geared up with some new weapons and any of our many other The Last of Us Add-Ons such as the Ultimate Head Item Pack — which includes every head item we've made to date! Be sure to give us your feedback about the patch and new Add-Ons.
Thank you for all the information you've given us so far. See you online!