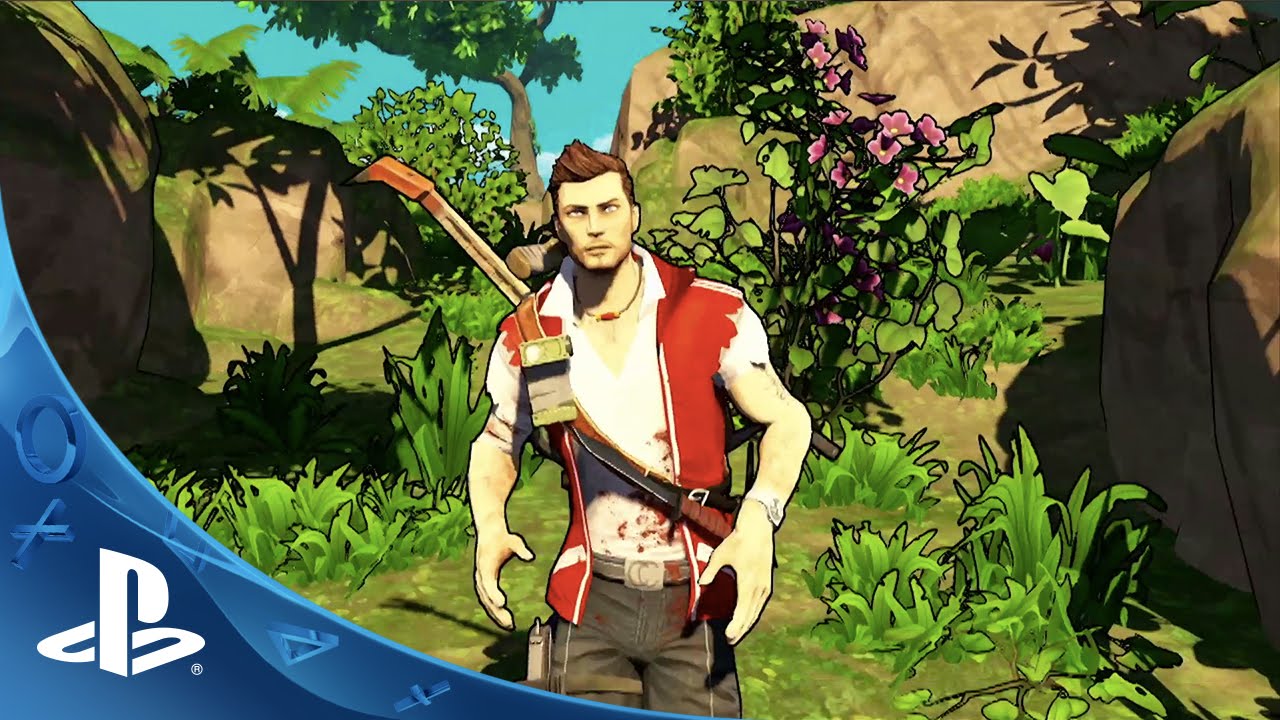 We're happy to announce that Escape Dead Island will be coming to PS3 on November 18th. This single-player spin-off to the Dead Island series offers a third-person, survival mystery with a strong focus on story.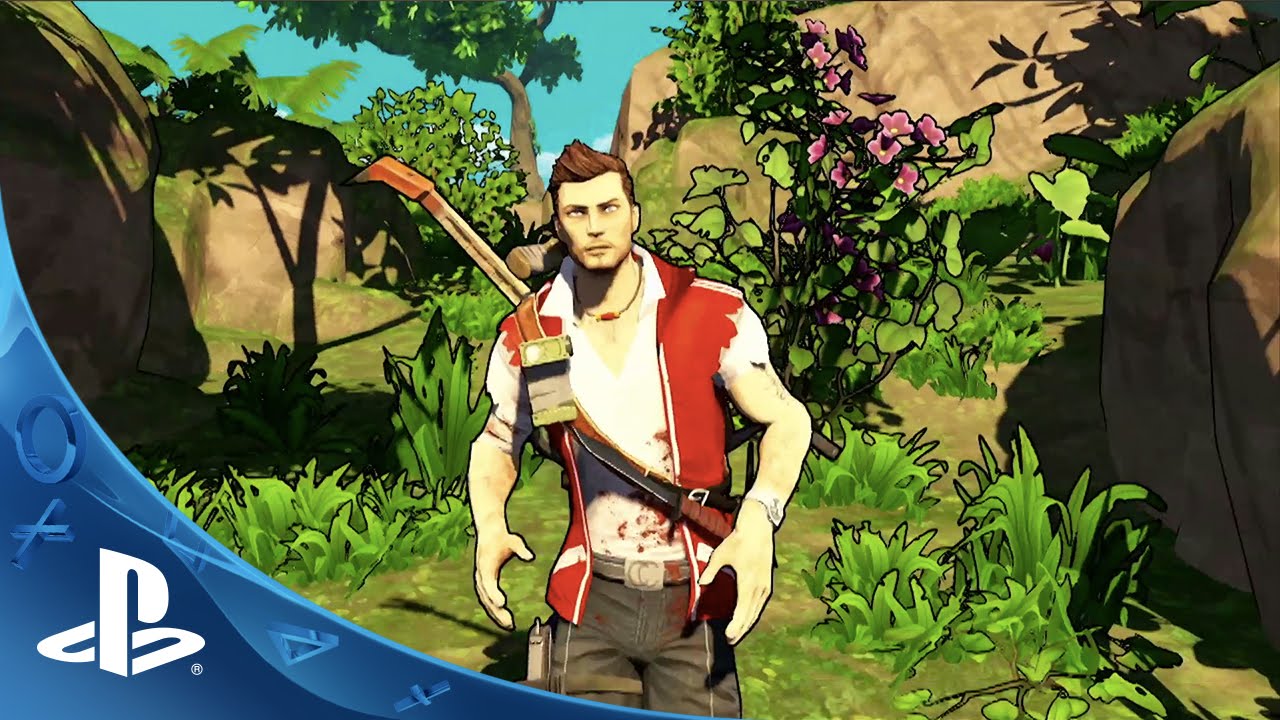 Cliff Calo sets out to impress his father by filming the zombie documentary of a lifetime, but through his eyes, players will discover what it means to question their sanity as reality slips away. With an increasingly more unpredictable world comes the ever-growing zombie horde. Players will need to fight for their lives using makeshift weaponry and in some cases rely entirely upon stealth-based gameplay in order to survive the undead.
The events of Escape Dead Island will provide a missing link between the original Dead Island games and Dead Island 2, as it will let players explore the all-new island of Narapala and unravel the dark secrets behind the zombie virus.
Check out Escape.deadisland.com for more information, and how you can pre-order a copy.