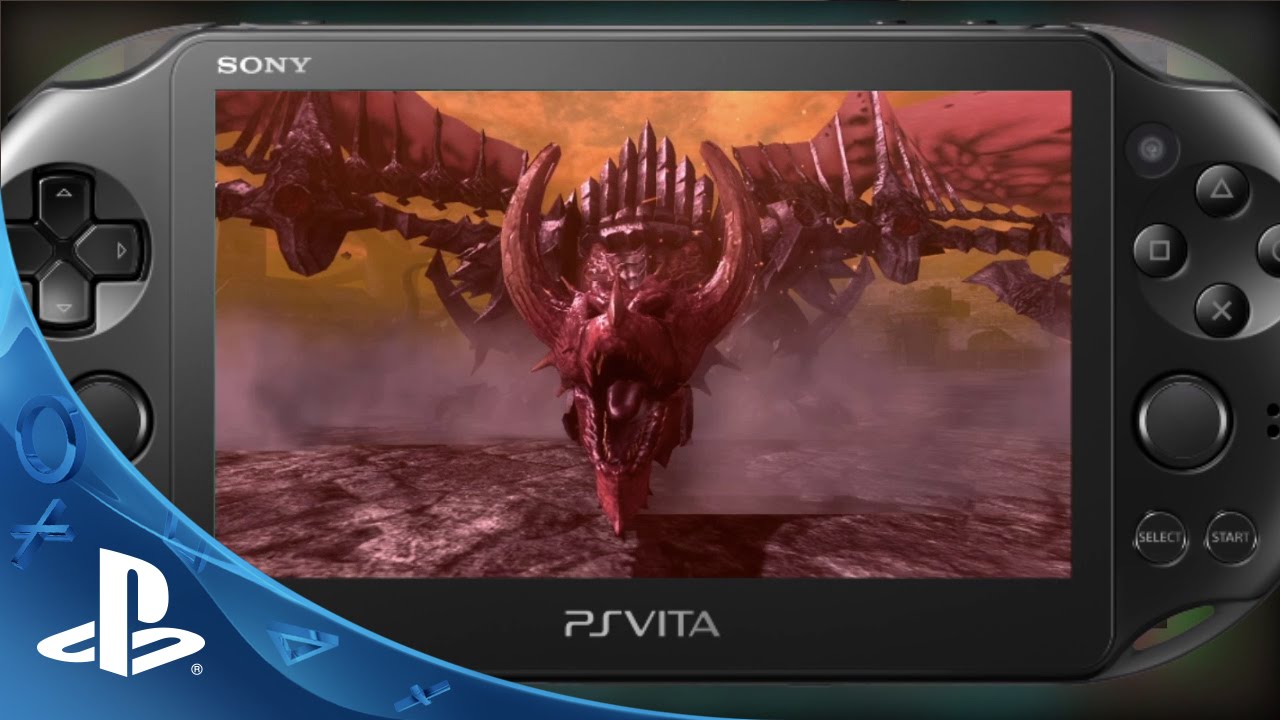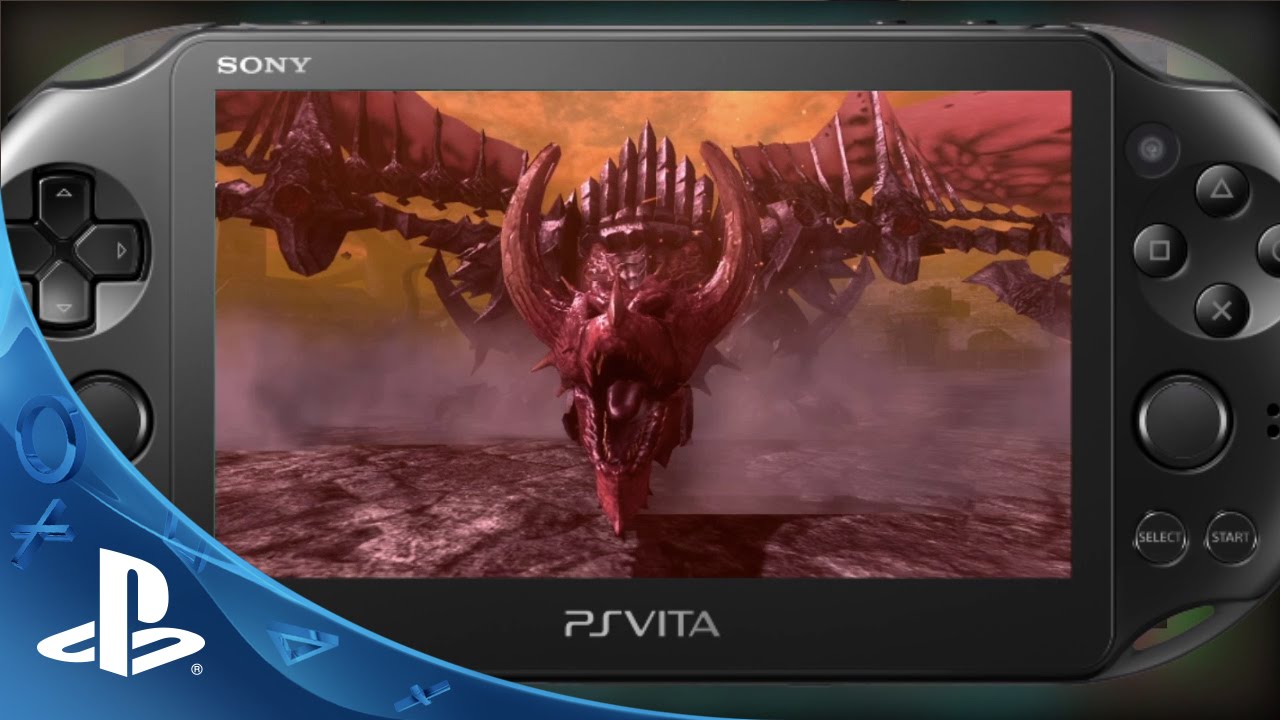 Hello everyone. Look, I know we've got to stop meeting like this, but it's been a whole fortnight since the last update. Anyway, it's not my fault if Freedom Wars has decided to invite itself into the world of Soul Sacrifice Delta.
The party crashing Sinners shouldn't be too much of a problem, mind: they're slaves, too, so you should really hit it off.
I guess they've done some kind of deal with Carnatux, as he happens to have the latest Sinner fashion on his shelves now:
OK, they may not look too fancy by Soul Sacrifice standards, but I'm told they're all the rage in the Panopticon, and yours to own if you defeat the Dionaea 3 times. Bargain!
As if this wasn't enough motivation, there's also a couple of really nice offerings for you in (the unlikely) case you do not die a horrible death, destroy the Dionaea's cursed parts, and defeat the beast. Piece of cake!
Just hit the "Download" button on the title screen, then head over to the "Otherworld Pacts" in the "Additional Pacts" section and claim your gifts.
Right, this should keep you busy until the next time we meet… goodbye!