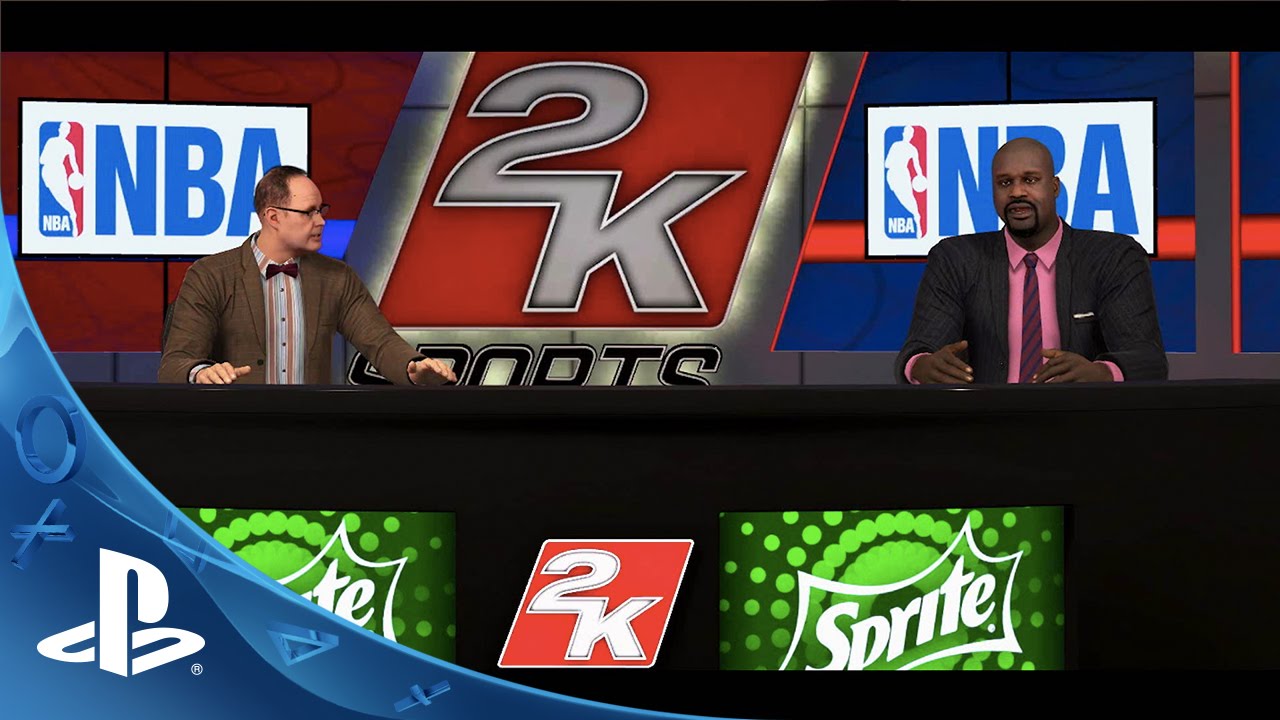 Hey NBA 2K fans. Last year we released the NBA 2K14 "OMG" trailer which showcased our stunning next-gen visuals for the first time. Today we're excited to share our brand new NBA 2K15 Yakkem Trailer, where the authenticity of the basketball world is put on full display. Our incredible team has put the full attention to detail in every aspect of the game.
Featuring NBA MVP Kevin Durant on the cover, NBA 2K15 hits the court with unprecedented life-like graphics, ultra-realistic NBA gameplay, and more. With over 5,000 new animations, NBA 2K15 will provide the most authentic and real gameplay a basketball simulation title has ever delivered. Adding to the authenticity is the addition of Ernie Johnson and 4x NBA World Champion Shaquille O'neal who are featured in this trailer. This year is about our fans and we hope you enjoy this journey with us.
Now, sit back, relax and watch a little taste of what we have in store come October 7th in the form of our latest trailer, OMG II, set to "Suck My Kiss" by the Red Hot Chili Peppers.
Also make sure to check out #2KUncensored where we brought together Ernie Johnson, NBA 2K15 cover athlete Kevin Durant, Stephen Curry, James Harden, and Anthony Davis to discuss all things basketball and NBA 2K15!
You can pre-order NBA 2K15 today. Thanks fans, and stay tuned for more!