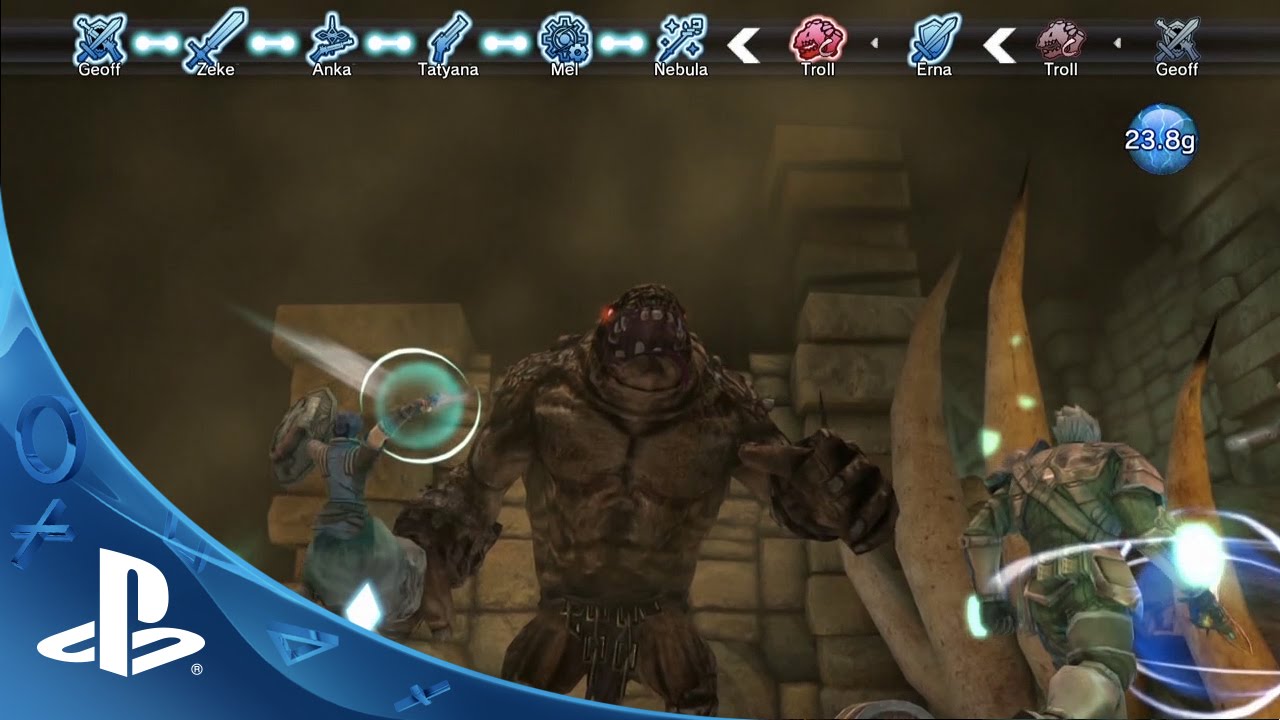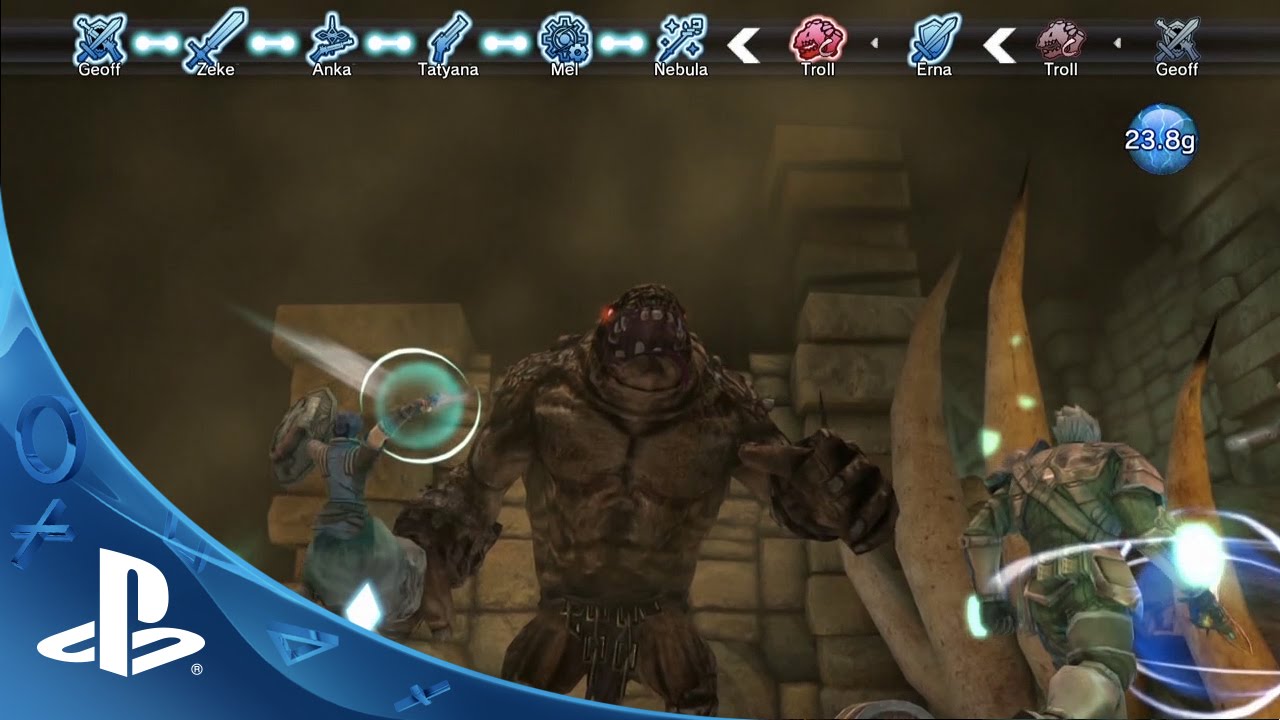 Greetings, adventurers! Your faithful Prinny David here, and I've been locked away honing my strategy for something really big — the hardcore tactical strategy game, Natural Doctrine!
Coming out September 23rd on PS4, PS3, and PS Vita, this game's sure to be a challenge and a half, even for the most weathered strategists. And with cross play and cross save functionality, there's no limit to where you can take this game!
The trailer gives folks a bit of an idea of how they can customize their experience with Natural Doctrine, and how they can adapt to survive it. The game's got a lot of depth that isn't immediately apparent, and we give a glimpse of some of that here.
The trailer starts by showing the game's difficulty. Obviously, it's hard, and that's not something we wanted to shy away from, but it's not a game that's unbeatable, and a lot of us here in the office have managed to make it through the final stage. But we died a lot on the way. A lot. We want people to know that, but with that kind of difficulty, the feeling you get when you finally beat a stage is like a million sardines raining upon your open beak.
And there's a ton of adjusting that you can do in Natural Doctrine. The producer, Kensuke Tanaka, wanted the game to be one of the deepest strategy games out there, and he totally did it! The characters in your party have flexibility with what weapon they're using, and how you apply their skill points between levels can completely change the way you approach a level.
You might end up playing a positional game and slowly bleeding your opponent while taking advantage of gates and perilous walkways, or you could become a tactical player who wins games with fireworks by setting up complex links between characters.
This game's been one that I've been digging into for a few weeks now here at Prinny Headquarters, and every time I feel like I've devised the perfect strategy and I'm crushing a fellow Prinny, someone else in the office changes up their multiplayer cards and totally wrecks me. I'm super excited for the game to come out and to see all the great strategies and linking combinations that people come up with.
You think you have the skills, wits, and sheer determination about you to beat back the enemy hordes and emerge victorious? I'm calling all strategists and tacticians to the battlefield! Pre-order Natural Doctrine today and see what you're really made of. I'll be waiting to challenge you, dood!