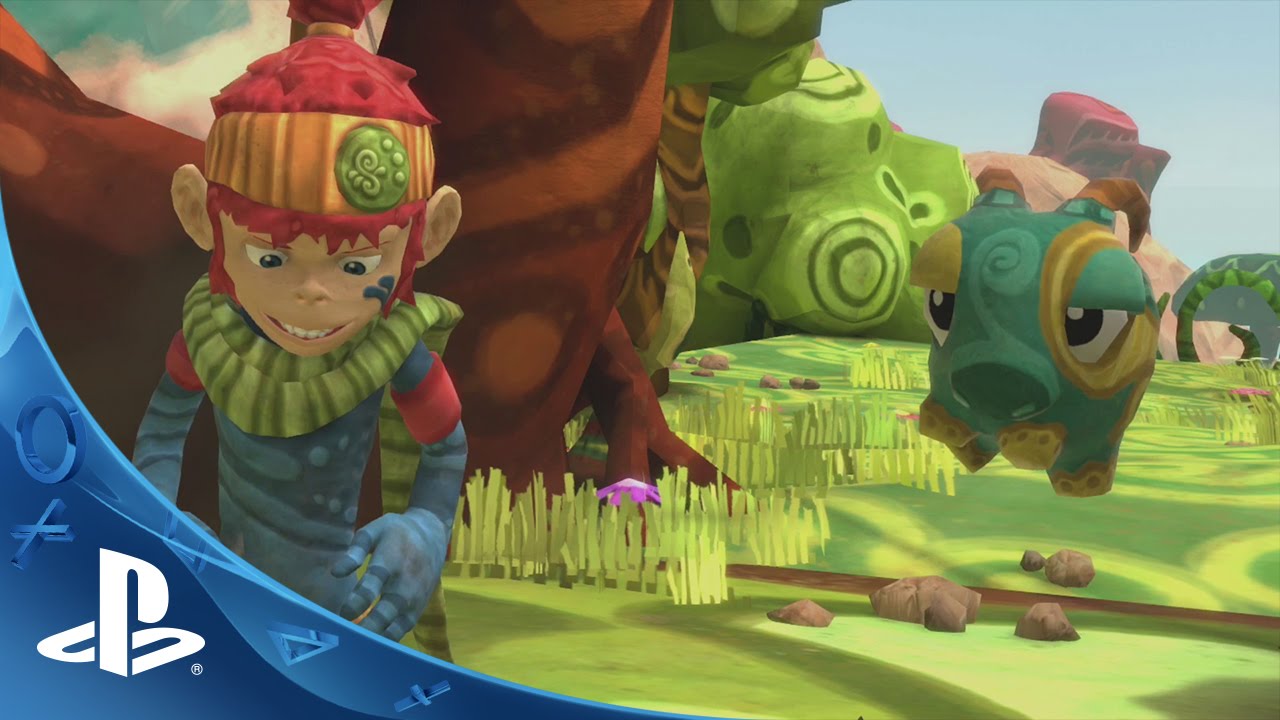 This is it. Right here, right now. This is your moment to help begin the renaissance of the indie-developed, 3D platformer.
The reaction to our announcement that The Last Tinker was coming to PlayStation was staggering. We knew it would be positive, but not to this degree! We had no idea there was this pent-up demand for more 3D platformers.
This isn't just a game. This is a statement. A confirmation of the belief that 3D platformers are not dead. A shining neon beacon, fifty stories tall, that there is more to a game than technical specifications.
PlayStation is a platform for the biggest and loudest games ever made. Absolutely. But it's also a platform which openly promotes creativity and imagination. People turn to the indie scene when they want something different; something innovative, stylish, and creative.
The Last Tinker: City of Colors is a PS4 game that is as wonderful and fun to play as those great PS2 and PS3 games of yesterday. At LOOT, we really do believe Tinker will be remembered as the spark which rekindled the 3D platformer fire. We don't mean to be all serious and profound, but seriously and profoundly, check Tinker out. You've seen the trailers. You've read the behind-the-scenes banter. Tinkerworld is open for you to explore. If you want to see more of this type of game again, then this is the moment to show your support.
Let us know how you feel about the game below! We'd love to hear your feedback about The Last Tinker! Follow LOOT on Twitter for more.