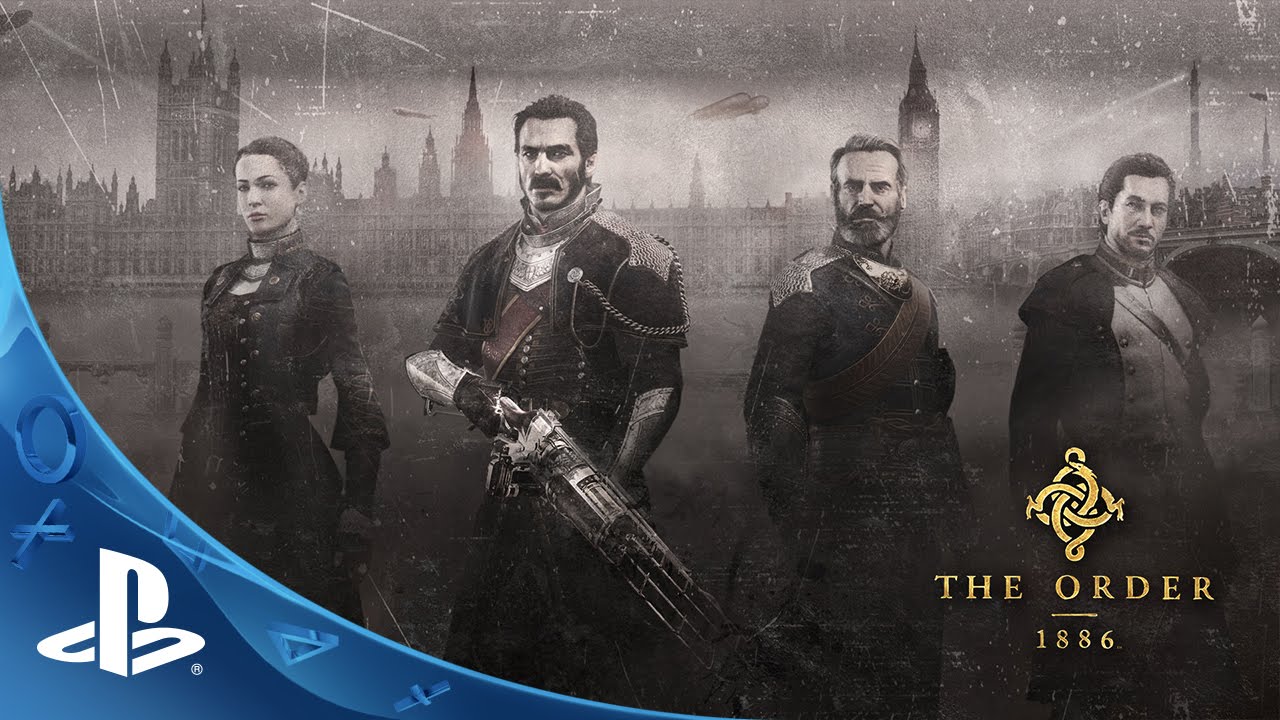 Ready At Dawn is excited to be at Gamescom 2014. This event has been an amazing place to reveal more of our game in the past and we are happy to do so once again this year.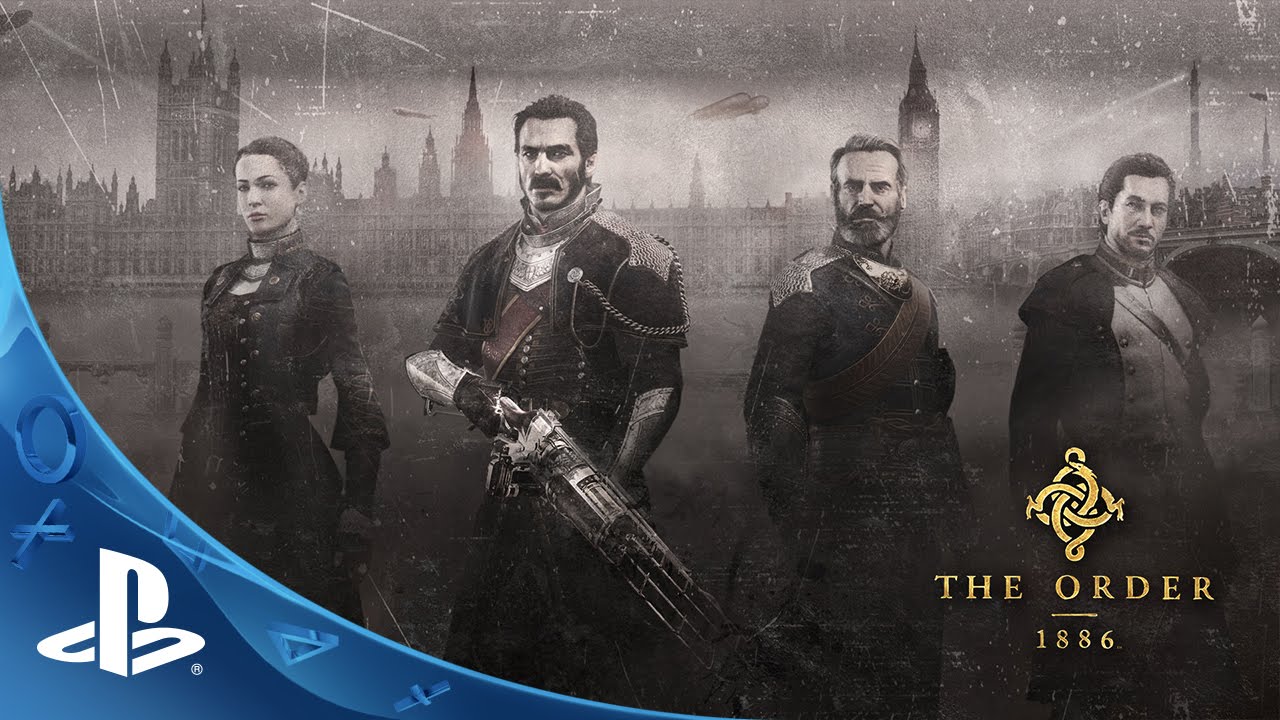 For Gamescom 2014, we are thrilled to release a trailer showcasing new weapons and environments that you'll be able to experience in The Order: 1886. Each weapon will give you the ability to experience different approaches to combat, whether it's brute force or stealth. We are also excited to introduce one of the pivotal characters of the story; Nikola Tesla, one of the greatest minds Humanity has ever seen.
Tesla not only brings with him real-world history but also the genius of his inventions that are the foundation of many of the weapons and devices you will experience in the game, including the Arc Gun and the Thermite Rifle. The inclusion of Tesla is a great example of how we have integrated real figures into our fiction to create an original universe.
Having moved to the United States in 1884, Tesla works in the company of some of the most influential people of the time on the New Continent, but the young inventor catches the interest of The Order and is convinced to return to Europe and join the group as their chief scientist.
He soon proves to be an invaluable asset and creates some of the most advanced weaponry known to man. But with great power comes great responsibility… and in the wrong hands, these weapons may prove to be as much a threat as an advantage.
19th century London will serve as the backdrop to our story, from the streets of Whitechapel to the docks of Blackwall Yard, and all the way to the halls of the Palace of Westminster where more mysteries will be revealed.
Stay tuned for more updates from The Order: 1886 during the show!