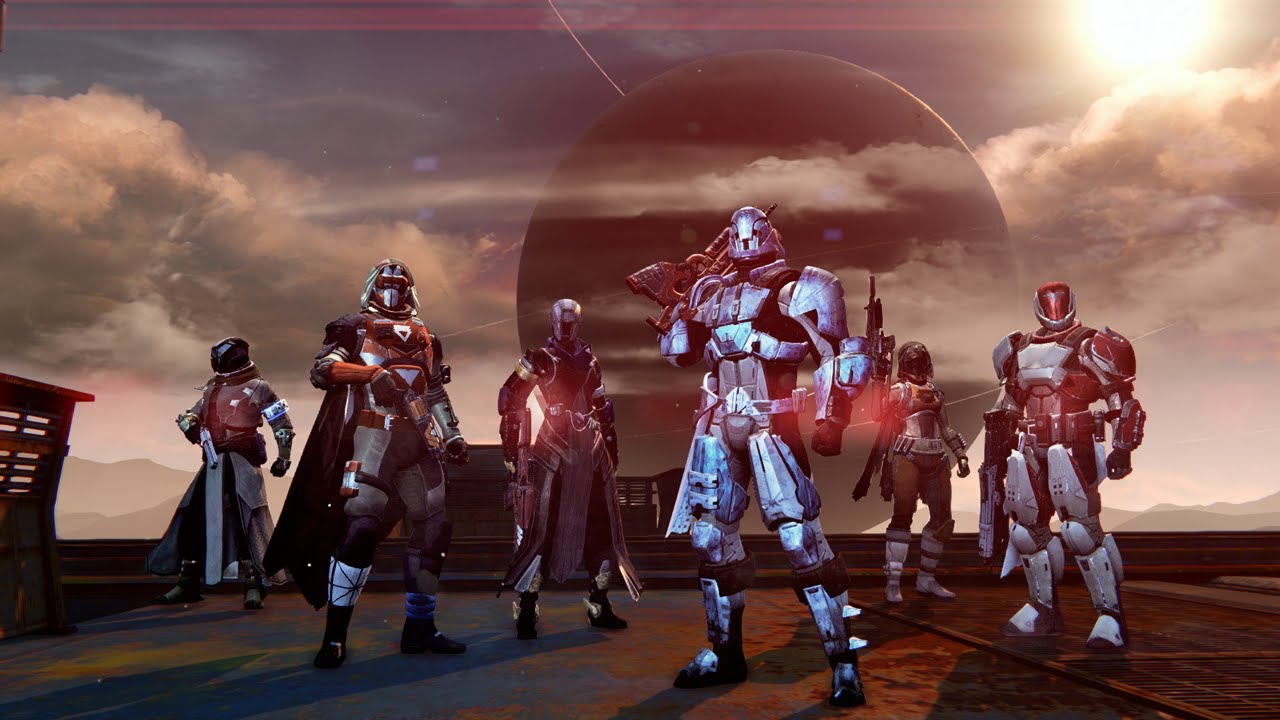 Hello, again, PlayStation Nation!
If you were one of the brave testers in the Destiny Beta, you might have had your first taste of competitive action in the Crucible. When Destiny launches on September 9th, you'll have even more ways to prove your skill against other champions of the last safe city on Earth.
This week at gamescom, we're revealing more details about the battles that will rage between Guardians. Hone your skills against other players in arenas that span the solar system. Victory will earn you special armor, weapons, and gear that you can take with you into every single mode of play.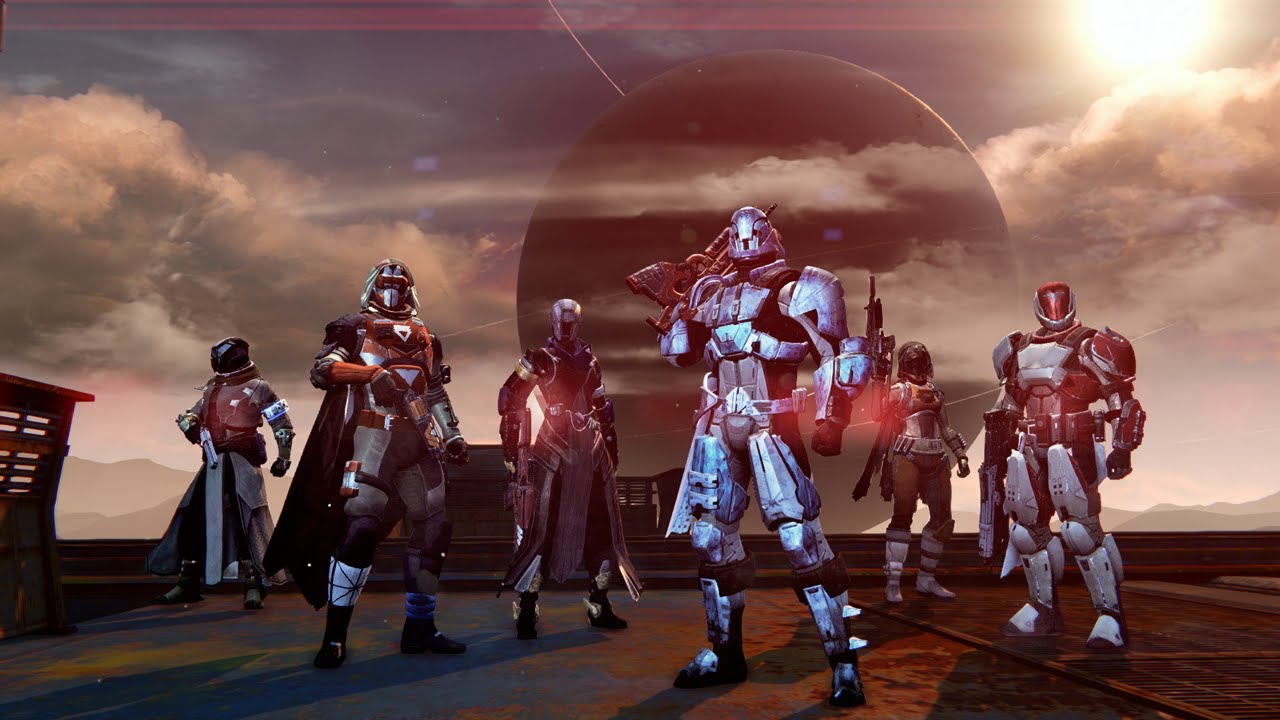 Legends aren't born. They are made – forged in the fire of the Crucible.
The battle begins in just a few more weeks! We hope to see you there.