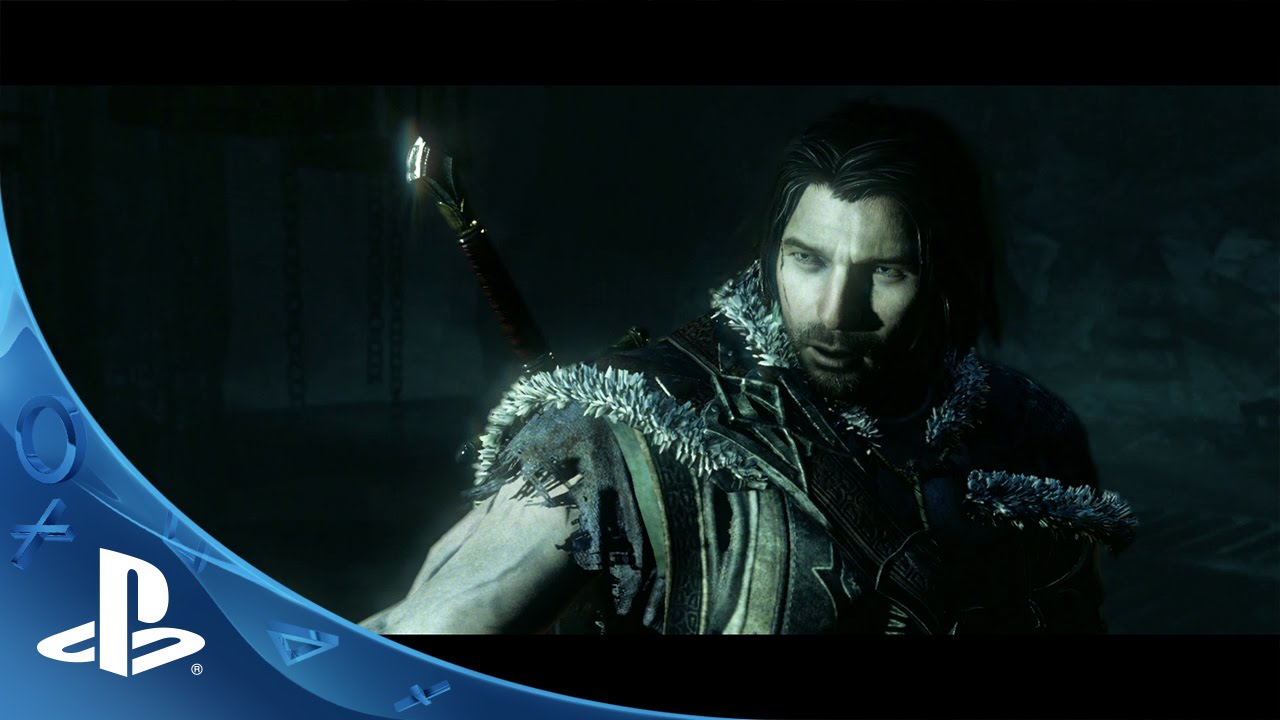 Mordor is a treacherous land. It has no shortage of bloodthirsty warriors waiting to take their shot at you, and for those of you that pre-order Middle-earth: Shadow of Mordor for PlayStation, some of the greatest champions of the Dark Lord's legions will be unleashed.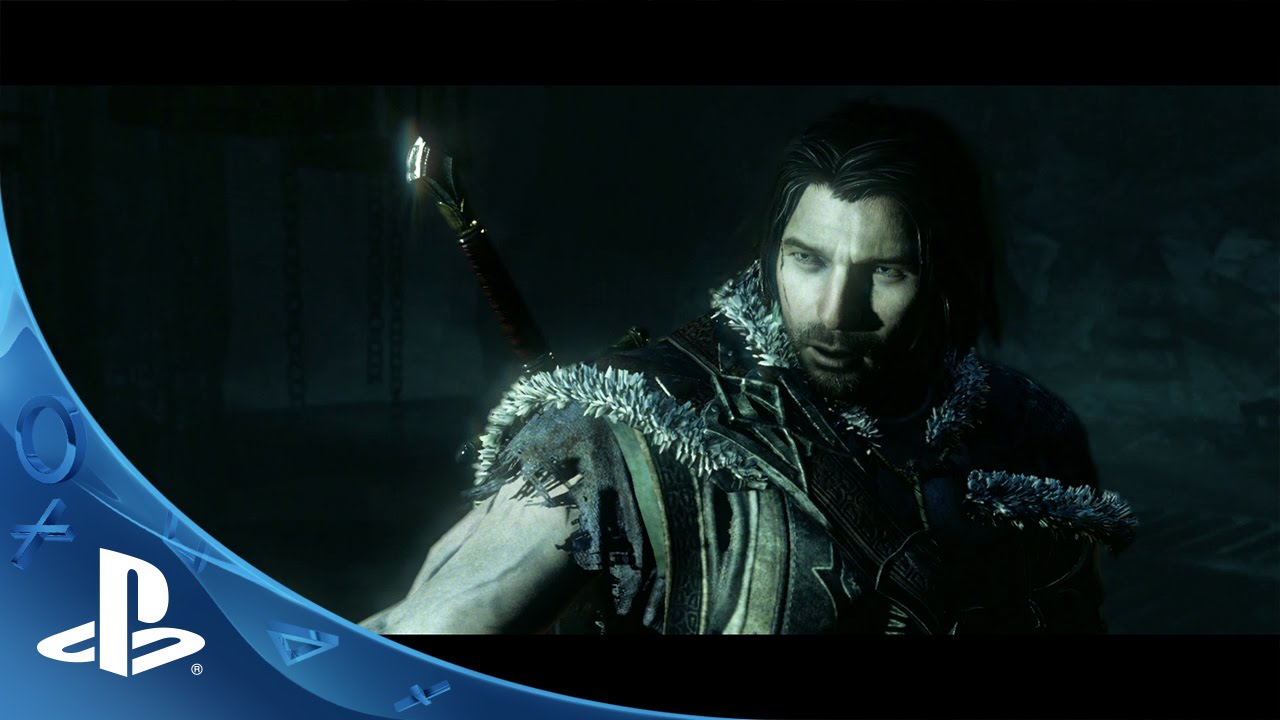 Today we're extremely proud to announce that in addition to The Dark Ranger (which includes the Dark Ranger character skin, and the Test of Power Challenge Mode), you'll get the PlayStation Legion Edition missions when you pre-order Shadow of Mordor on PlayStation 4, starting today.
In these exclusive missions, you'll go head-to-head with the deadly Blood Hunters, and the fearsome Flesh Burners, two of the most savage Warbands in all of Mordor (and two groups of hunters determined to personally bring your head to Sauron).
The Blood Hunters are master assassins, dispatched at high value targets of the Dark Lord. They travel in packs, and can smell your blood on the air. Hide from them if you choose, but they will find you. Should you eliminate them you'll earn the Stinging Blade Rune to aid in your fight against the mighty Uruk hordes of Mordor.
The Flesh Burners are a band of elite archers that enjoy nothing more than to hear the screams of their victims as they writhe in pain over an open fire. They're masters of the crossbow, firing innumerable flaming arrows at their foes. Should you be able to take them down, you'll gain The Black Arrow Rune.
The Legions of Mordor await you, only on PlayStation. Don't miss your chance to get hands-on time with Shadow of Mordor at Gamescom, and drop by our booth in Hall 9.1, Aisle A, Booth #021!
Can't make it to Gamescom? No problem. You can stay in the loop from anywhere by following us on Facebook, Twitter, and Instagram to get all of our updates.