It's always fun to see what a new game console can do. Seeing as PlayStation 4 isn't even a year old yet, a few studios based in Santa Monica wanted to bring their award-winning games to the PS4. Read below for the details on two very special announcements from two great studios that are part of the PlayStation family.
Experience Journey on PS4
Hi everyone, this is Jenova Chen, President and Creative Director of thatgamecompany. It's been quite a ride seeing how far Journey has come in the two and a half years since its launch on PlayStation 3.
Thanks to the many referrals of our players over the years, we've seen a steady flow of new players discovering the game and a community of veterans helping them along the way. Many players who bought a PS4 wrote us wondering if they will be able to experience Journey one day.
Today we are happy to share that a whole new generation of players will experience the wonder of Journey when it comes to PlayStation 4 later this year.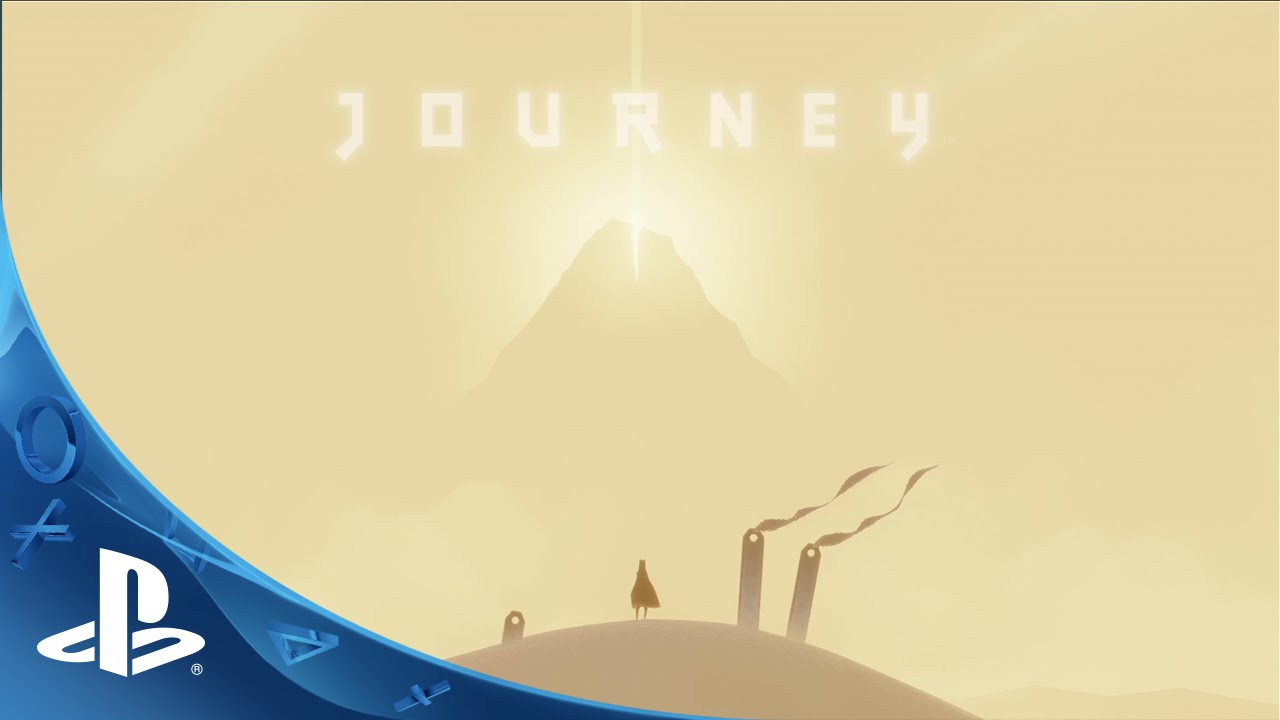 Thanks to the heartfelt efforts of fellow developers Tricky Pixels, players new and old alike will share in the beloved Journey experience in visually stunning 1080p. More details about Journey's release on PlayStation 4 are in the works for future announcement.
Until then, players can enjoy discovering, or rediscovering, Journey's predecessors — flow and Flower — both available now on PS3, PS4 and PS Vita.
The Unfinished Swan comes to PS4
And, now it's my turn, Ian Dallas, the Creative Director for Giant Sparrow. I'm pleased to announce that The Unfinished Swan is coming to PS4 later this year, and for those of you at Gamescom, stop by the Sony booth to see the game running at 1080p firsthand.
The Unfinished Swan is about awe and wonder — the kind you experience as a child when reading a book for the first or even tenth time. We hope to inspire this same feeling in people that are new to the game or have already enjoyed it on PS3.
We want to thank the folks at Armature Studio, who did all the work to bring the game to PS4. They put a ton of effort in to make it look amazing, including going back to the original art files and regenerating higher resolution versions.
Over the past few months we've really enjoyed watching our game take shape on PS4. We can't wait for you all to play it either for the first time — or the 20th.