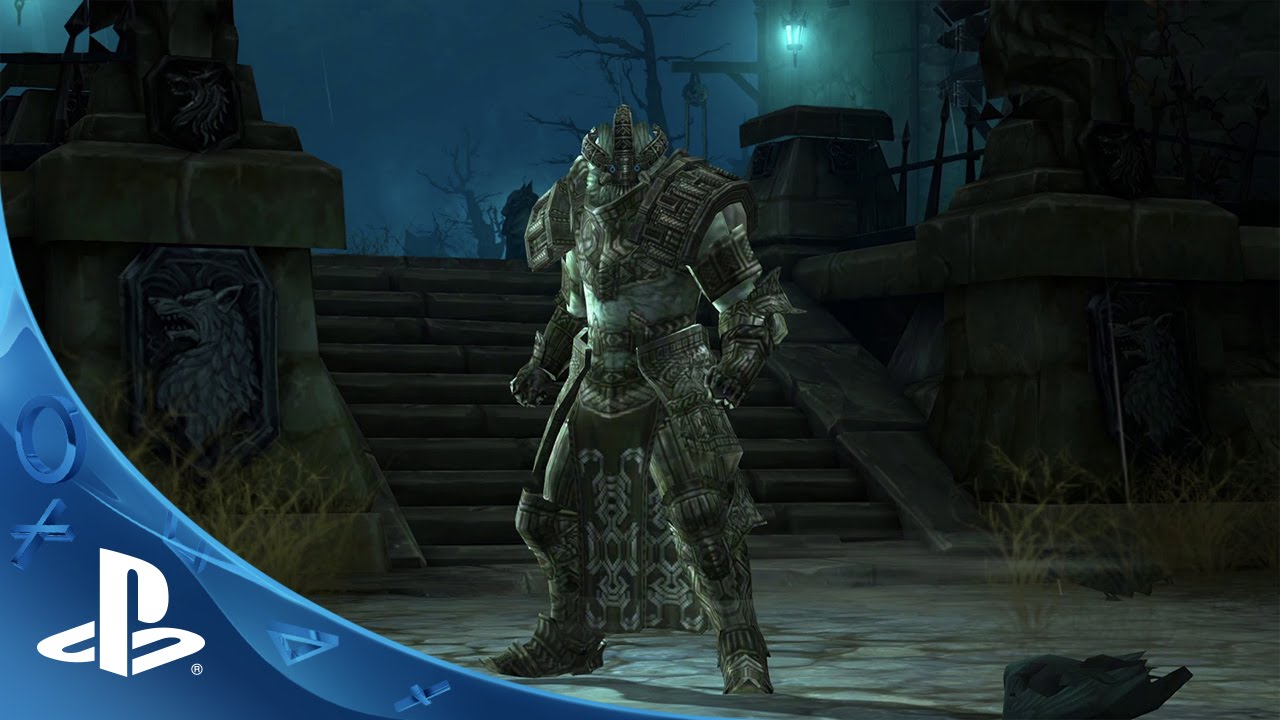 The High Heavens and Burning Hells have waged war for immeasurable years, their charred husks littering the battlegrounds of the Eternal Conflict. And on August 19th, this legendary battle continues on PS4 in the form of Diablo III: Reaper of Souls – Ultimate Evil Edition.
In the first part of our exclusive behind-the-scenes series, Blizzard discusses its herculean effort to build the Ultimate Evil Edition on PS4 — from refining every moment of action to maximizing the potential of DualShock 4. The team even explores new features that were included exclusively for the PlayStation versions.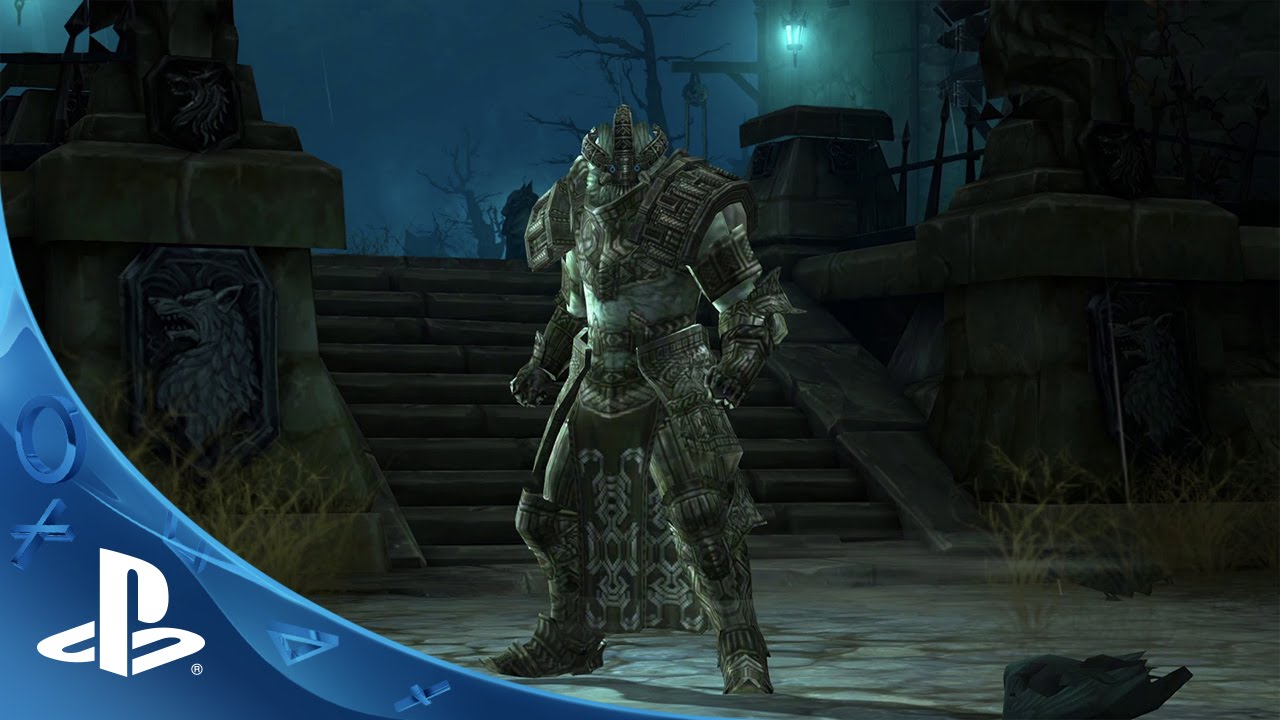 If you already began your quest against Malthael in Diablo III on PS3, don't forget you can continue your progress and bring your hero into Ultimate Evil Edition when it launches next week. Best of luck, Nephalem.