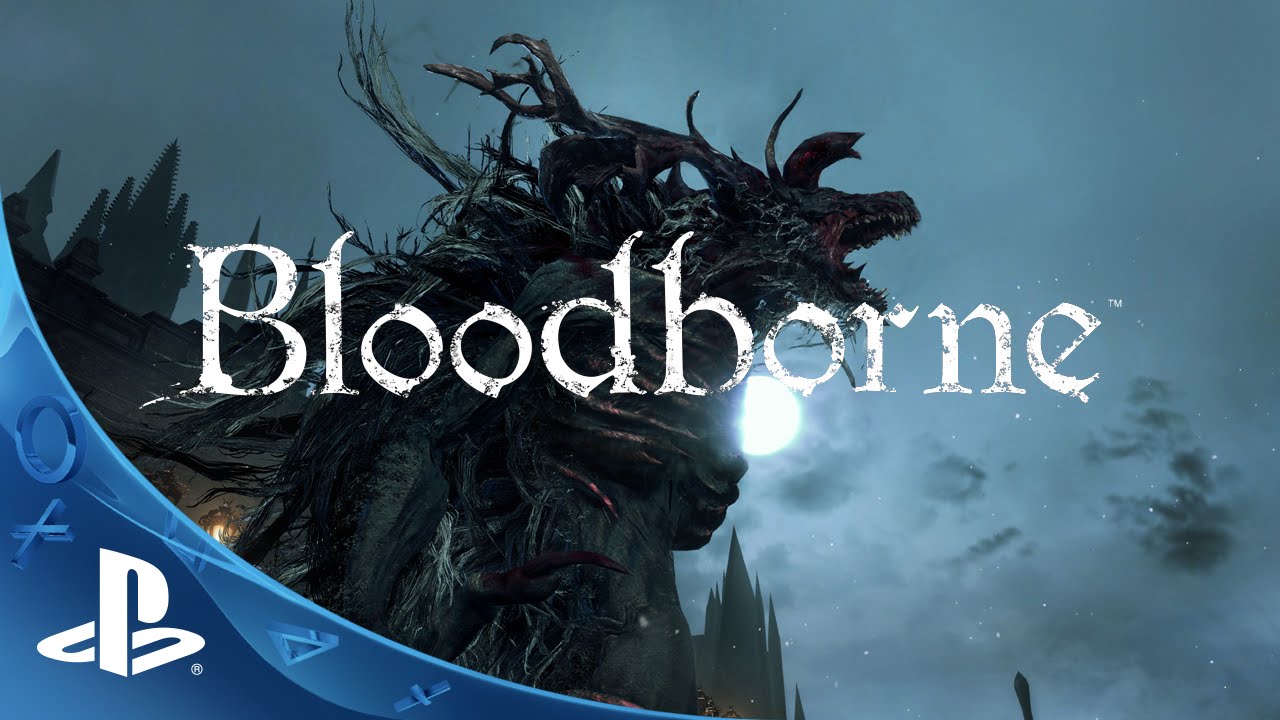 The PlayStation Gamescom press conference is over, but the story is just beginning for Bloodborne — the new PS4-exclusive action-RPG being developed by From Software and SCE Japan Studio. See the latest below.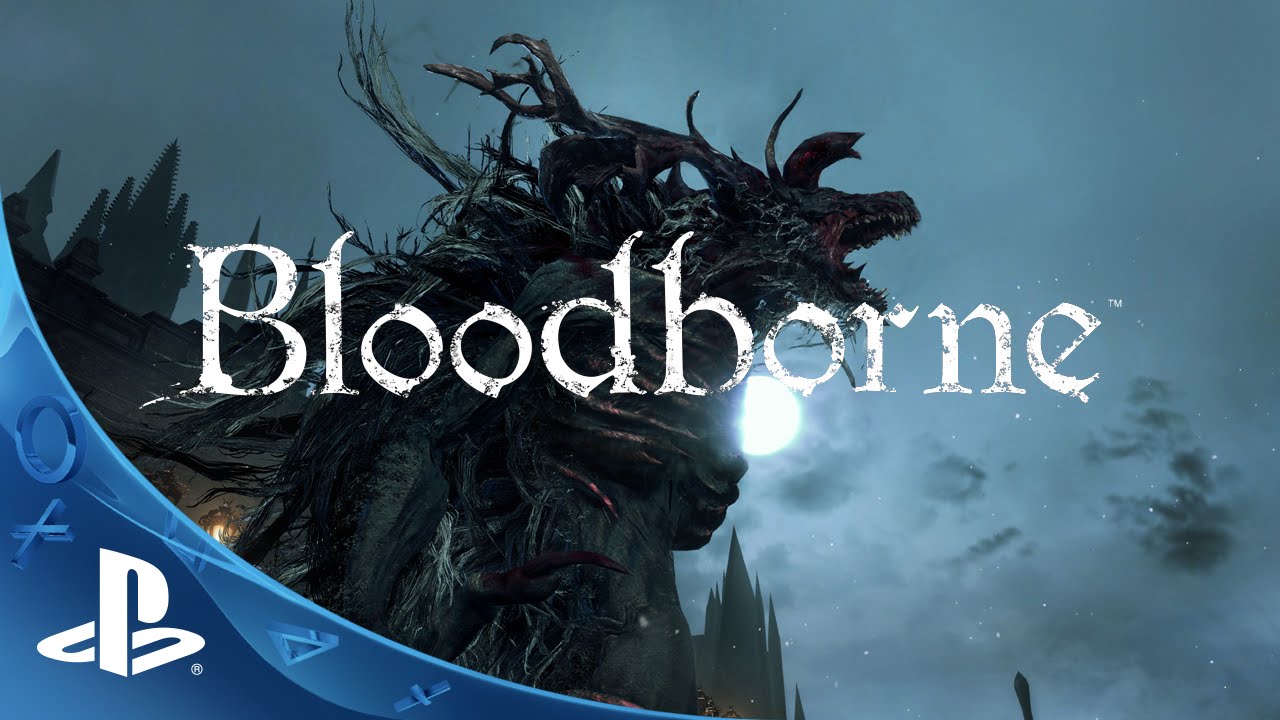 Just think. This week in Cologne, Germany, thousands of lucky gamers will get a chance to go hands-on with Bloodborne while the rest of us pursue fruitless endeavors like working, sleeping, and bathing. For now, we'll have to make do with rewatching this video over and over while frantically scanning our RSS feeds for incoming hands-on editorial previews that should begin flowing tomorrow. You can also check out our Gamescom post-show for another short peek at some Bloodborne footage.
Check back here on PlayStation.Blog later this week for more information on the gameplay features being revealed this week at Gamescom. And maybe, just maybe, some hands-on thoughts of our own. See you soon!