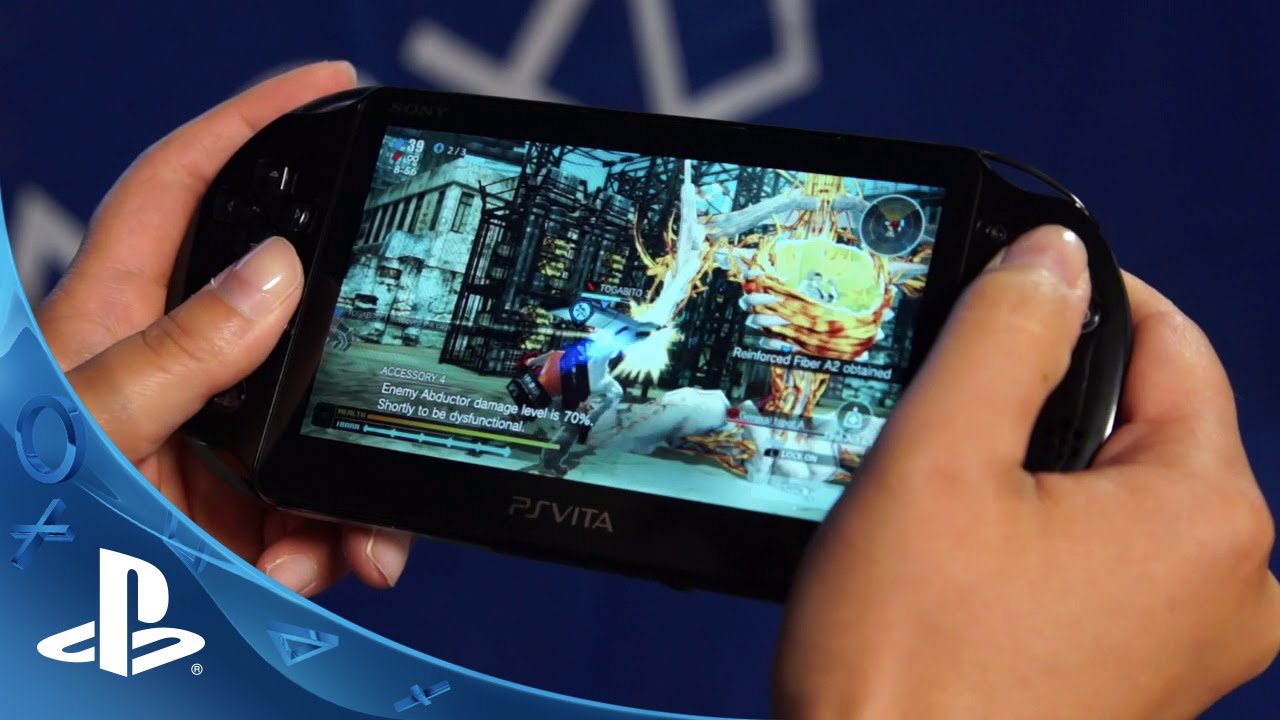 PS Vita exclusive Freedom Wars comes courtesy of Japan Studio, Dimps, and Shift, and places you into the unfortunate shoes of a prisoner facing a one million year sentence. It's not all bad news, though! By battling fearsome Abductors and rescuing citizens, your captors will generously reduce the length of your imprisonment — a few years at a time.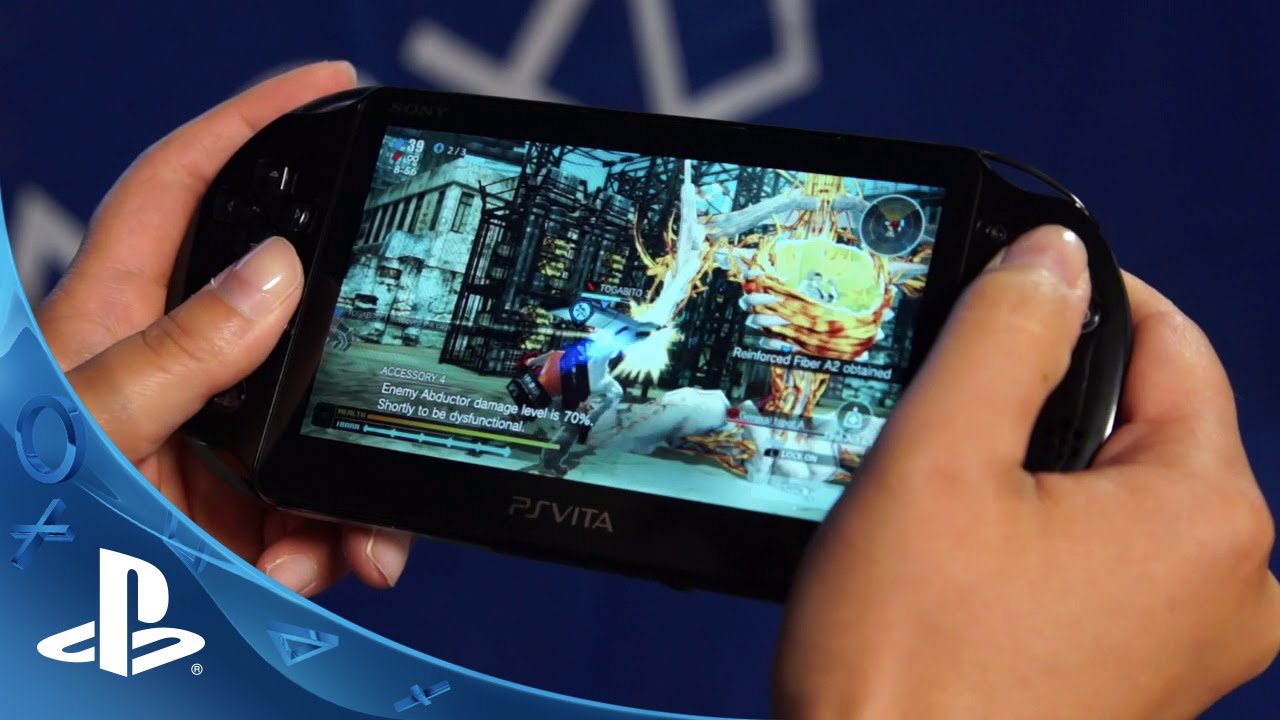 Featuring four-player local co-op (via an ad-hoc wireless connection, with vacant slots filled by computer-controlled companions), Freedom Wars rewards coordinated cooperative play. One player can use a grappling hook to pull an enemy to the ground, while another dashes in to rescue an innocent trapped within the beast's chest. While transporting a civilian to safety, you'll rely on the protection of your teammates to keep you and your cargo alive. Alternatively, eight player (4v4) competitive play is an option when playing via the magic of the internet.
I recently went hands-on with Freedom Wars, along with my pals Ken, Kumi and Jake, the results of which you can see at the top of this post. Freedom Wars launches exclusively on PS Vita later this year.