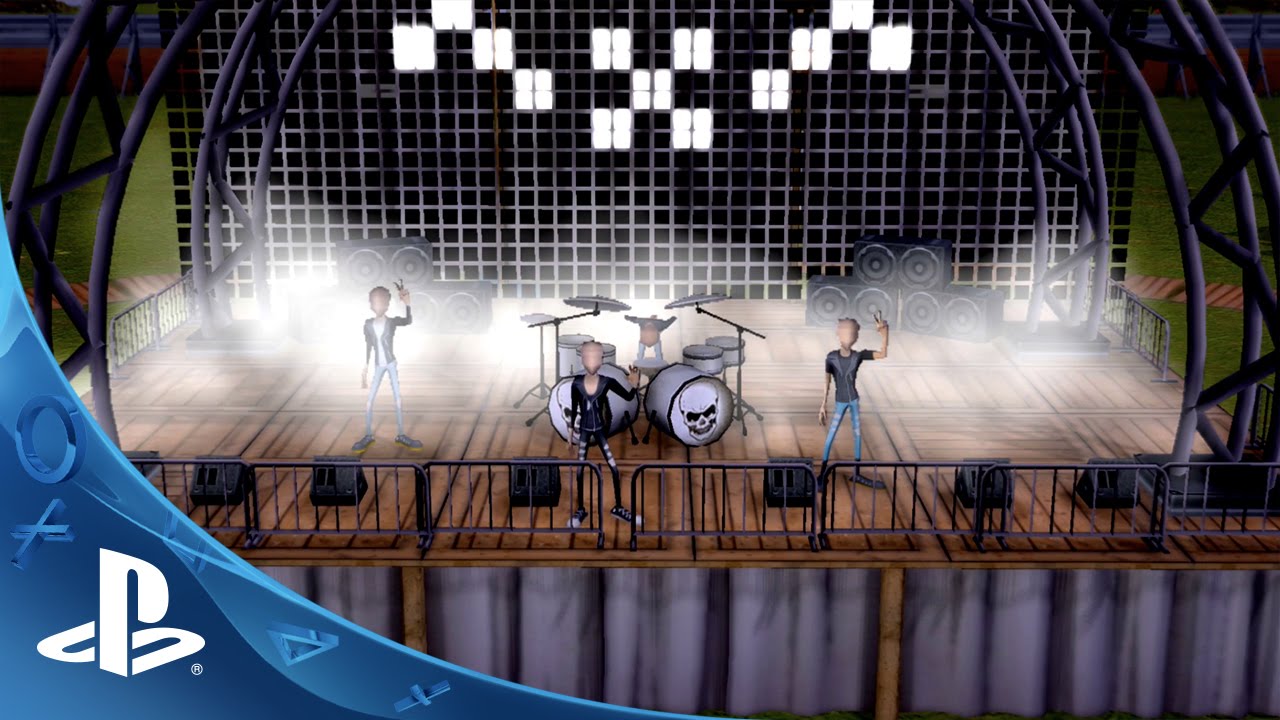 We recently brought you news of our festival management and music discovery game BigFest, where players build their own mega festivals by discovering and promoting real-world, unsigned bands. Well…we are very excited to announce that the game will also be coming free to play for both the PS4 and PS3!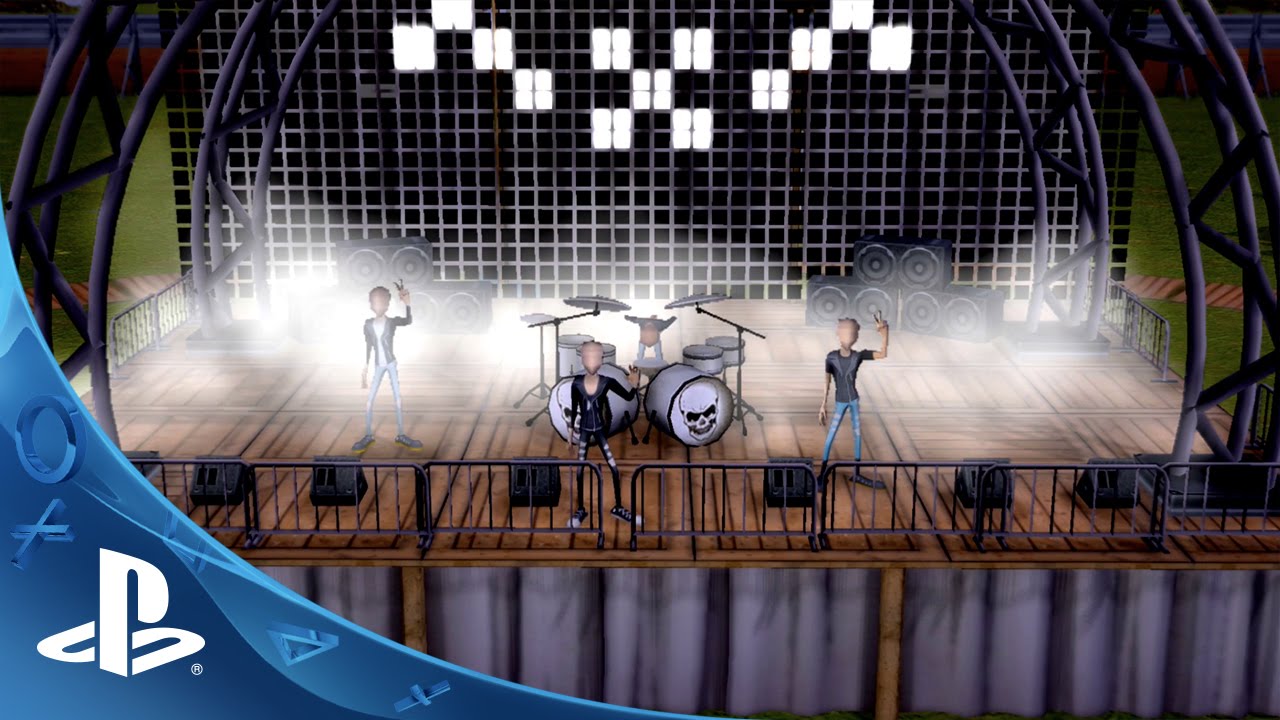 For PS4, we are taking the Vita version and giving it the next gen makeover – full 1080p resolution, running at 60fps. The game will support Cross Save, so you will be able to play your game out and about on your PS Vita, then come home and carry on exactly where you left off on your PS3 or PS3.
The game itself will have hours of fun gameplay that will satisfy your music discovery and festival gaming needs. We want players to build the biggest, baddest music festivals they can possibly imagine, while discovering and promoting real musicians. Discovering top talent and selecting the best headliners are just a couple of the important responsibilities players will manage to get the all-important festival 'vibe' up!!
We are currently finalizing the best way to allow players to get their music into the game, so keep your ears open for an announcement about this soon.