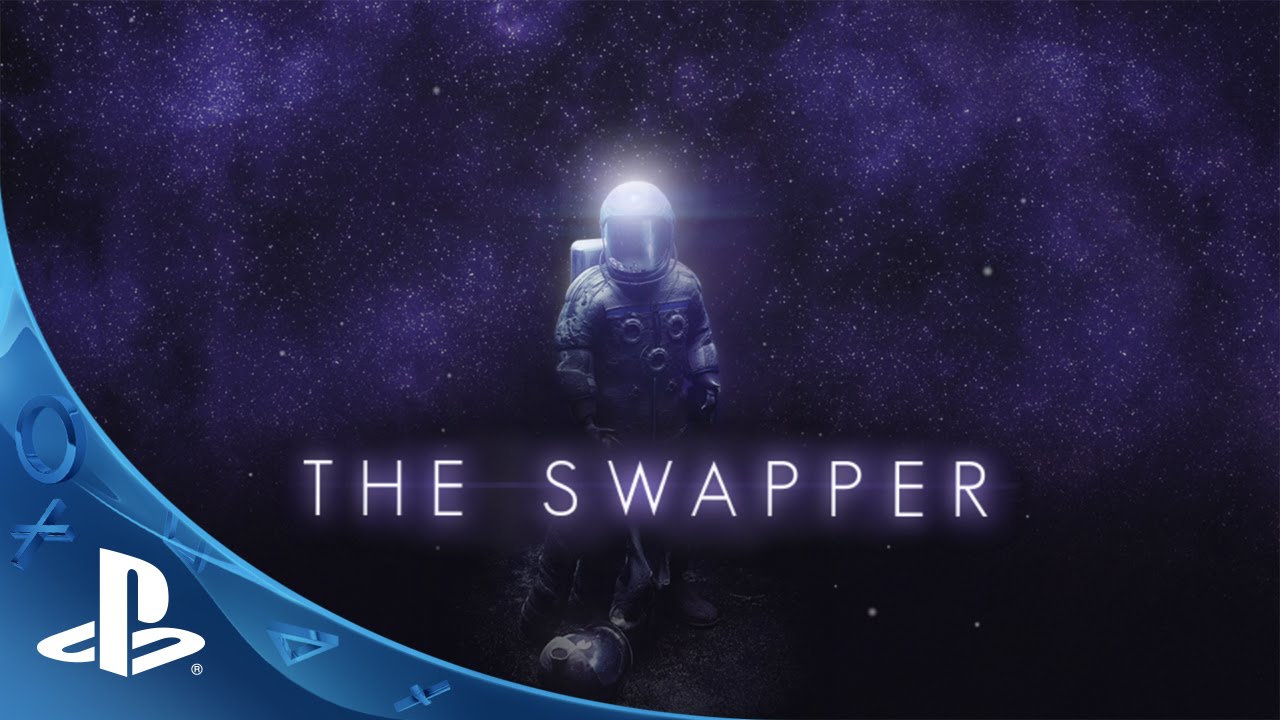 We initially started work on The Swapper way back in Christmas when the weather outside our London office was cold and miserable, and days were short and dark. Now the sun is shining, spirits are up, and we're set to release our 9th indie game and one we are incredibly proud of having brought it to PlayStation.
Created by Facepalm Games and designed by Olli Harjola and Otto Hantula in their spare time while at university, The Swapper falls under the term "indie" by most definitions, but you might be surprised by what it offers. It's not a puzzle platformer, there are no double jumps, and there's no shooting. The graphics are superbly detailed and make full use of each console's hardware, the music is dark and immersive, and the plot and writing rival anything you'll find in bigger budget games.
Of course, we would say that, right? Don't just take our word for it though. Instead, take a minute out, find some headphones, and load up our new trailer, which not only shows off some of the games very unique artwork and the games key mechanic of creating clones to solve puzzles, it's also peppered with quotes from the gaming press and awards the game has won so far.
The Swapper is a cross buy game, and a large portion of the work we've done at Curve this year has been to bring the game to PS3 and Vita without losing that atmosphere or compromising the controls. While we're using the might of PS4 to run the game at 60FPS and power some clever visual effects, we think you'll find both the PS3 and Vita versions to be fast and fluid.
Finally, we'd like to thank the PlayStation community for all the support since we started working on bringing indie games over to the platform. Despite being one of the biggest indie publishers on PlayStation, we're still delighted every time we get to this stage and finally get to the show the world what we've achieved! Drop us a comment below and we'll do our best to answer.