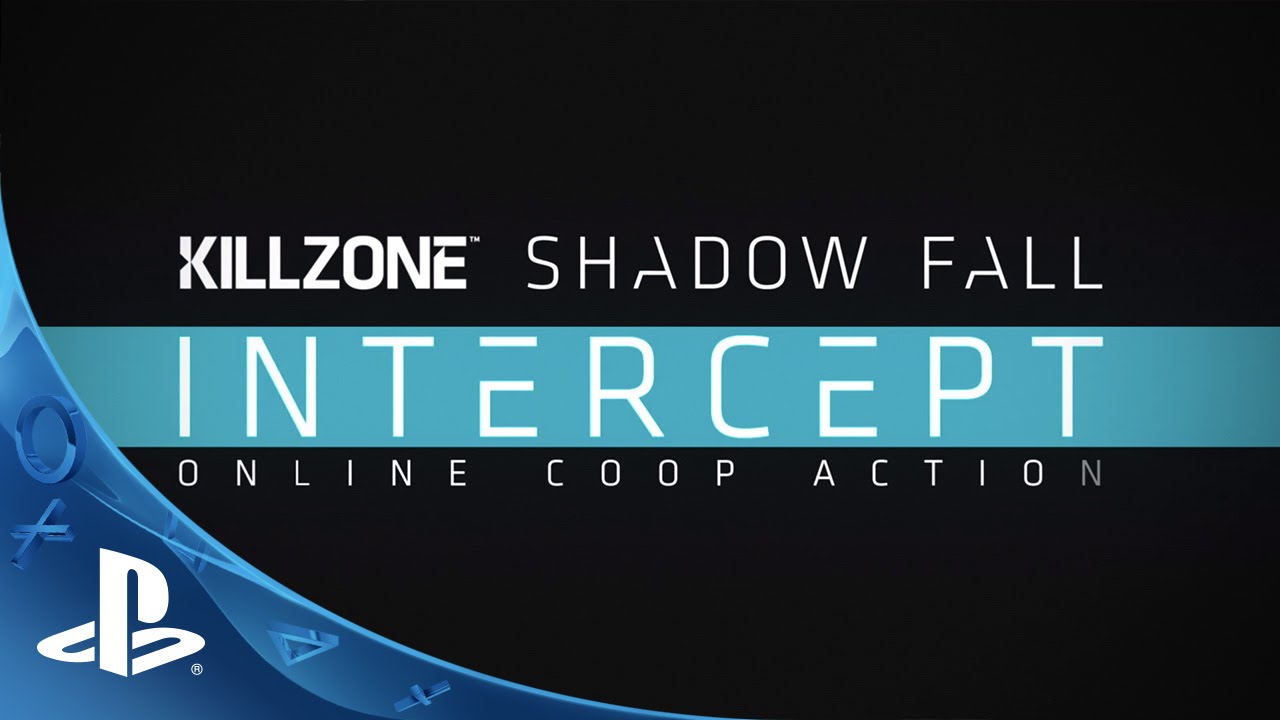 Today marks the release of a self-contained, standalone version of Killzone Shadow Fall Intercept. If you're yearning for some co-op action but don't have a copy of Killzone Shadow Fall, you can now obtain Intercept separately!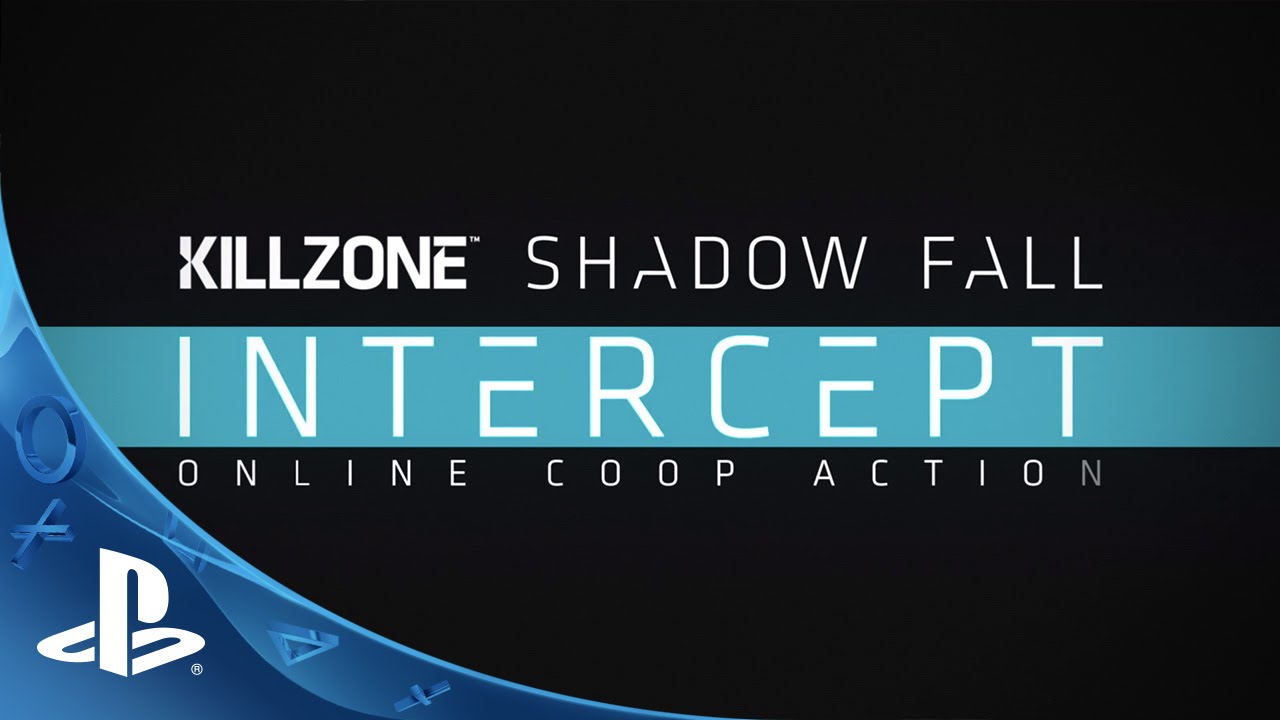 Killzone Shadow Fall Intercept places you and up to three of your friends on the elite VSA team known as Intelligence Squad Alpha. Operating behind enemy lines, your team must relay intercepted military transmissions back to VSA headquarters through a set of captured Uplinks, while defending them from Helghast troops.
To keep the enemy at bay long enough to establish a secure connection, you will have to master your assigned Combat Role — Assault, Marksman, Medic or Tactician — and work together as a team. Your AI-controlled Helghast opponents have their own sets of goals and Combat Roles, and will switch up their tactics and angles of attack when they recapture an Uplink.
The new standalone version of Killzone Shadow Fall Intercept is fully compatible with the existing expansion pack version, and launches with four co-ops maps (with additional free maps underway).
The standalone version of Killzone Shadow Fall Intercept will be available from the PlayStation Store today for $19.99. Keep an eye on Killzone.com and the PlayStation Blog for the latest news on Killzone Shadow Fall and Killzone Shadow Fall Intercept!