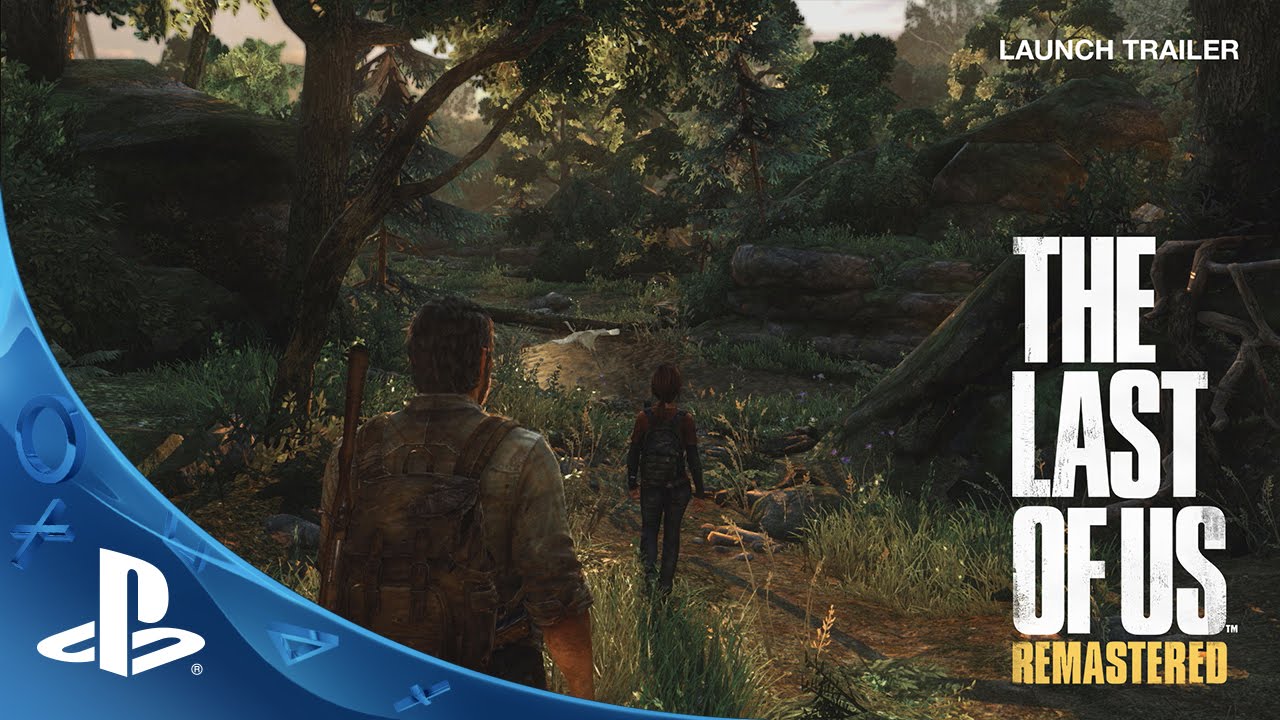 The time is here. The Last of Us Remastered in all its 1080p glory is now available in stores and digitally on the PlayStation Store! If you were lucky enough to log in late last night, you were already able to buy and download our game and start playing even quicker.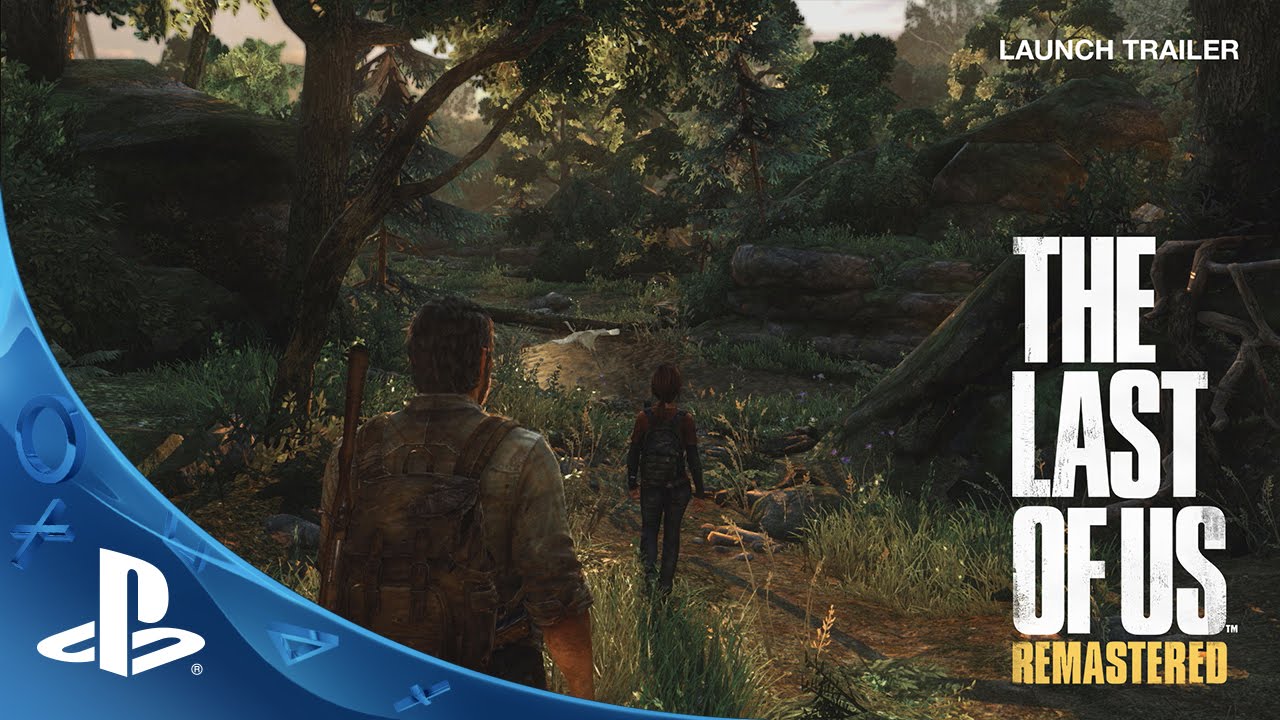 We're extremely proud to launch the definitive edition of The Last of Us. We're looking forward to reading and watching your reactions as you play the game for the first time or revisit the world again with all our new features and technical improvements.
If multiplayer is your thing, we've got a new bundle – the Killer Bundle – available today as well. You can check out details on this bundle of nightmarish head items on TheLastofUs.com.
As you boot up your copy of The Last of Us Remastered, be sure to check out our videos on the Photo Mode and Audio settings that are unique to this PS4 release:
We also have a New Features and Audio FAQ available that should help answer some questions you may have. The FAQ and the videos will help you get the most of our copy of The Last of Us Remastered.
If you're new to the game, welcome! Please play the single player campaign before your jump into Left Behind. If you're a survivor of the PS3 version, welcome back! We're looking forward to seeing your clan in Factions and seeing how quickly you can platinum the Remastered edition. And let's see your Photo Mode screenshots!