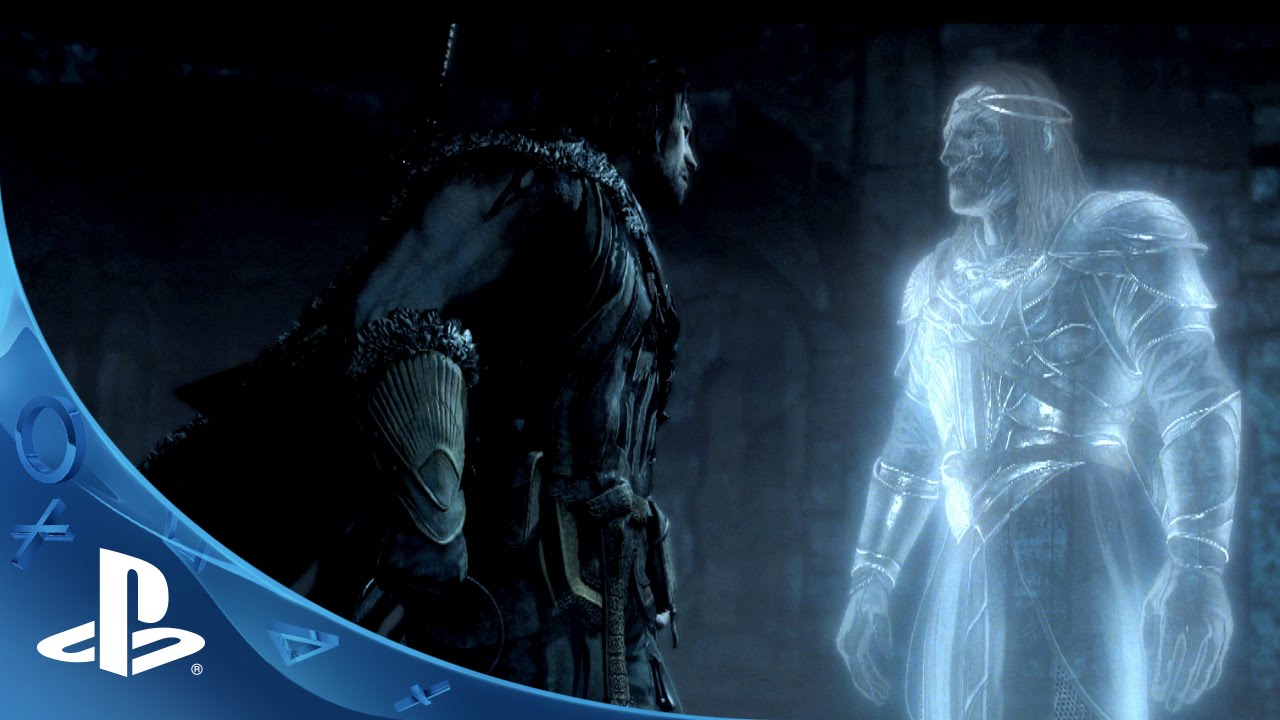 Today we're unveiling a brand new trailer for Middle-earth: Shadow of Mordor that reveals the long-speculated identity of the Wraith, the mysterious Spirit of vengeance that has denied protagonist Talion's death.
All of us at Monolith Productions are extremely excited to announce that the Wraith is the greatest smith of Middle-earth's Second Age, the Elf-lord Celebrimbor.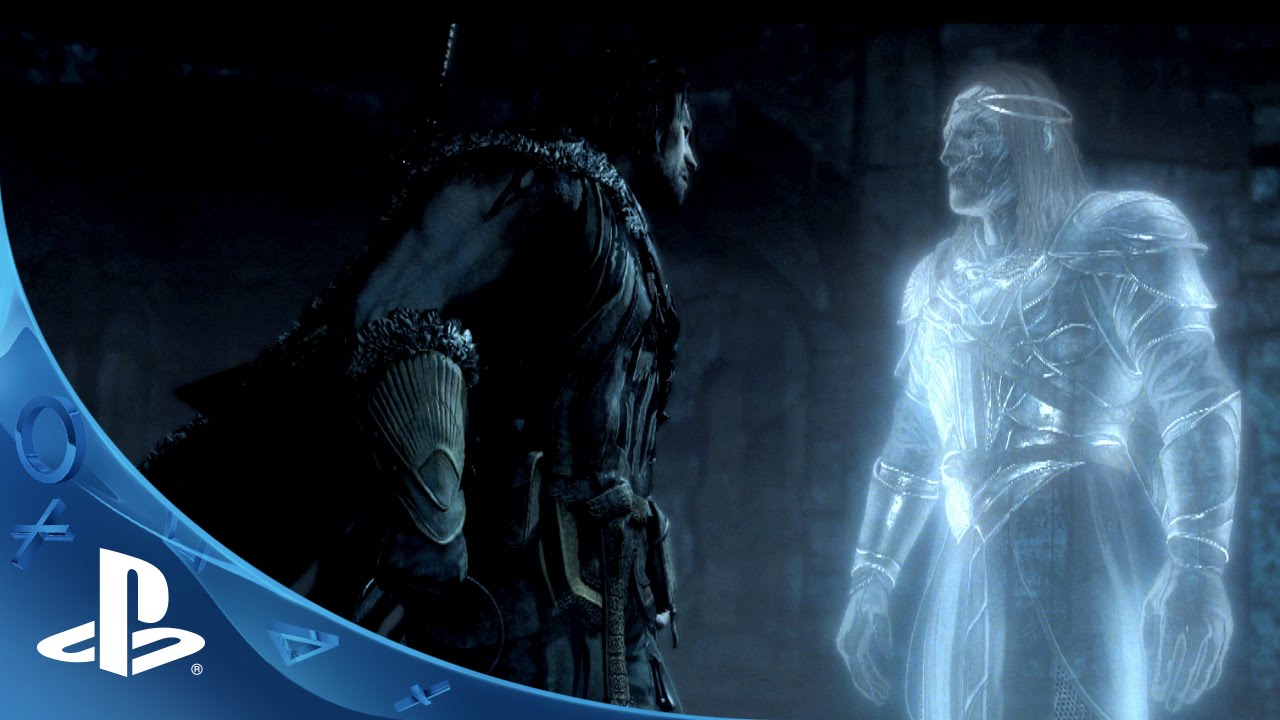 Celebrimbor's impact on Middle-earth is momentous. His skilled hands forged the Rings of Power.
Celebrimbor was once a genuine challenger to The Dark Lord, and still wields the power to vanquish Sauron, especially after his defeat by The White Council at Dol Goldur. After all, they've met on the battlefield before, centuries prior to the events of Shadow of Mordor.
Celebrimbor's tale is one that we knew needed to be told. His moral pedigree is far from black and white. His downfall was terrible, and driven by pride. And, that's only scratching the surface.
Dig deeper with us, won't you? Learn more on our Facebook and Twitter pages, and join us for a chat in our official community.