Update: Tickets to attend the show in person have sold out. Thanks for your enthusiasm! That doesn't mean you can't watch though — tune in July 28th on Twitch, YouTube, or the Live Event Viewer on PS3 to be a part of this one-time-only event.
Watch live video from PlayStation on www.twitch.tv
I love great video game stories. Today, the narrative potential of our medium has never been greater. The best video games blend world-class acting, writing, music and gameplay to create art that rivals the best works in other entertainment mediums.
To celebrate that point, I'm excited to announce an experimental project I've been working on with Naughty Dog and PlayStation.
On Monday July 28th, one of last year's most acclaimed games, The Last of Us, will come to the theatrical stage in Los Angeles for a special one-night-only performance.
One Night Live will highlight the artistry behind The Last of Us with a live reading of select scenes by the principal actors, under the direction of Neil Druckmann from Naughty Dog. Scheduled to appear are Troy Baker, Ashley Johnson, Merle Dandridge, Hana Hayes, and Annie Wersching. In addition, Academy Award winning composer Gustavo Santaolalla will perform selections from his score. How this all fits together will remain a bit of a mystery until it happens, but trust me when I say it will be a very special evening.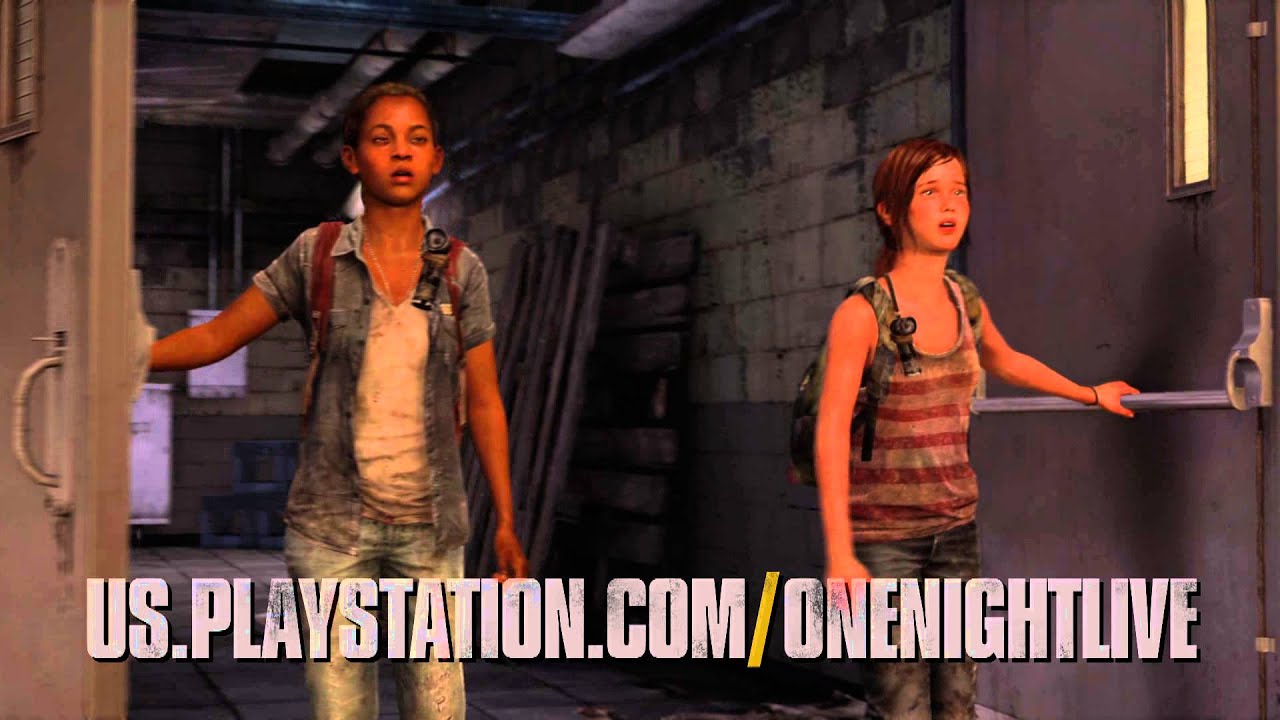 This one-time-only performance will be staged at the Broad Stage in Santa Monica on Monday, July 28 at 7 PM PT. PlayStation fans who will be in the area that evening can secure free tickets to attend the performance in person. Check the PlayStation Facebook page for details on how to register.
If you can't join us in Santa Monica, select portions of the program will be streamed live around the world on Twitch, YouTube and PlayStation Network's Live Event Viewer. And while it goes without saying, the event will include some story spoilers.
I hope you'll join us on July 28th to celebrate The Last of Us and the creativity of the people behind it.