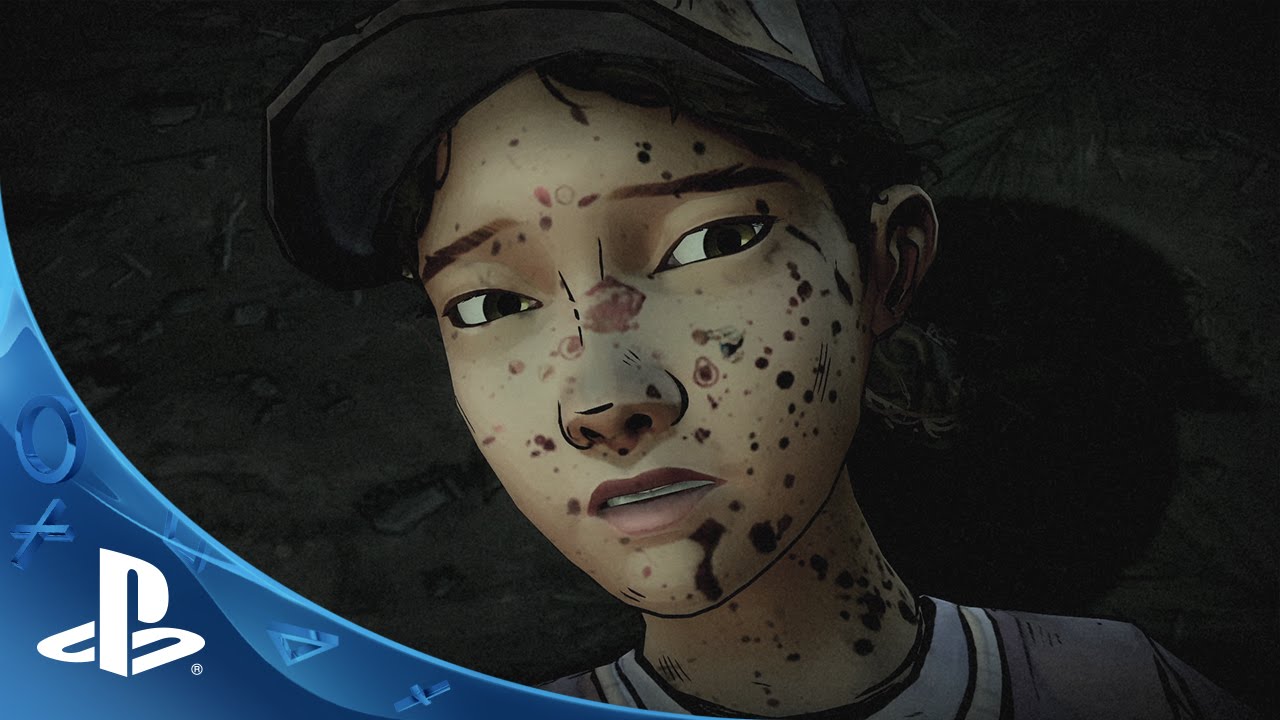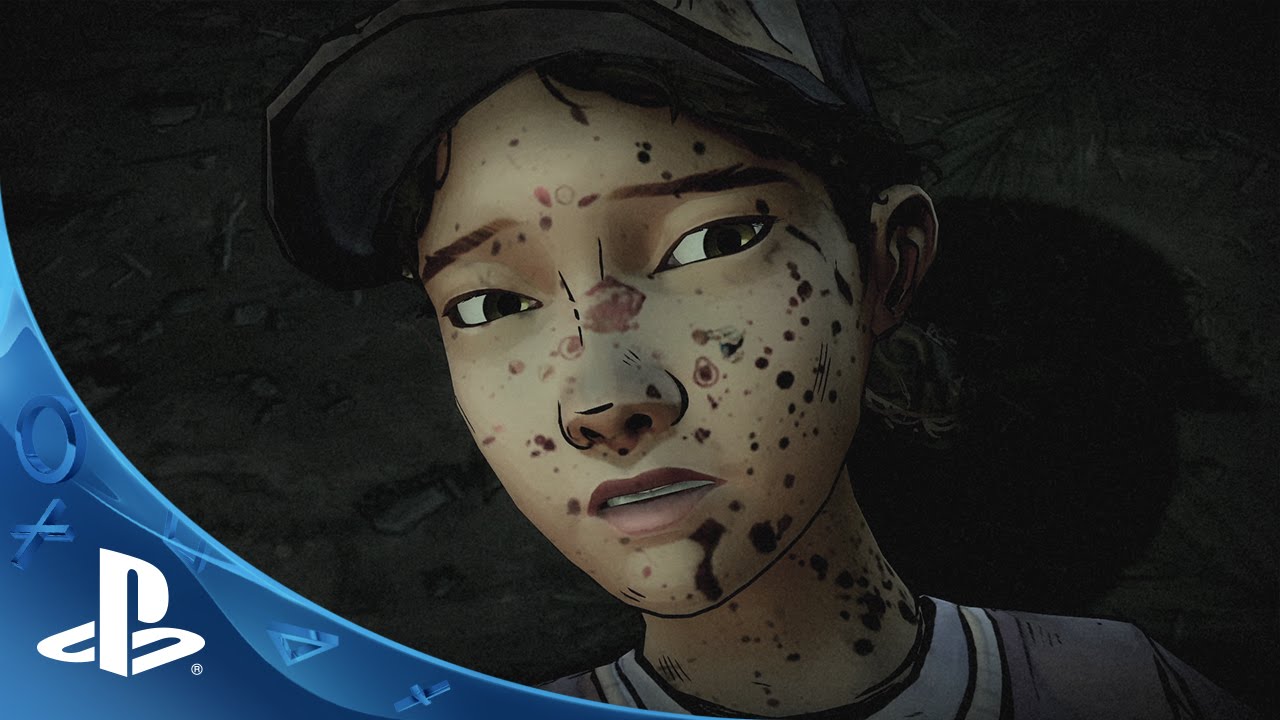 Today we'd like to share the release date for Amid the Ruins, the next installment in The Walking Dead: Season Two. Just a word of warning to those who haven't yet caught up on the season so far: there be SPOILERS here!
This episode picks up right where Episode 3 left off. After escaping Carver's camp, the group now faces immediate danger in the dead center of a walker horde. Walkers aren't the only threat to Clem's safety, though. The group is beginning to fracture under the pressures of survival in an unforgiving world, and as they search for new shelter, it becomes apparent that the living may be just as dangerous as the dead…
Episode 4: Amid the Ruins will be available for download on both PS3 and PS Vita on Tuesday, July 22nd. In the meantime, let us know your thoughts in the comments below.