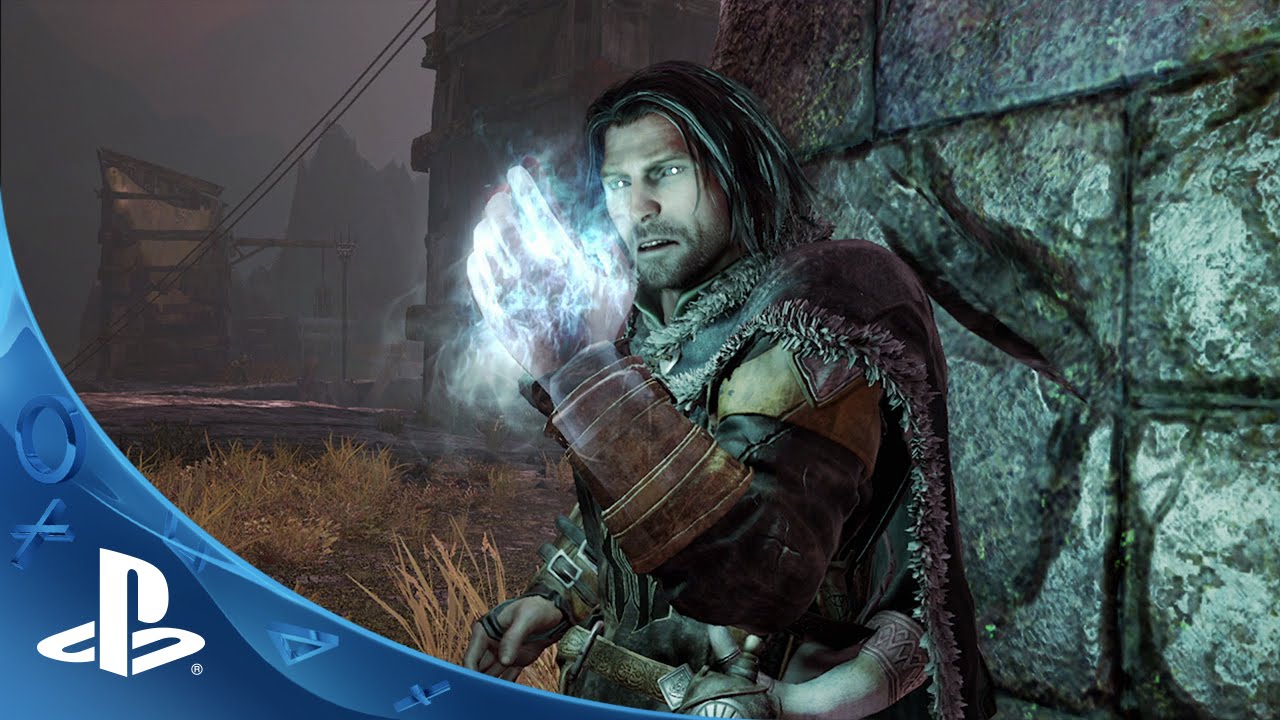 From the very beginning, all of us here at Monolith Productions knew we had to go to great lengths to make Middle-earth: Shadow of Mordor on PS4 and PS3 as authentic as possible. From the landscape, to the weapons, to the inhabitants, to the architecture — everything required extreme attention to detail, and our main story was no exception.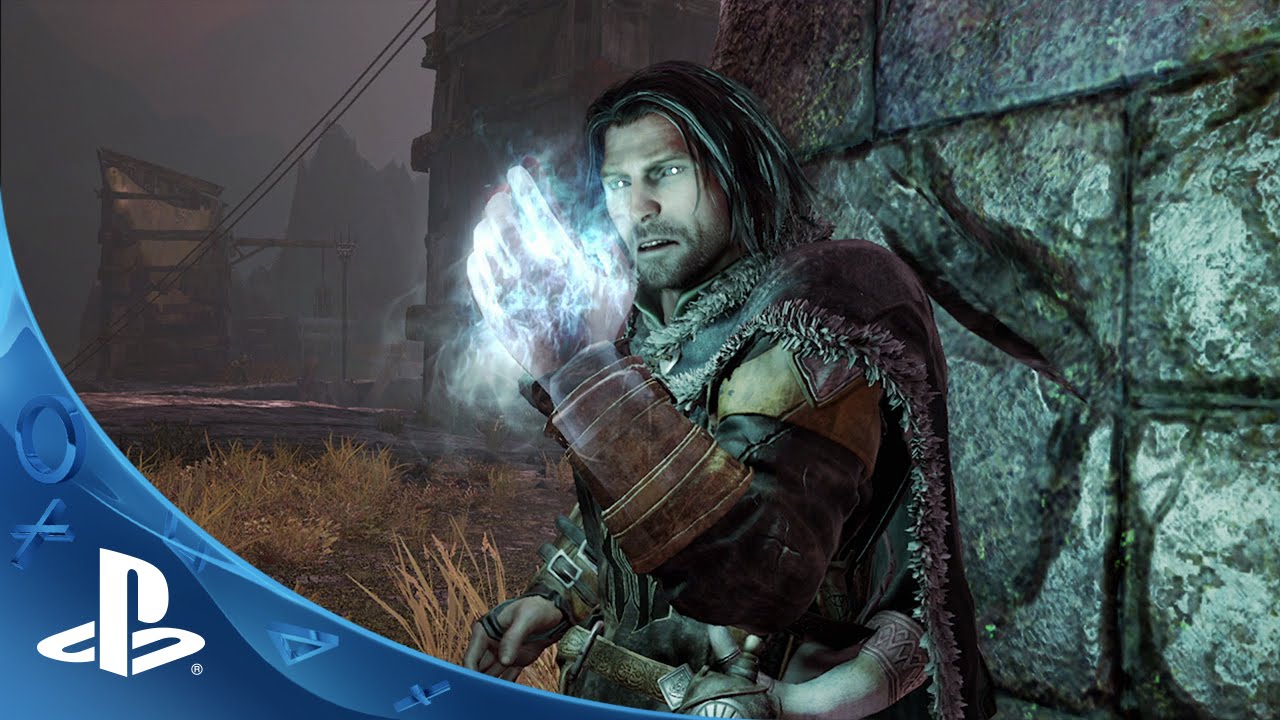 To make the story of Talion and the mysterious Wraith he's connected to a reality, we worked with Lead Designer and Writer Christian Cantamessa (Red Dead Redemption). And to bring our Ranger of The Black Gate to life, we could think of none better than the esteemed Troy Baker (The Last of Us, BioShock Infinite, Batman: Arkham City). Together, we're shaping this new tale set between the events of The Hobbit and The Lord of the Rings.
Check out our latest trailer above, which shows a glimpse of what it was like on set, and look closely for the first glimpse of a beloved Middle-earth character, and a few new faces.
Both Troy and Christian had a tremendous impact on Shadow of Mordor, and we can't wait to share it with the world. Be sure to keep your eyes here on PlayStation.Blog for more updates.
And, if you're so inclined, don't hesitate to follow us on Facebook, Twitter, and Instagram for all the latest news, screenshots, and trailers.