LittleBigPlanet 2: Team Picks
Featured Community Levels
Our LittleBigPlanet 2: Team Picks this week include a fantastic color-matching puzzle game and a pair of awesome levels from LittleBigNetwork's recent SackQuest competition. They're a real blast to play, so be sure to check them out!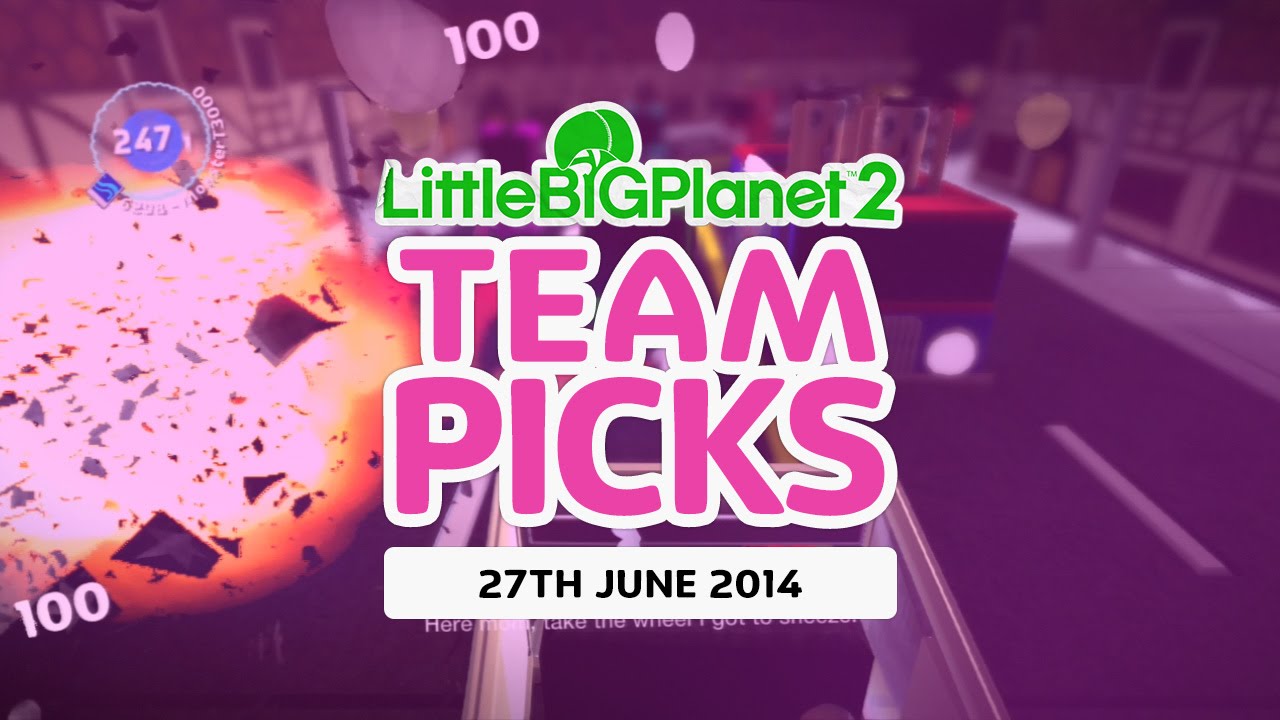 You can check out these levels and a whole range of exciting new community levels today by heading over to the LittleBigPlanet 2: Team Picks and queuing them up to play!
FREE DLC coming this week!
Sacktue of Liberty Costume
In commemoration of Independence Day, we will be re-releasing the Sacktue of Liberty Costume.
This great costume will be available for one week only and will be able to be picked up from the store later this week for free!
Community Spotlight
My LBP Story by Zebra Gamer
In his latest video, Zebra Gamer tells us all about his LittleBigPlanet Story in which he talks about how he first discovered LBP and his experiences playing the game with his family and the community.


This video is a wonderful insight into how Zebra Gamer fell in love with LittleBigPlanet and how it helped inspired his YouTube Channel. It's a very enjoyable story to listen to and we think it's such a great idea to hear everyone's LBP Stories!
So do you have your very own LittleBigPlanet Story to share with us?
Feel free to post them in the comments below! We would love to hear your stories too!
Come and Visit Us!
LittleBigPlanet.com
Forums
Facebook
Twitter
YouTube