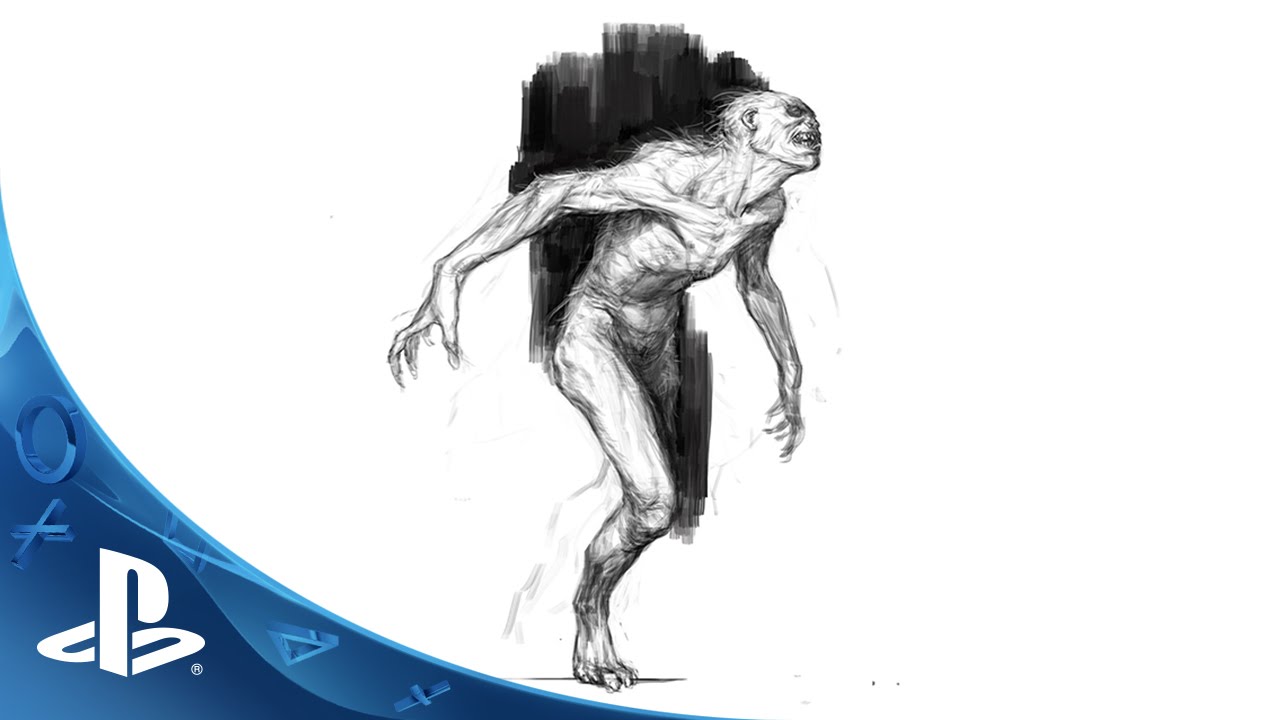 It's been an amazing E3. From the PlayStation Press Conference to the days that followed, we had a series of reveals that shed more light onto The Order: 1886. We went into E3 with two demos that illustrated different aspects of the game: the battle in the streets of Whitechapel and the Lycan reveal in the London Hospital.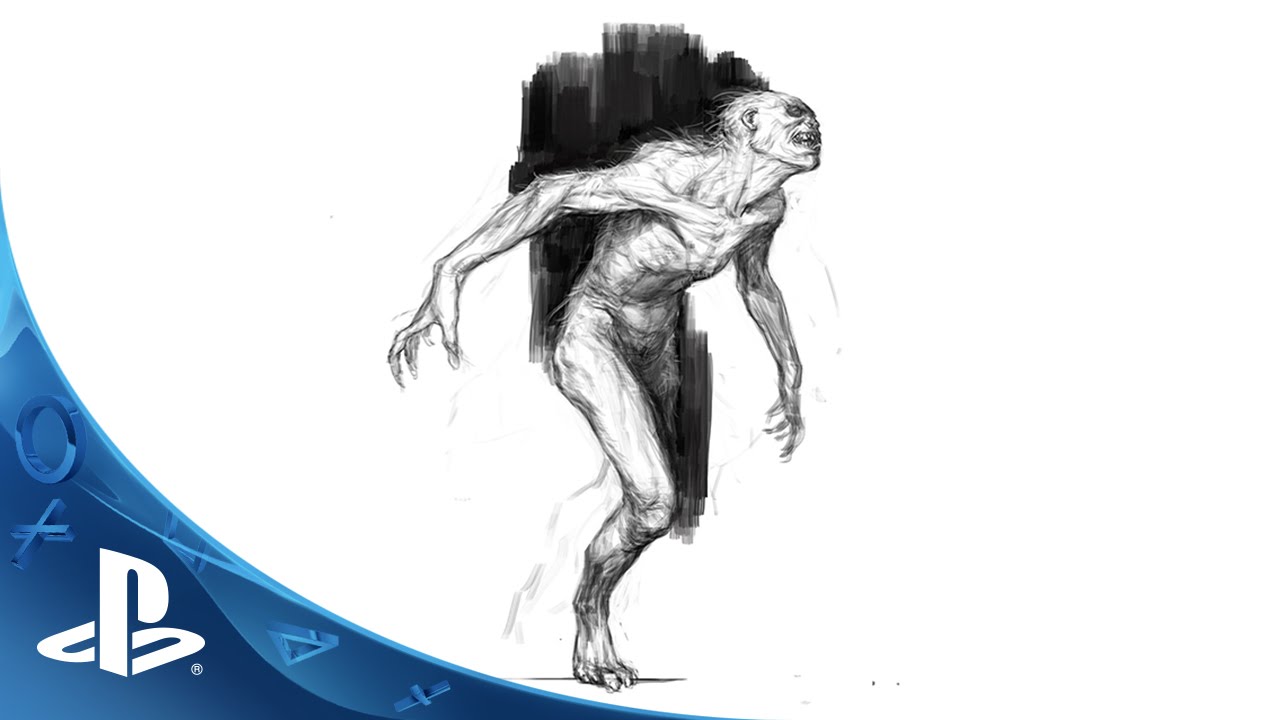 Learn more about The Order: 1886
It was great to see players finally get their hands on the demo and accustom themselves with one of our signature weapons, the Thermite Rifle. We also debuted Blacksight, a gameplay mechanic based on the Knights' use of Blackwater, and saw many players make good use of it against the Rebels.
Now, with the show behind us, we are diving back into development. Thanks to everyone who came by our booth and everyone else who sent us feedback. We really appreciate it.
At the top of this post, you can watch the second video in our behind-the-scenes series entitled "The Evolution of the Half-Breeds." It will give you some insight into the work we did to create the Lycans and show you some of our early work as well as the final design of our main antagonists.
I hope you enjoy it.
And in case you missed it, we recently announced the Premium Edition of our game, which includes a 13" statue entitled "The Endless Duel." It depicts a battle between Galahad and one of the Half-Breeds we describe in the video; the Elder Lycan.
Until next time.