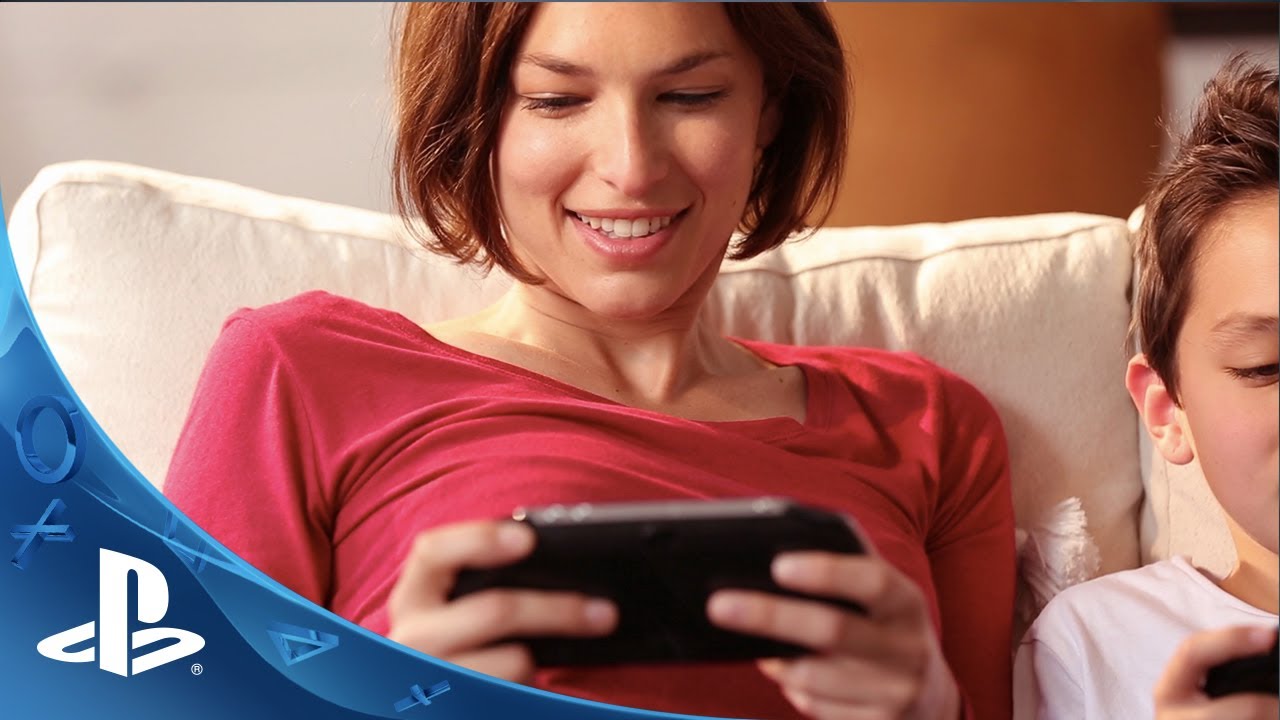 Hi PlayStation readers, this is Thomas Frey Art Director from Giants Software.
Today is the release day for our new handheld version of Farming Simulator on PlayStation Vita. To celebrate the coming launch, we're excited to share with you our launch trailer!
Some of you might already have played the PC or console versions of Farming Simulator, and thanks to your support, this franchise has become a multiple-million-seller worldwide!
We answered the community call, developing from scratch this handheld version so that you can bring your farm wherever you're going and farm whenever you want!
In Farming Simulator 14 on Vita, you face the challenges of a modern farmer, raising livestock (cows), growing crops, selling produce, managing, and developing your own farming complex in a vast and colorful world. As you progress in the game, you will unlock a vast array of new machinery and agricultural vehicles, faithfully reproduced from actual vehicles from major manufacturers, such as Case IH, Deutz-Fahr, Lamborghini, Kuhn, Amazone, Krone and many others.
You will control new vehicles and machinery to develop your farm on a brand new map. Cultivate your fields, manage your livestock and sell your produce in a dynamic market to acquire new equipment, vehicles and fields, and to hire workers to help you in your daily tasks.
Farming Simulator 14 launches today on PS Vita hits retail shelves and the PlayStation Store today, priced $29.99.
I hope that provides you with a great overview about what the title has to offer, and sincerely hope you guys will enjoy the game just as much as we liked working on it. If you want more info, don't hesitate to drop by our Facebook Page and our official website. And keep in touch, I'll be happy to answer your questions!