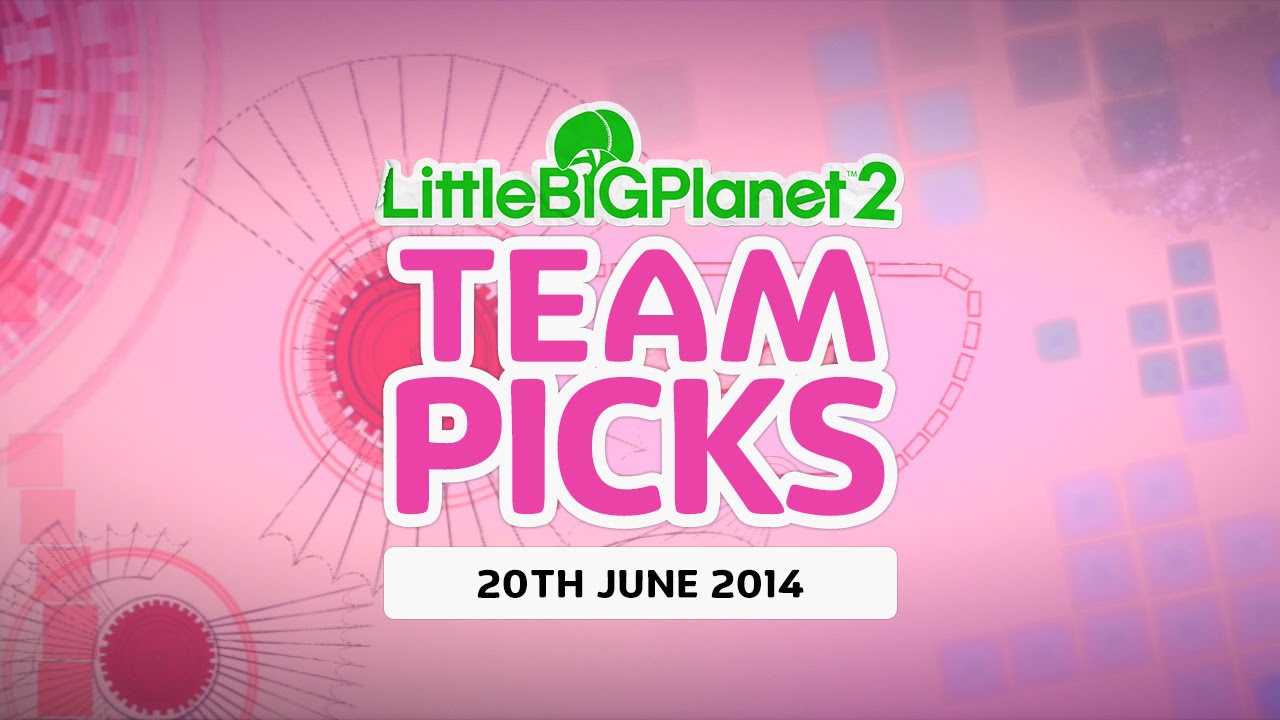 Hello everyone! We have been absolutely blown away by the massive response to the announcement LittleBigPlanet 3 at E3 and we wish we could thank you all individually for your kind words!
We look forward to bringing you more news about LittleBigPlanet 3 in the coming months but for now we want to give a big shout-out to all of the creators that have been sending us fanart for Sackboy's new adventure. Just take a look at some of the fantastic art that has been sent our way!
LittleBigPlanet 3 Fan Art
LittleBigPlanet 3 Warm-Up by CodiBear
LittleBigPlanet 3 by LBPfan92
LittleBigPlanet 3 by ZacProductions
Nothing sums up LittleBigPlanet better than artistic creativity and if you like these, you can see even more fantastic community fan art on our Facebook page.
We always love to see LittleBigPlanet fan art featuring Sackboy and his new friends, so if you have created any great fan art yourself, you can tweet it to us @LittleBigPlanet
FREE DLC available now!
Summer Creator Kit
It's Summertime and it's time to begin creating some nice levels for your fellow Sackfolk to have some fun under the sun.
To help you create these perfect seaside resorts, you can now head over to the store and pick up the FREE Summer Creator Kit to give you all the goodies that you will need to give your levels that true summery feel.
LittleBigPlanet 2: Team Picks
Featured Community Levels
We have a fantastic assortment of LittleBigPlanet 2: Team Picks for you to check out this week and our good friend Chimpanzee over at RocketCheetah.com has put together this great video that provides a round-up of the new levels that we featured last week! Check it out!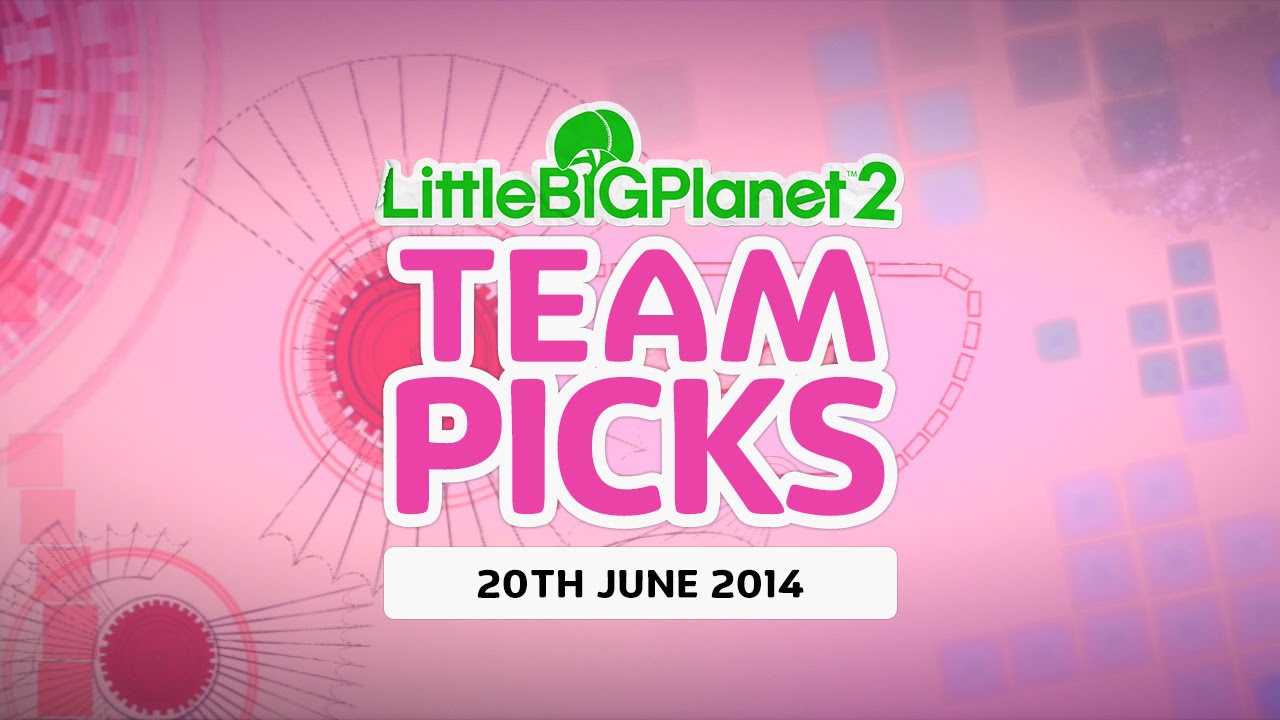 You can check out this amazing level and a whole range of exciting new community levels today by heading over to the LittleBigPlanet 2: Team Picks and queuing them up to play!
Come and Visit Us!
LittleBigPlanet.com
Forums
Facebook
Twitter
YouTube