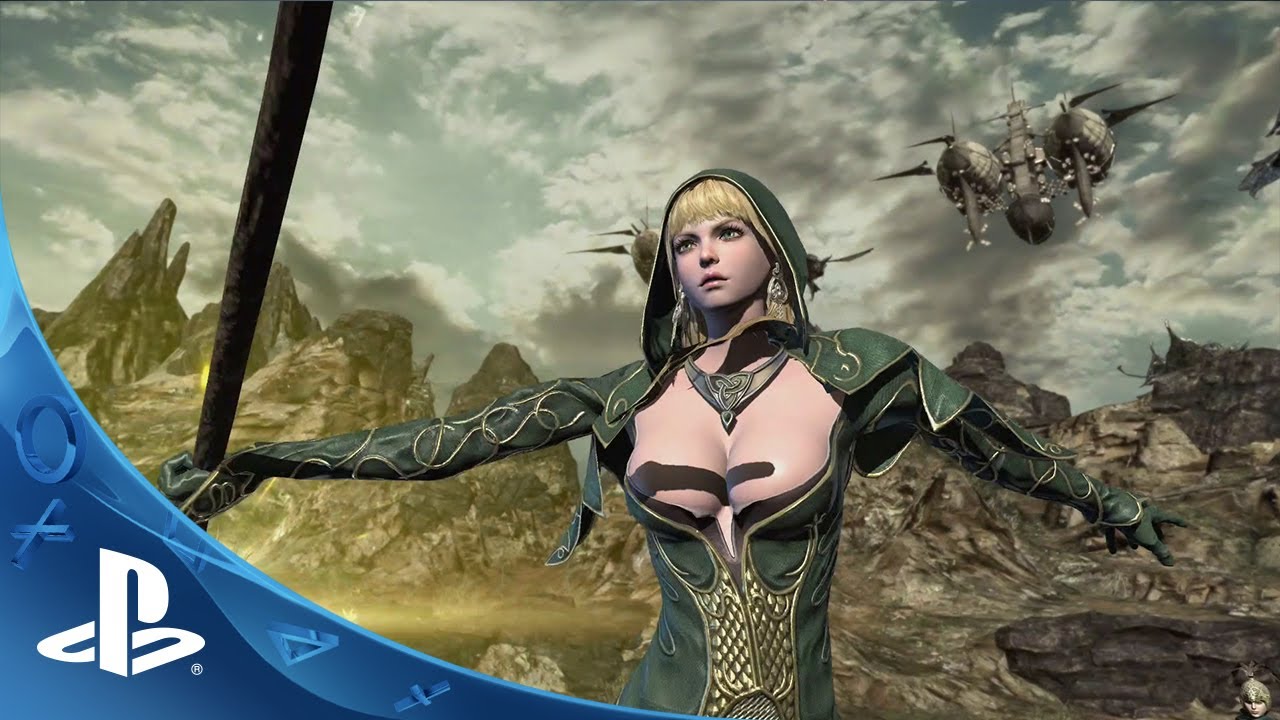 The team at Blueside is pleased to reveal an extended PS4 trailer of our upcoming, grand action/strategy game Kingdom Under Fire II.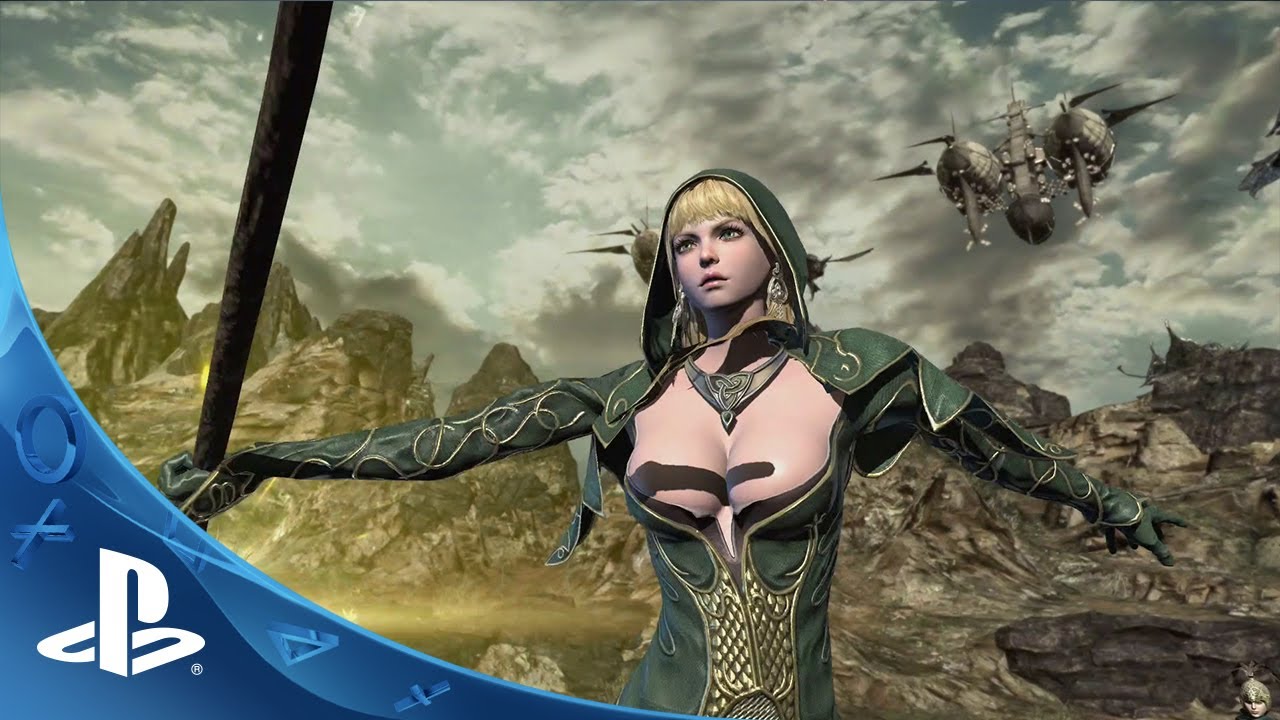 The trailer was edited using real gameplay, like all our former trailers featuring Kingdom Under Fire II. The extended version trailer shows more detail and additional battle scenes running on our powerful, in-house "Blueside Engine." The music was composed by renowned game and film composer Cris Velasco, who has been featured in the God of War video game series.
The main motif of this trailer is a raid mission — the war against Celes, who is a powerful monster and key character in Kingdom Under Fire II.
Each of the three playable characters in the trailer showcase their unique skills with various troops on the battlefield. However, they face a serious crisis thanks to a powerful attack by Celes. At that moment, Kendal — one of the main characters in the series — appears as support for the playable characters, and the war continues.
Sang Youn Lee, producer and director of Kingdom Under Fire II, noted that "the trailer we unveiled at E3 is all made with real-time gameplay without free rendering. The play scene is about extreme mission in the keep of Ecclessia where Celes, the powerful boss monster in Lv.40~50. As you can see in the trailer, hero's action and massive troop battle is the core of this gameplay. Also the game structure is totally based on MMORPG. This makes players available to level up hero and troop."
With its streamlined controls and MMO strategy system, Kingdom Under Fire II will guide players into epic battles.