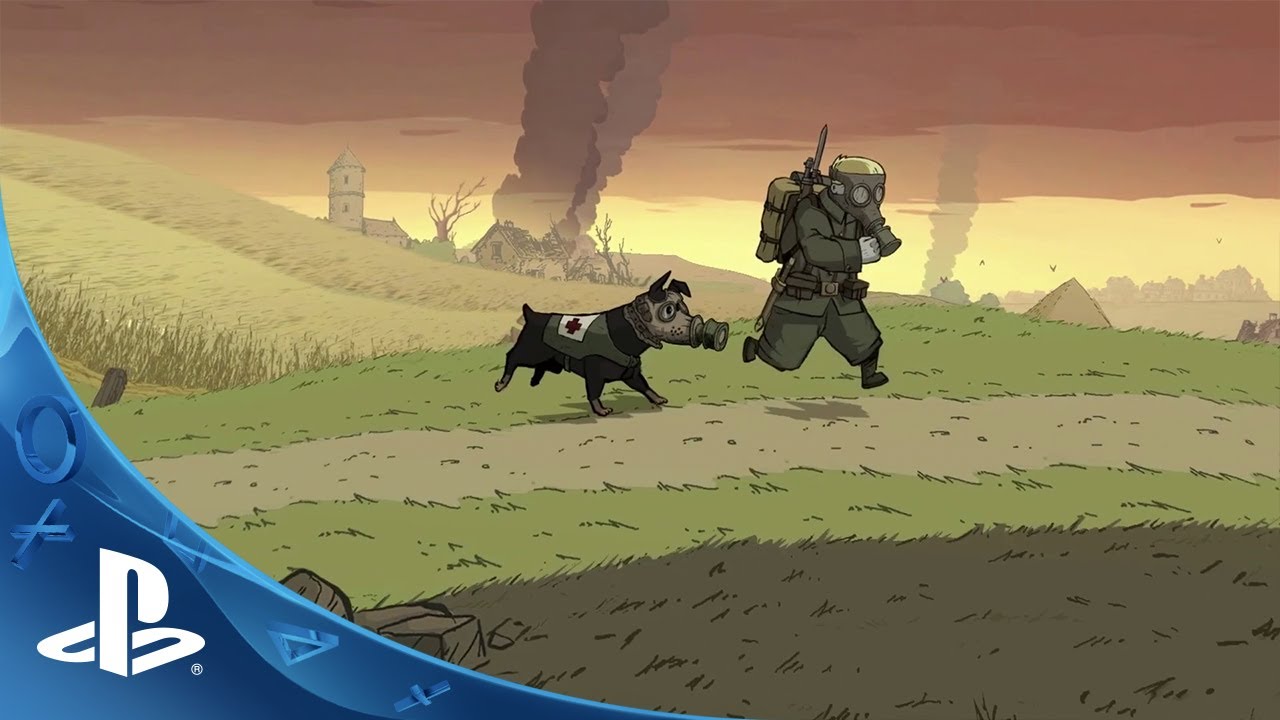 Though the characters in Valiant Hearts are fictional, the game is based in the very real and tragic history of World War I. Teaming with World War I historian groups, the Valiant Hearts development team was able to craft a story rooted deeply in the history of the era that tells the story of individuals swept up in the chaos and destruction of The Great War.
In this Developer Diary we learn about the research done by the development team in order to weave historical fact and fiction together and tell a story of crossed destinies and a broken love torn apart by the chaos and horror of the war. We also meet Walt The Dog and learn about "casualty dogs" or "mercy dogs" and the role they played in the trenches and on the battlefields in the darkest nights of World War I.
Valiant Hearts will be available June 24th, 2014 on PS4 and PS3. Check out Valiant Hearts on Facebook, Twitter, or on its official website for the latest updates.